Tackling period poverty in New Jersey's most vulnerable communities
Advocates say the stigma around menstrual health is a barrier to equitable access to period products.
Listen
1:33
Advocates and state lawmakers in New Jersey say prioritizing menstrual health equity can help reduce stigma around periods and even address the state's staggering maternal mortality rate for people of color.
The Children's Hospital of Philadelphia defines period poverty as "inadequate access to menstrual hygiene tools and education" — including sanitary products (like tampons and pads), washing facilities, and waste management.
"Growing up, periods have always been a very stigmatized issue. That's honestly one of the biggest barriers to accessing these products," said Anjali Darji, a high school senior in Lumberton. "Periods are a natural thing; they're supposed to happen."
One-in-five menstruating teens struggle to pay for period products, according to a national survey commissioned by Thinx, a company that manufactures period products. The same report found that 84% of U.S. students know someone who has missed class because of it.
Darji said the rising cost of products has made things worse for many of her peers, and on top of that, period product vending machines in her school's bathrooms are usually defective.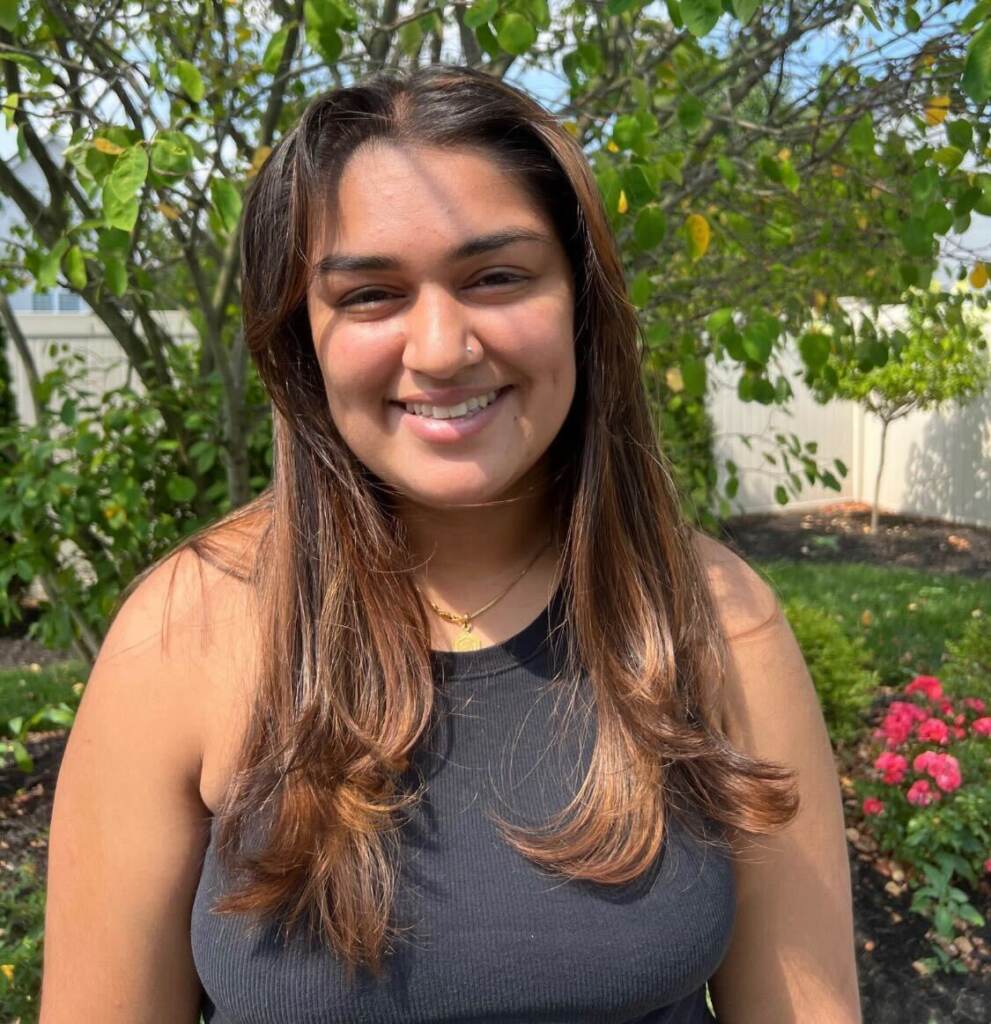 It's one of the reasons she volunteers with the Alice Paul Institute, a South Jersey nonprofit organization advocating for gender equality through education and leadership development.
The institute is in the process of establishing period pantries at local libraries, Darji said. Period pantries are a free resource where people can access menstrual hygiene products.
"We brought together a bunch of girls from within our community, and we're going to build a pantry from scratch. We're fundraising for it by ourselves," Darji said.
Period poverty in Black and Hispanic communities
While period poverty impacts people of all racial backgrounds, a quarter of Black and Hispanic people with periods strongly agreed that they struggled to afford period products between May 2020 and May 2021, according to a study conducted by period product maker Kotex.
New Jersey lawmakers are also tackling menstrual health equity with a package of legislation passed in the General Assembly last week.
The legislation includes bills that urge Congress to allow SNAP, WIC, and Medicaid to cover period products, establish related services for homeless residents, and create a state-run menstrual hygiene products program.
Another measure would create a public awareness campaign about menstrual health equity.
"With the economy…sometimes you have parents [deciding] if they're going to buy pads or if they're going to buy food," said Assemblywoman Shanique Speight (D-Essex), a sponsor of several bills.
Advocates said the legislation might help remedy the state's maternal mortality rate. In New Jersey, the maternal mortality rate for Black people is seven times higher than that for white people, according to The Hill.
"There is a way to reconcile menstrual health and maternal death. And those two issues, I believe, both live in the same house," said Eiko La Boria, founder of the Flow Initiative and a United State of Women ambassador for gender equality.
Flow Initiative partners with statewide agencies and local organizations to distribute period products to people who need them most.
La Boria said combating menstrual health inequities might lead to better outcomes in the fight against diseases like endometriosis, a leading cause of infertility in Black people.
Assemblywoman Speight, who is Black, agreed.
"I grew up in an era when you got your period, you don't talk about it," Speight said. "Nobody taught me that if you're bleeding too heavy, it might actually be a problem. [I'm working on] legislation to see if there's a link when it comes to menstrual health and maternal mortality."
The package currently awaits Senate hearings.
The Office of Legislative Services estimates that a menstrual health products program could cost the state up to $200,000.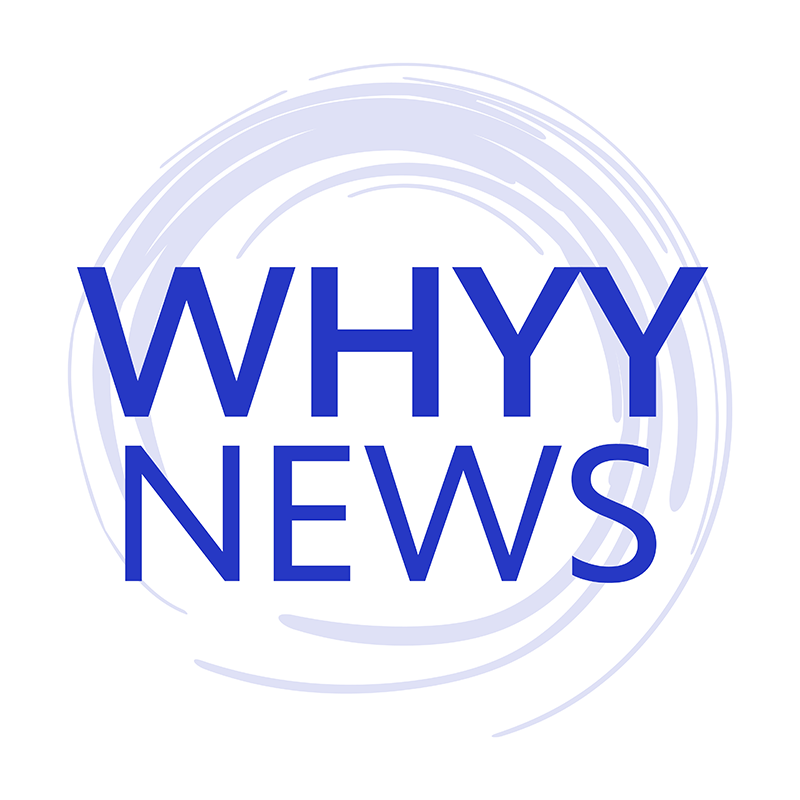 Get daily updates from WHYY News!
WHYY is your source for fact-based, in-depth journalism and information. As a nonprofit organization, we rely on financial support from readers like you. Please give today.