Major offshore wind developer says financial difficulties will delay New Jersey project
The Danish company Orsted said high-interest rates and supply chain issues will cause delays at three major offshore wind projects.
This story is part of the WHYY News Climate Desk, bringing you news and solutions for our changing region.
From the Poconos to the Jersey Shore to the mouth of the Delaware Bay, what do you want to know about climate change? What would you like us to cover? Get in touch.
---
In a reversal of fortune for offshore wind, a major developer announced it will delay projects along the New York and New Jersey coasts due to financial difficulties. Meanwhile, a new poll out this week by Monmouth University shows a significant drop in support for wind energy among New Jersey residents, who are split along partisan lines.
The Danish company Orsted said high-interest rates and supply chain issues will cause delays at three major offshore wind projects, including Ocean Wind 1 off the coast of Atlantic City.
In a statement, Orsted said it may write off more than $2 billion dollars.
The company said talks with federal officials to secure more subsidies through the Inflation Reduction Act have stalled.
"We will continue to work with our stakeholders to explore all options to improve our near-term projects, including continued dialogue about ITC (Investment Tax Credit) qualification, OREC (Offshore Renewable Energy Credit) adjustment, and other business-case adjustments,'' said David Hardy, executive vice president and CEO of Region Americas at Orsted.
The company could get up to 30% in tax credits through the Inflation Reduction Act. OREC refers to a state subsidy paid for by ratepayers.
In July, federal regulators approved construction to start on Orsted's Ocean Wind 1, saying it would create 3,000 jobs and help the Biden Administration reach its goal of 30 gigawatts of offshore wind energy by 2030.
New Jersey lawmakers also recently passed a bill granting an exception to Orsted, allowing it to keep tax breaks that it had promised to give back to ratepayers to compensate for the associated increased cost of electricity.
Offshore wind is a key component of both the Biden Administration's and New Jersey's plans to fight climate change and move away from fossil fuels.
Misinformation fuels a drop in public support
Meanwhile, a new poll shows support for offshore wind among New Jersey residents has plummeted. While wind energy once had strong support in the state, it now splits down partisan lines, according to a survey by Monmouth University.
A slim majority of New Jersey residents continue to back offshore wind. But the Monmouth University survey shows Republicans fear a loss of tourist dollars down the shore.
"When it comes to wind energy, if you're a Republican, you have to be against it," said Monmouth University pollster Patrick Murray.
Republican support four years ago stood at 69%, while today, it's just 28%, according to the poll. Democratic support remains stable at 76%, compared to 79% in 2019.
Overall, 54% of all New Jersey residents now support offshore wind development. Polls taken between 2008 and 2011 revealed 80% to 84% favored wind farms.
Murray says misinformation about whale deaths also contributed to the drop, creating a situation where organized opposition shifted the conversation.
"Whales provided [offshore wind opponents] an image to hang their hat on," he said. "It's a visceral image they can attach to offshore wind farms and move the needle."
About 45% say offshore wind development is responsible for recent marine mammal mortalities. Scientists say there's no connection.
"It's sort of surprising that they've been so dishonest about it," said Bob Kenney, a retired marine biologist with the University of Rhode Island and an expert on the Atlantic right whale. "All of these new groups that have sprung up, they're spreading a lot of disinformation."
Kenny says the marine mammal strandings are the result of ship strikes and entanglement in fishing gear like lobster nets.
Orsted's announcement led to a 20% drop in the value of its stock, its lowest level in 40 years.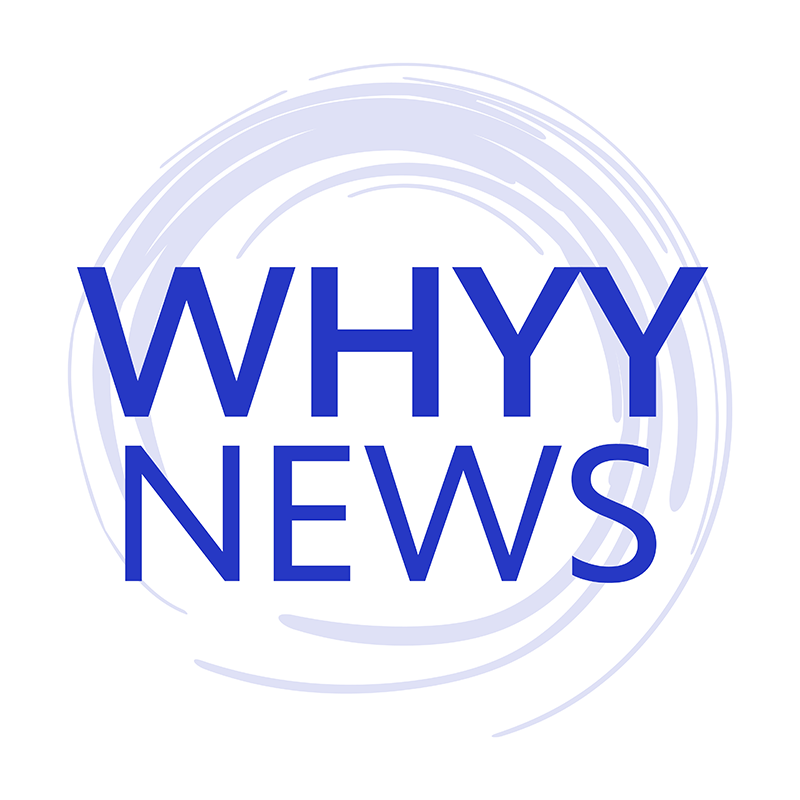 Get daily updates from WHYY News!
WHYY is your source for fact-based, in-depth journalism and information. As a nonprofit organization, we rely on financial support from readers like you. Please give today.