New Jersey immigrant rights groups call comments from South Jersey leaders 'hurtful, racist, and xenophobic'
Immigrant rights groups are upset over the language politicians used at the press conference Friday.
From Princeton to Cape May, what do you wonder about New Jersey, its people, and its culture that you want WHYY News to investigate? Let us know here.
"What a way to kick off Labor Day weekend," said Jessica Grullon, vice president of the Hispanic Association of Atlantic County.
Grullon was referring to last Friday's press conference where elected officials, representing the county, rejected a proposal from the Biden administration to house migrants at Atlantic City International Airport.
On Tuesday, Grullon and other immigrant rights advocates stood at the same spot where the officials delivered their press conference and slammed the bipartisan elected officials, calling their words hurtful, racist, and xenophobic. They held up posters with quotes from the officials.
"On Friday, it was not a great day," Grullon said. "It was tone deaf, and quite frankly, blatantly disrespectful."
Atlantic County politicians cited a lack of resources for not wanting thousands of migrants to be sheltered at the airport. However, it was some of the language officials used that angered the activists.
Atlantic City Mayor Marty Small (D) said sheltering migrants at Atlantic City International Airport "poses a threat."
Pleasantville Mayor Judy Ward recalled her son in New York City saying after migrants started to arrive from Texas that "it feels kind of unsafe."
U.S. Rep. Jeff Van Drew (R) referred to migrants as "illegal individuals," a term that advocates and linguists have called dehumanizing and inaccurate.
"How dare you refer to your own working class people as criminals and disrespect their name," Grullon said. "I'm offended for my people, I'm offended for my immigrant Dominican family that came to this country [and] made something of themselves."
"It's sad to see African American leaders who are people of color, like we are, talk against their own people," said Yvette Soto, president of the Atlantic County Puerto Rican Day Parade, referring to Black elected leaders that spoke including Small and Ward. "When you talk about immigrants, you talk about your history."
The rhetoric, if left unchecked, would lead to a climate of fear and violence, according to Irvin Moreno-Rodríguez, president of El Pueblo Unido of Atlantic City, who adds the pattern has been seen throughout the United States.
"We cannot allow and normalize this anti-immigrant language and misinformation," he said. "We must all stand up against xenophobia."
El Pueblo Unido, which organized the press conference, vowed to organize more actions to call out officials and  their "xenophobic" rhetoric.
"The next time you come to one of our community events that focuses on the Latino and immigrant community, we're going to be there to call you out," said Cristian Moreno-Rodríguez, director of El Pueblo Unido. "You have no problem coming after all of this and pandering to our community, then we have no problem tracking and attending these events and making sure we call you out in front of our community."
Some of the activists and community members spoke at an Atlantic County Commissioners meeting Tuesday afternoon to speak out against a resolution condemning the proposal from the Biden Administration, which was first reported by Bloomberg News. The resolution was unanimously approved by commissioners.
The White House has yet to respond to queries from WHYY News about the reported plan.
Cristian Moreno-Rodríguez said his group was "disappointed" by Gov. Phil Murphy's statement that the state would not be able to take in any migrants. He adds El Pueblo Unido is among many statewide organizations that want to meet with Murphy to discuss their concerns.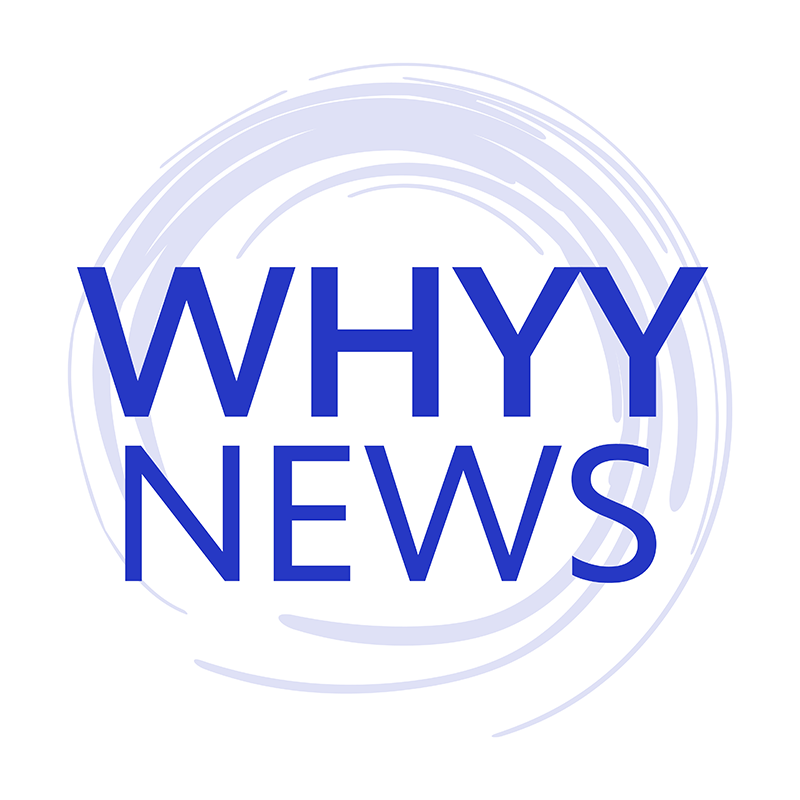 Get daily updates from WHYY News!
WHYY is your source for fact-based, in-depth journalism and information. As a nonprofit organization, we rely on financial support from readers like you. Please give today.