South Jersey leaders oppose proposal to shelter migrants at Atlantic City International Airport
The federally-owned facility is one of 11 sites suggested to New York City Mayor Eric Adams to send migrants, according to a news report.
Elected officials gathered in Atlantic City Friday to denounce a Biden administration proposal to shelter migrants at the Atlantic City International Airport.
The collective reaction of the leaders was "immediately…hell no," according to state Sen. Vince Polistina (R).
"From our standpoint, somebody in Washington, D.C. was not following this too closely and taking a look at where they are recommending that this be done," Polistina said.
Earlier this week, Bloomberg News reported that the Biden administration sent New York City Mayor Eric Adams a list of 11 federally-owned sites, including the airport, as possible places to relocate migrants. The city is handling around 60,000 asylum seekers. Adams has criticized the Biden administration for a lack of support and resources in caring for the migrants.
The South Jersey officials argued Friday that the region does not have the resources to handle the influx of migrants.
"[We don't] have the capacity to take care of this," said Egg Harbor Township Mayor Laura Pfrommer. "We don't have the school room, we don't have the roads, we don't have an infrastructure. We don't have a social service program that can handle this."
Pfrommer said residents in her town are "struggling day to day to get through" and worry about resources being taken away from them.
Atlantic City Mayor Marty Small said though the airport is in Egg Harbor Township, the reported proposal poses a threat to his city. He said that Atlantic City has been a "perennial dumping ground" for other municipalities which "continuously dump their less fortunate on the great city of Atlantic City."
U.S. Rep. Jeff Van Drew (R), who was also present at the press conference, said he is not surprised that the Garden State is now entering the discussion about immigration and border security.
"At first, people thought it was only at the southern border," he said, referring to asylum seekers as "illegal individuals," a phrase immigrant advocates say is derogatory and dehumanizing. Van Drew claimed the number of people "crossing our border are so great that it will reach every corner of our great country."
Van Drew accused the Biden administration of transporting migrants throughout the country, without offering evidence.
"By bus, by air, by train, by any means possible," he said.
Van Drew said that the border needs to be "buttoned up," including completion of the border wall. He added there needs to be an immigration plan "in numbers that we can actually digest in this country."
The White House did not immediately respond to WHYY News' queries about the latest relocation recommendations.
New York's ongoing migrant crisis was fueled by Texas
Texas Gov. Greg Abbott (R) implemented his policy of busing migrants to New York City in August 2022. Since then, New York officials have continuously appealed for funding and resources from the federal government.
New York Gov. Kathy Hochul (D), who declared a state of emergency in response to the influx of migrants, met with Biden administration officials Wednesday to address the issue.
During  "Ask Governor Murphy" on News 12 New Jersey, which aired Thursday evening, Gov. Phil Murphy (D) called on Congress and the White House to address comprehensive immigration reform. He said he has not heard from the federal government about the proposal to shelter migrants to Atlantic City.
"I don't see any scenario…where we're going to be able to take a program in Atlantic City or, frankly, elsewhere in the state," he said.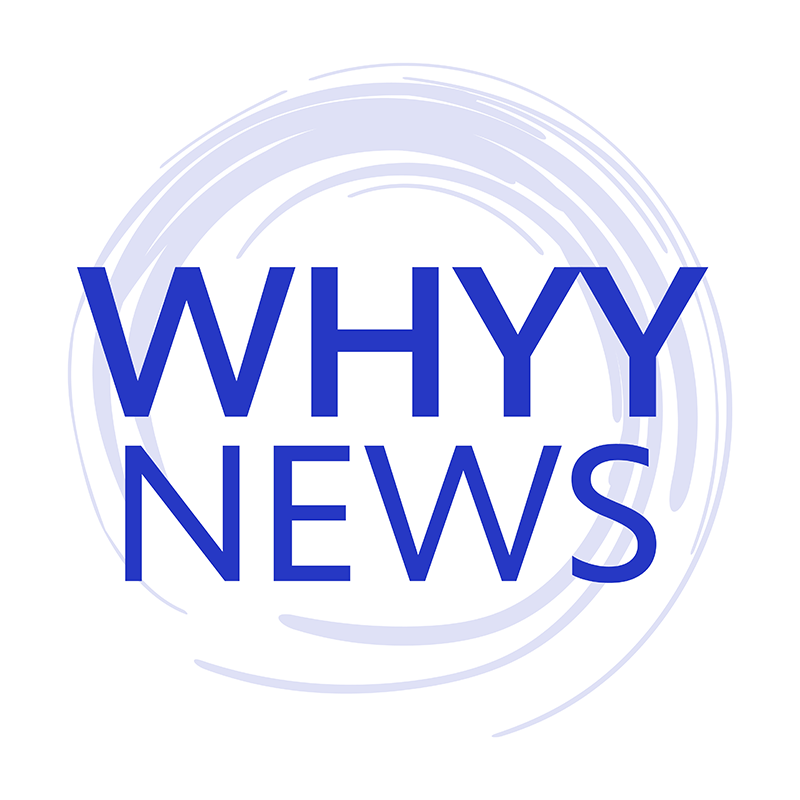 Get daily updates from WHYY News!
WHYY is your source for fact-based, in-depth journalism and information. As a nonprofit organization, we rely on financial support from readers like you. Please give today.