New EPA report makes the case for land value taxes and other infill development policies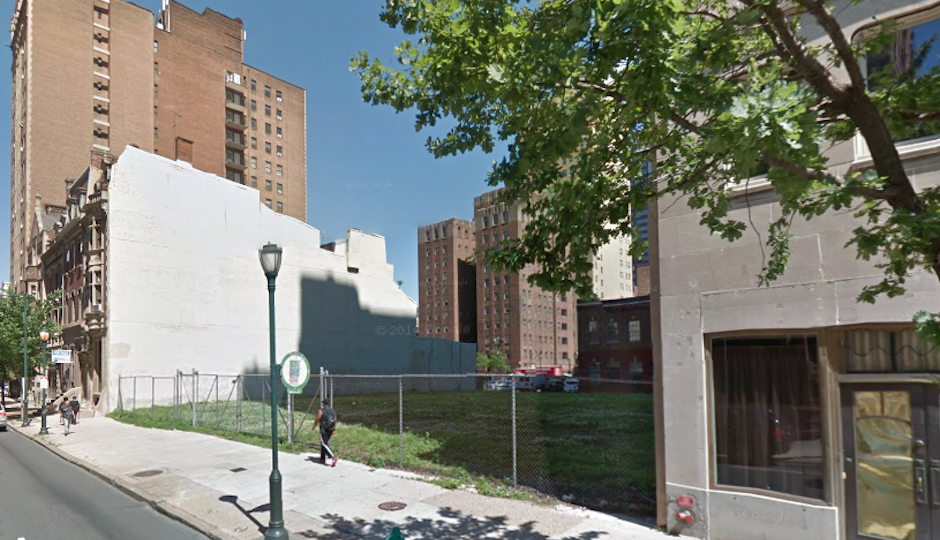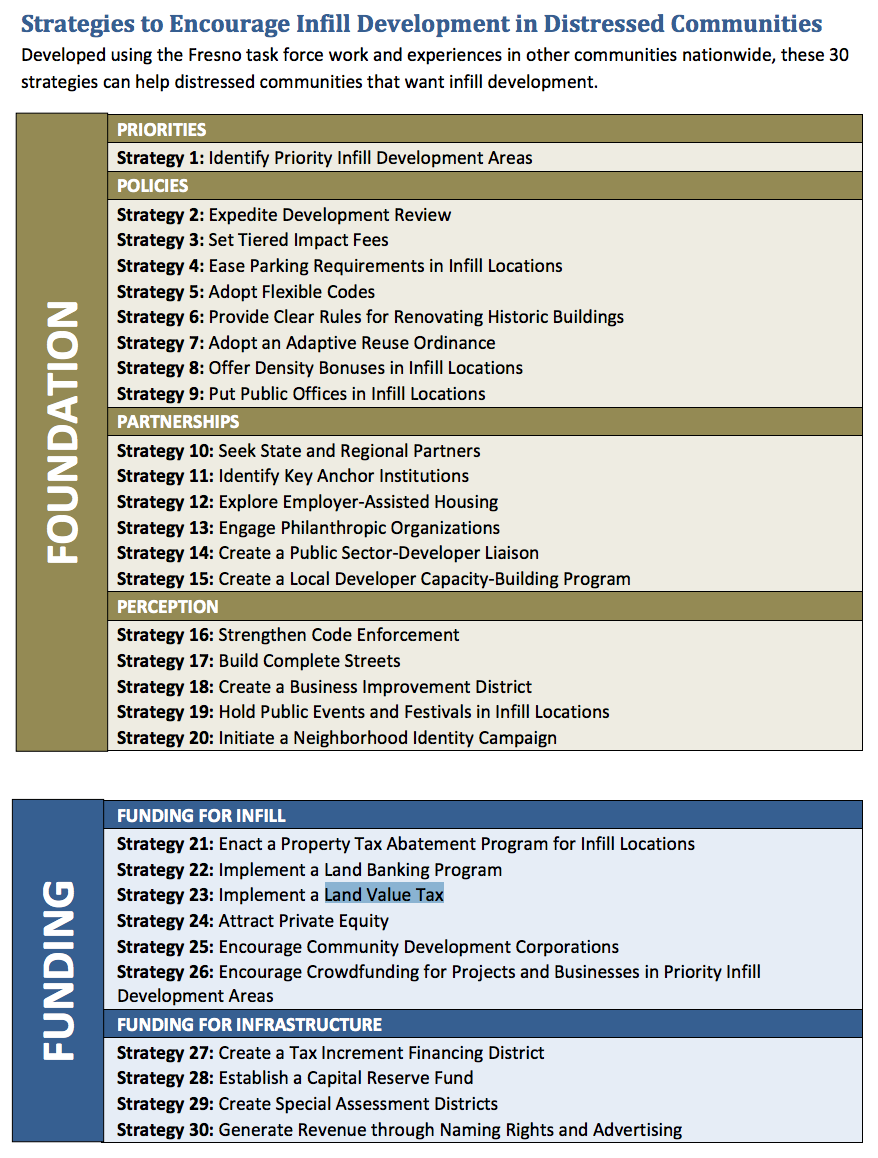 Back in April we took note of the recent boomlet of interest in the land value tax both locally and nationally. That's the idea that a city's tax base should rely more heavily on revenue from land, both by regularly and correctly assessing private land values, and by taxing land at a higher millage rate than buildings.
Some national policy writers have recently been extolling its virtues as one way to address yawning wealth inequality, and locally, political figures like Jim Kenney and Helen Gym have called for fixing Philadelphia's underassessed land values as a way to get more revenue and promote more compact land use.
Gym, who recently won one of the five City Council At-Large seats on the Democratic ballot, and some incumbent City Council members have also been making the case for hiking LVT's close cousin the parking tax, though as Holly Otterbein notes, only Gym really seems interested in the implications for land use.
And now, Joshua Vincent at Urban Tools Consulting points us to a new U.S. Environmental Protection Agency report, Attracting Infill Development in Distressed Communities, which includes LVT as one of 30 recommended policies and strategies.
The EPA is defining infill development as occurring "in a built-up neighborhood, often using vacant land or rehabilitating existing properties" and they list the benefits as including "financial savings for municipalities, increased property values for residents and businesses, easier travel, reduced pollution, and economic stabilization of neighborhoods."
The environmental credentials of infill development sometimes seem counterintuitive to people, but the reality is that building new housing and commercial space near existing transportation infrastructure, and particularly the most urban areas of cities, is significantly greener than developing undeveloped areas.
As Center City District's 2014 State of Center City report showed, the annual carbon footprint for a household in the core Center City area is lower than for the city overall, and Philadelphia has an overall lower carbon footprint than the state.
Who has the highest carbon footprint? It's the suburbs:
The EPA thinks land value taxes help address this problem by taxing speculation more heavily and raising the cost of not developing high-value urban land.
As they note, Pennsylvania state law is especially friendly to split-rate real estate taxes, which tax land and improvements at different rates instead of lumping them together and taxing them at a single rate. Here's an explainer on what exactly state law allows.
Many of the other strategies, which you'll see listed on the inset, will be familiar policies from the smart growth tool kit: easing or eliminating statutory parking requirements, adopting a flexible zoning code that favors adaptive reuse and mixed uses, building complete streets that accommodate non-car travel modes, and more.
The recommendations actually come from a task force assembled in Fresno, California for the Strong Cities, Strong Communities (SC2) initiative in 2011. The Obama administration designated Fresno as one of seven cities to participate in SC2, through which economically distressed communities receive federal technical assistance and capacity building resources.
The task force brought together almost two dozen leading experts in development finance, law, public policy, planning, and business in California, to brainstorm strategies to promote infill that would be feasible in Fresno's climate of slow growth and fiscal distress. No expensive boondoggles, in other words.
Those policy recommendations were used as the basis for the EPA's report, and they're being incorporated into the Building Blocks for Sustainable Communities technical assistance program strategy in four cities. They'll also be the basis for a forthcoming EPA workbook on implementing infill strategies.