New coalition aims to expand voting access in Delaware
A new group effort seeks to make it easier for more Delawareans to take part in the state's election process.
Earlier this year, Delaware lawmakers moved closer to automatically registering residents at the DMV. Now, a new coalition wants to push the General Assembly to enact even more measures to expand voting access.
The Delaware Voting Rights Coalition includes the ACLU of Delaware, the League of Women Voters, and the Delaware State Association of Letter Carriers.
"Removing unnecessary barriers to voting will increase voting participation and help us reach our goals of becoming a more just nation that is stronger together," said Courtnee Jordan-Cox of Sigma Gamma Rho Sorority's Alpha Nu Sigma Alumnae Chapter, which is also part of the coalition.
The group is calling for same-day voter registration, to replace the state's current rules that require voters to be registered at least 25 days before the election.
The coalition's platform also aims to "empower communities, especially communities of color, people who speak English as a second language, people involved in the justice system, and young people, to identify and remedy barriers to the ballot box."
"The Black community has strived for voting access as a means of both empowerment and justice in pursuit of the American dream for years, decades now at this point," Jordan-Cox said. "If we've learned anything over the course of the pandemic, it's the importance of making sure that minority voices are heard and represented so that laws and legislation can be responsive to their issues in a physically and emotionally safe environment."
The group's top priority is a constitutional amendment that would allow lawmakers to institute no-excuse absentee voting. State Rep. David Bentz's HB 75 would do just that.
"The way our state constitution is written right now, in a very clearly and prescriptive way, outlines the exact circumstances under which somebody can vote absentee," Bentz said. "This prevents us from going into state code … to amend absentee voting law and things like that to make it more accessible and allow more people to utilize it because the constitutional language is so restrictive."
HB 75 is the second leg of the constitutional amendment process. The first leg was approved by the House in 2019 and by the Senate last year. Constitutional amendments require approval in two back-to-back sessions of the General Assembly.
In January, HB 75 was approved by members of the House Administration Committee. It now awaits action on the House floor.
State senators divided along party lines earlier this month in approving legislation that would automatically register residents at the DMV. Currently, Delawareans can opt in to become registered voters at the DMV. This measure would flip that option around, and automatically register residents to vote unless they opt out.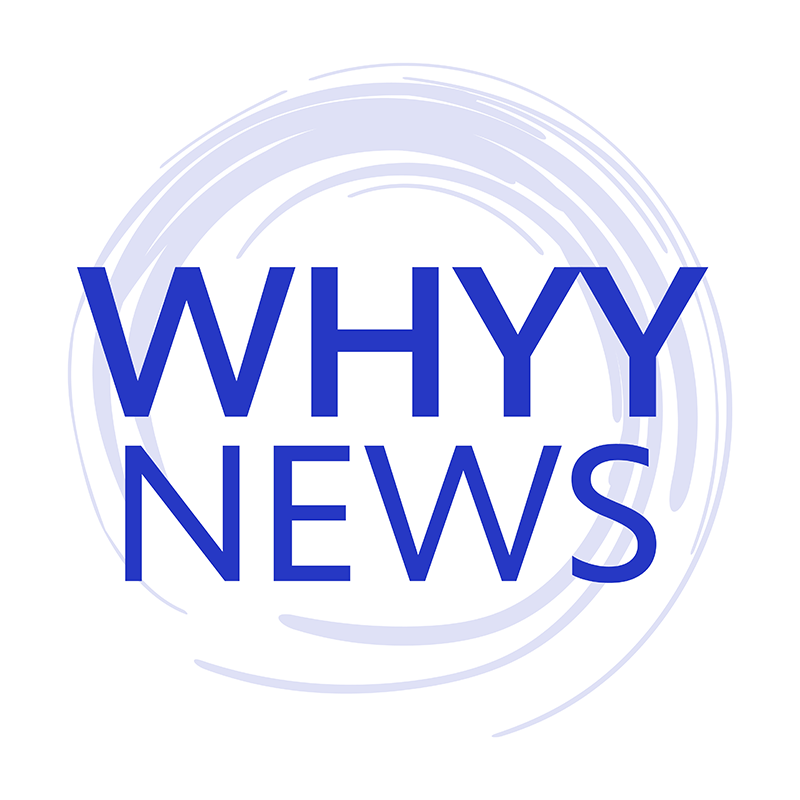 Get daily updates from WHYY News!
WHYY is your source for fact-based, in-depth journalism and information. As a nonprofit organization, we rely on financial support from readers like you. Please give today.