N.J. lawmaker to introduce Biden's 'bold' immigration reform package
Sen. Bob Menendez, the son of Cuban immigrants, chairs the Senate Foreign Relations Committee.
Democratic Sen. Bob Menendez of New Jersey is set to introduce sweeping immigration legislation that includes a pathway to citizenship for millions of people living in the United States without legal status.
Under the bill, known as the U.S. Citizenship Act of 2021, undocumented immigrants could apply to become a citizen after eight years, so long as they pass a background check and have been paying taxes, among other eligibility requirements.
Applicants also must have been present in the U.S. on Jan. 1, 2021.
During a virtual news conference on Thursday, Menendez expressed optimism that the reforms portion of the legislative package would become a reality.
"We will get it done," said Menendez, chairman of the Senate Foreign Relations Committee.
If passed, participants would immediately get temporary legal status, meaning they'd be authorized to work, join the military and travel. They also could not be deported.
After five years, they would have the ability to apply for a green card. After three years, all green card holders would be eligible to apply for citizenship.
The bill comes after four years of hardline immigration policies from former President Donald Trump, including an effort to end the Deferred Action for Childhood Arrivals program, which grants legal protections to roughly 800,000 people who entered the country illegally as children.
The U.S. Supreme Court upheld the program in June 2020.
The legislation also seeks to "reset" the country's border security policies, improve accountability and training for Immigration and Customs Enforcement officers, hire more immigration judges and personnel, and adopt more humane alternatives to detention.
Additionally, the bill includes the NO BAN Act, which would prohibit discrimination based on religion and limit a president's authority to issue future bans.
Menendez, the son of Cuban immigrants, outlined the bill a day after Joe Biden announced the proposal on the first day of his presidency.
It's unclear when the legislation will be introduced in the Senate — or how much it will cost to enact if it passes.
Menendez said Thursday the bill needs 60 votes to pass the Senate. With Vice President Kamala Harris, Democrats have 51 potential votes, meaning at least nine Republicans would need to support the legislation for it to go to the House, and potentially Biden's desk to become law.
"I believe we have a way to get there," Menendez said. "We're gonna have to do a lot of hard work.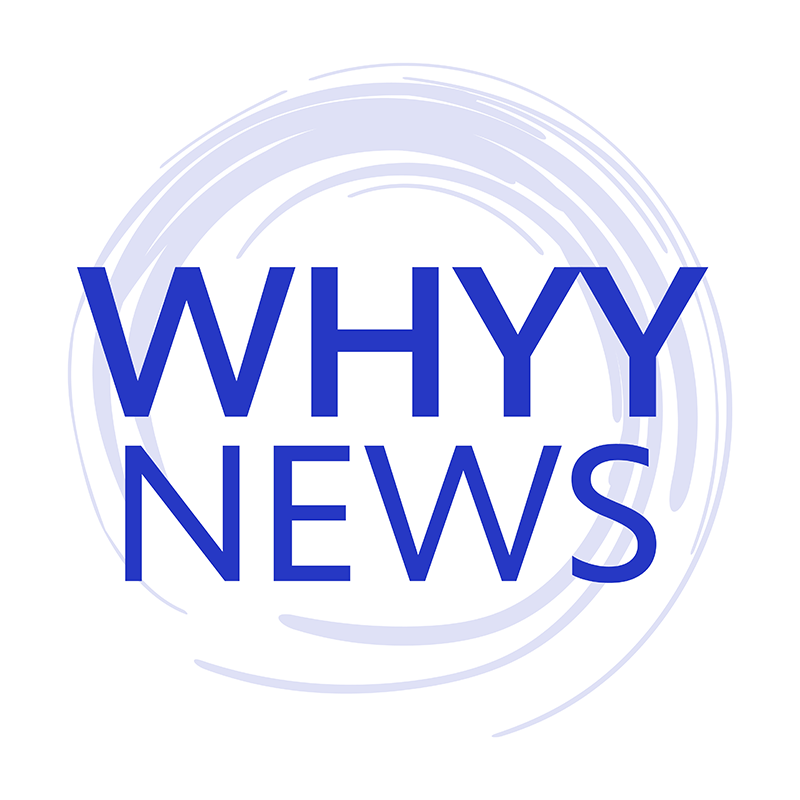 Get daily updates from WHYY News!
WHYY is your source for fact-based, in-depth journalism and information. As a nonprofit organization, we rely on financial support from readers like you. Please give today.