N.J. is offering up more freebies for COVID vaccinations. But do those incentives work?
In N.J., a vaccination card can now get you a free glass of wine, a free season pass to a state park, and a chance to win dinner with the governor and his wife.
Ask us about COVID-19: What questions do you have about the coronavirus and vaccines?
New Jersey officials announced Wednesday an additional 626 COVID-19 cases. That raises the overall case count of PCR and Antigen tests to 1,012,196.
The statewide rate of transmission is 0.5.
Twenty-one more people have died from the virus, raising the total mortalities to 23,370. Officials are looking into 12 more probable deaths from COVID-19, raising the total number to 2,660.
As of 10 p.m. Tuesday, there are 782 patients in hospitals across the state; 168 are in intensive care and 110 are on ventilators.
N.J. offers more freebies for vaccinations
Gov. Phil Murphy on Wednesday rolled out more incentives to encourage people to get vaccinated against COVID-19.
Now, in addition to a free beer at certain breweries, residents 21 and older who receive their first shot this month can get a free glass of wine from a participating winery in the state. The new "Uncork the Vaccination" campaign is being put on with the Garden State Wine Growers Association.
Beginning May 27, the state Department of Environmental Protection will offer a free "State Parks Vax Pass" to all state residents who receive at least one vaccine dose by July Fourth. The pass will grant free entry to all 51 of the state's parks for the 2021 season. Those who have purchased the annual state parks pass will get their money back when they show proof of vaccination.
And residents 18 and older, plus a guest, will also have a chance to win dinner with Murphy and First Lady Tammy Murphy at Drumthwacket in Princeton or at the Governor's Residence in Island Beach State Park. Those who have received at least one dose since the vaccine rollout began in January are eligible, and entries must be received to the state's COVID-19 website by May 31.
"For those of you who have either just started your vaccination process now or haven't yet gotten your first dose, here's our invitation," Murphy said.
But are the incentives enough to turn someone "dead set" against getting vaccinated?
"I'm not so sure," said Dr. David Asch, executive director of the Penn Medicine Center for Health Care Innovation. He says that the incentive depends on what is being offered, whether that is something the person wants, and how it is being presented.
"If it's a transactional incentive, like if you get vaccinated, you'll get a hundred dollars, that's much less likely to be as motivating and as potent as, for example, what they did in Ohio," he said.
The Buckeye State is offering five people a chance to become millionaires if they get vaccinated. They are also offering teenagers who receive at least one dose a free college education, room and board included, at a public university.
The incentives being offered are just one part of a strategy to get more people vaccinated, said Murphy spokesman Dan Bryan. He added that they were designed to help those who definitely plan on getting vaccinated "over the finish line."
Though Ohio designed something really clever, Asch said he is not downplaying what New Jersey is offering.
"What sounds good about the New Jersey program is that they have a variety of incentives," he said. "A free pass to the state park would be great. For others, it's a glass of wine. Me, I'd rather have dinner with Gov. Murphy."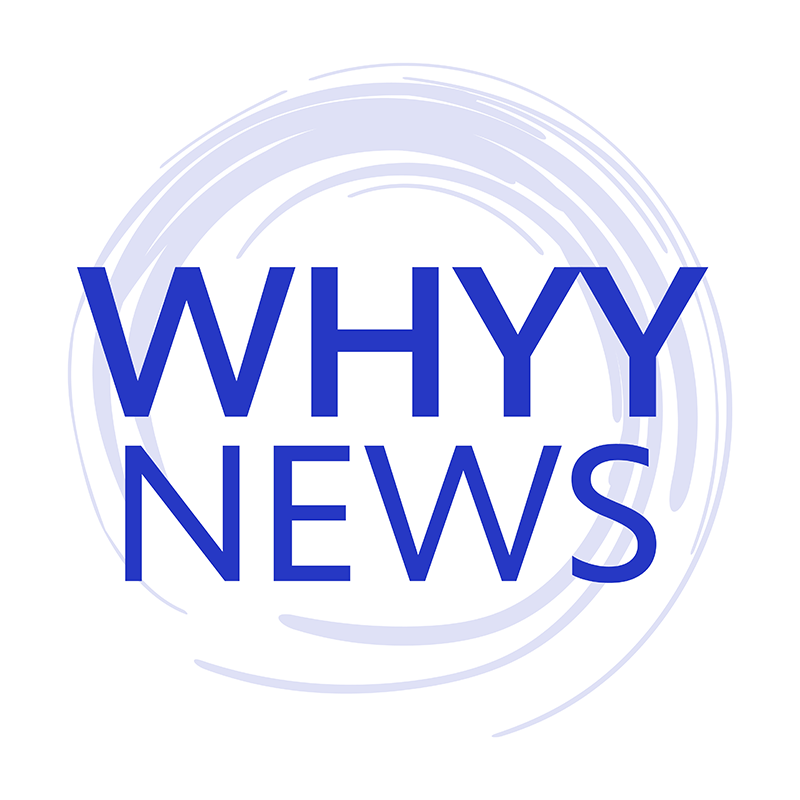 Get daily updates from WHYY News!
WHYY is your source for fact-based, in-depth journalism and information. As a nonprofit organization, we rely on financial support from readers like you. Please give today.