N.J. gun buybacks yield more than 900 weapons, mostly handguns
New Jersey residents turned in 941 firearms at gun buyback events across the state last weekend.
Most of the firearms turned in at the events in Atlantic City, East Orange, Paterson, and Newark were handguns (487 of them) for which residents received $200 each. Residents also turned in 27 assault weapons, 281 rifles, and 25 that were either pellet guns or inoperable firearms.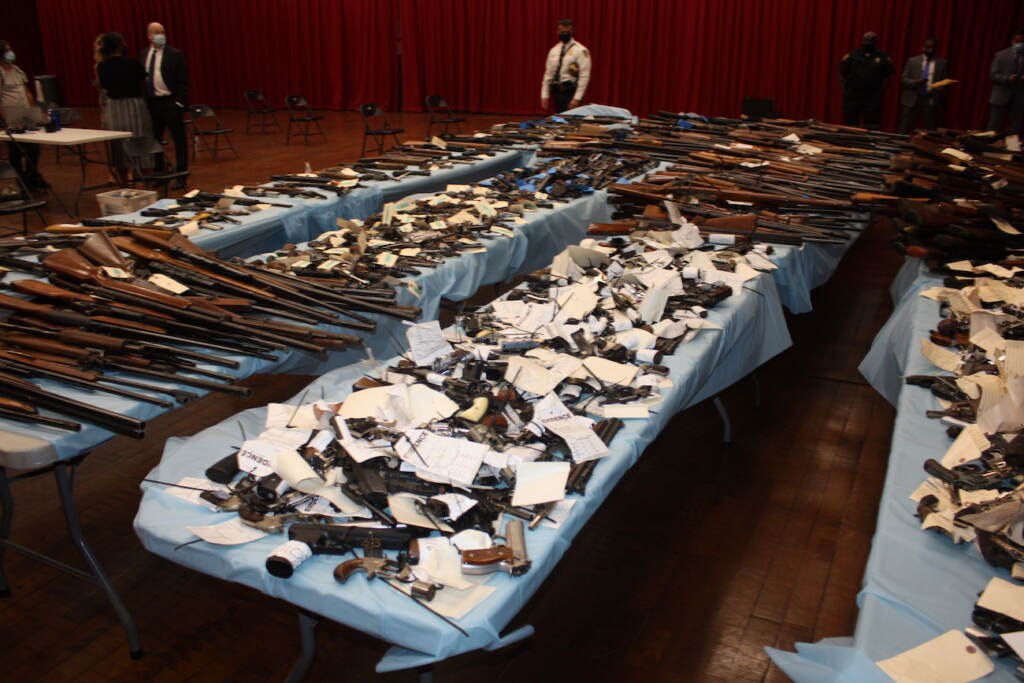 "Any one of these weapons, had they fallen into the wrong hands, could have resulted in a death or an injury," said Acting Attorney General Andrew Bruck at the National Guard Armory in Lawrenceville Thursday morning, where several tables displayed the hundreds of guns turned in. Those weapons will now be destroyed.
"They could have been found by a 6-year-old going through her parents' attic. It could have been found by a family member who is experiencing suicidal thoughts or a mental health crisis. It could have been found by someone who is burglarizing a home looking for a weapon," Bruck said.
Gun buybacks — and the photo-ops they yield of tables piled high with weapons — are a frequent tool used by law enforcement and public officials, despite limited evidence that the tactic prevents shootings.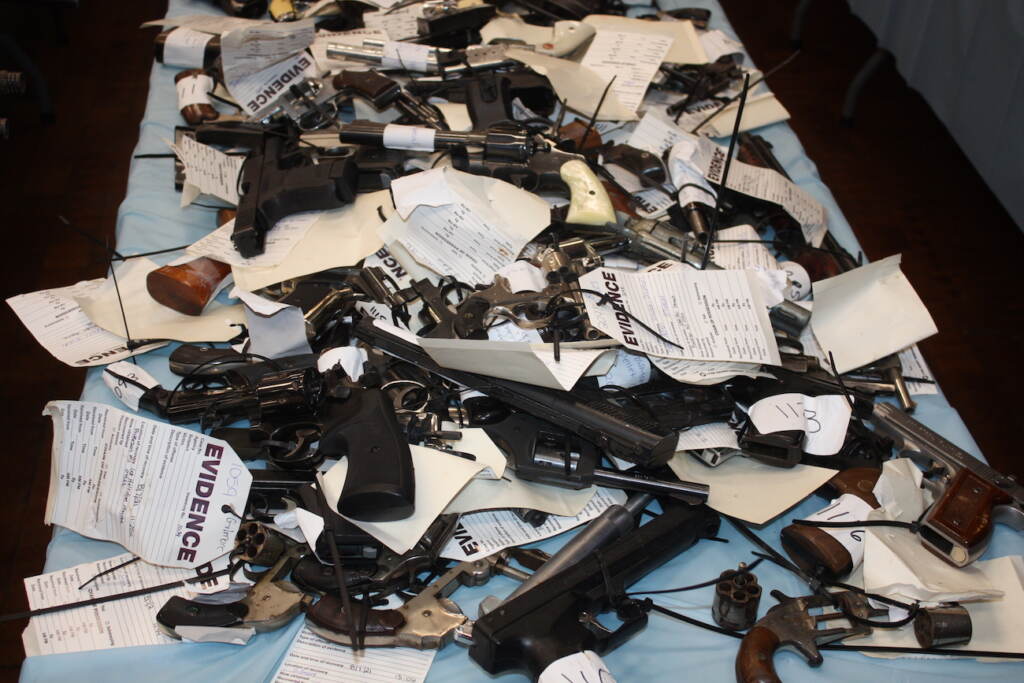 Recent research suggests that gun buybacks must be just one part of a multipronged approach to reduce gun violence.
David Kennedy, criminal justice professor and executive director of the National Network for Safe Communities at John Jay College, said buybacks "essentially" have no crime control value.
Bruck said the buybacks are part of a "broader, comprehensive" strategy to reduce gun violence in New Jersey. He announced another buyback event to be held Saturday, Oct. 23 in seven counties across the state: Bergen, Camden, Cumberland, Mercer, Middlesex, Monmouth, and Somerset.
"The most common response that we got when we told other community members we were doing this was 'when can we do it in our town,'" he said.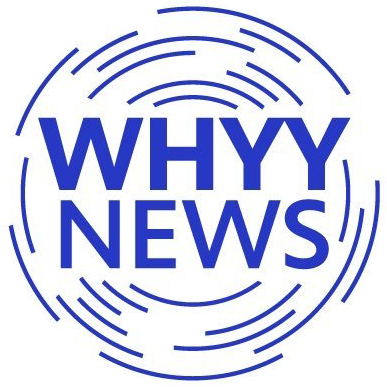 Get daily updates from WHYY News!