N.J. coronavirus update: More than 4.8 million residents fully vaccinated
Ask us about COVID-19: What questions do you have about the coronavirus and vaccines?
With more than 4.8 million New Jersey residents fully vaccinated against COVID-19, officials there say new cases are primarily among people who are not protected by the vaccine.
"It is now largely a disease of the unvaccinated," said Health Commissioner Dr. Judy Persichilli Monday.
New case counts have plummeted and the state only reported 126 new cases Monday.
Still, the state Department of Health has identified dozens of communities across the state with low vaccination rates and flooded them with targeted messaging from people residents trust.
These volunteers are part of Operation Jersey Summer, an education and incentive campaign.
Murphy says volunteers have knocked on more than 134,000 doors across the state to encourage people to get vaccinated. They've also texted and called another 60,000 residents.
"We have our COVID-19 Community Corps working door-to-door across a bunch of communities, municipalities to make sure that everyone not only has all the facts they need to make the right decision about getting vaccinated but that they know where to get vaccinated," he said.
These volunteers will continue focusing their outreach efforts on Jersey City, Bayonne, and Newark this week. Further south, residents in New Brunswick, Camden, Vineland, Atlantic City, and Trenton can also expect a visit.
One of the reasons Gov. Phil Murphy has said he doesn't want to slow down outreach is because of the unknowns presented by COVID-19 variants.
The B.1.617.2 variant, also called the Delta variant, has wreaked havoc on the U.K.'s reopening plans because it is more transmissible.
Persichilli said the Delta variant makes up a minority of the strains sequenced in the state, but its presence is growing.
"However the vaccines authorized for use in the United States have been reported to be effective against the delta variant as well as other variants," she said, adding it's all the more reason to get a jab.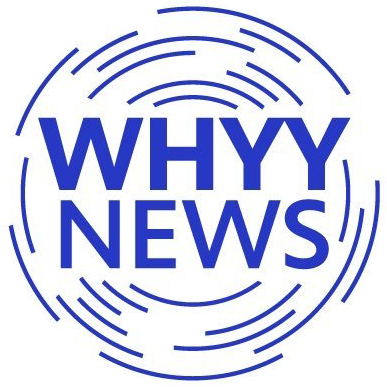 Get daily updates from WHYY News!