N.J. coronavirus update: Health ambassadors successful in increasing vaccination rates
According to the New Jersey Department of Health, over the past four weeks, vaccination rates are up 9% in Ewing, 15% in Perth Amboy, and 11% in Passaic.
Ask us about COVID-19: What questions do you have about the coronavirus and vaccines?
New Jersey's Department of Health reported 390 new cases of COVID-19 on Wednesday. Currently, 310 people in the state are hospitalized with the virus. Meanwhile, the rate of transmission is 0.95, and the positivity rate is 1.45%.
Eight additional deaths were confirmed this week, bringing the state total to 23,791 confirmed deaths since the start of the pandemic.
New Jersey officials are reporting just 16 active COVID-19 outbreaks in long term care facility locations across the state — down from nearly 450 in January.
During a Wednesday briefing, Gov. Phil Murphy expressed his belief that the state is doing well keeping the virus under control.
"We are now recording many fewer new cases and deaths in one week than we previously had been seeing in one day. Hospitalizations are far below where they have been at any point since the earliest days of the pandemic last spring, and our positivity rate is staying consistently low," Murphy said.
The governor credited the transformed numbers to the success of the vaccine and the steady increase in fully vaccinated residents. Currently, 5,066,929 New Jersey residents are fully vaccinated against the coronavirus, according to the state Department of Health.
And the state said it is seeing some success in its vaccine outreach efforts. The Department of Health's ambassadors, along with local government and community partners, have been working on engaging specific communities to get better results.
"For example, in the past four weeks, we've seen vaccination rates rise 19% in Ewing, New Jersey, and 15% in Perth Amboy, and 11% in Passaic," said state Health Commissioner Judith Persichilli.
She said vaccine availability is no longer an issue, citing more than 1,500 community and pop-up clinics.
Despite the positive outlook, officials are keeping a close eye on the infectious Delta variant and its rising presence in New Jersey.
"In our state, the latest variant surveillance report shows the proportion of the Delta variants sequenced in the last four weeks has risen to 26.8% up from 15.6% the previous week. There has been a steady rise in this variant. Two weeks ago, the percentage of reports doubled, and this week it nearly doubled again," Persichill said.
The advice: Get vaccinated as soon as possible.
"The simple reality is that we do not have a pandemic among the vaccinated. This is only, right now, a pandemic among the unvaccinated," Murphy said.
COVID-19 wasn't the only focus of Wednesday's briefing. Murphy also weighed in on the assassination of Haitian President Jovenel Moise
"We have a very significant Haitian and Haitian American population in New Jersey, and our hearts, in particular, go out to them," the governor said.
State Police Superintendent Pat Callahan provided an update on the power outages in Sussex and Warren counties caused by Tuesday night's storms. At one point, more than 85,000 households were without power, but that number was down to 27,500, according to Callahan.
State officials also gave an update on the assistance they are providing Florida after the collapse of a high-rise condo building June 24 in Miami. The state sent the New Jersey Task Force One team, consisting of 80 people and 19 vehicles, to help in search-and-rescue efforts. According to Callahan, the team could be down there for a few weeks.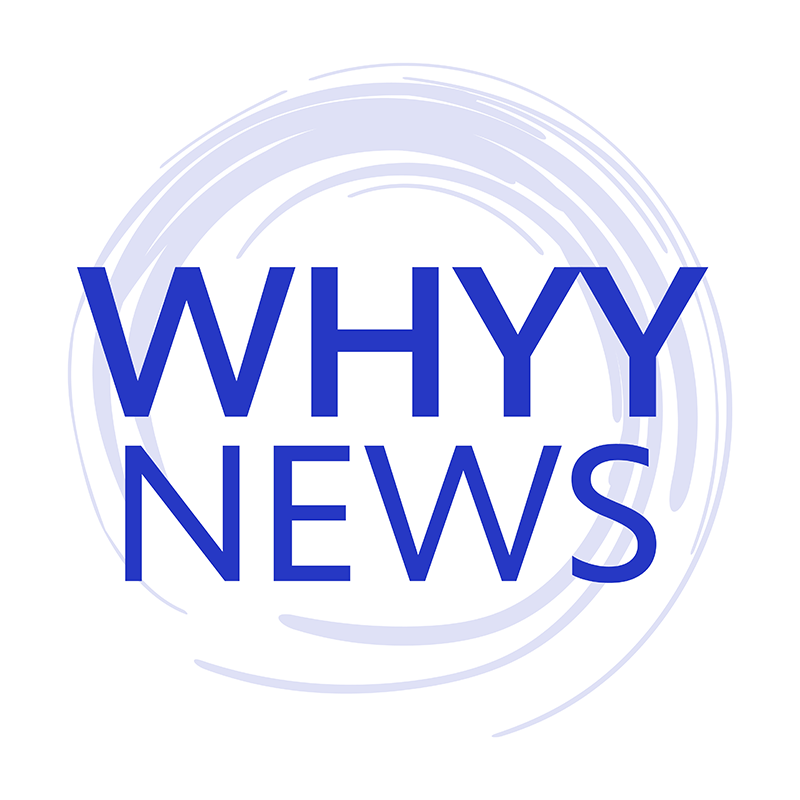 Get daily updates from WHYY News!
WHYY is your source for fact-based, in-depth journalism and information. As a nonprofit organization, we rely on financial support from readers like you. Please give today.