N.J. coronavirus recovery: Nursing homes to permit visitors; hair salons, barber shops to reopen
New Jersey officials reported another 516 cases of coronavirus Friday, bringing the state's overall total to 168,496 cases since March.
Another 37 residents died from complications of COVID-19, which means at least 12,835 have passed away from the illness.
Nursing homes to allow visitors
Long-term care facilities in New Jersey will be permitted to allow visitors once again starting Sunday.
The state in March banned outside guests in nursing homes and other long-term care facilities, which had been reporting a significant number of COVID-19 cases and related deaths.
"We know that it has been a long, hard three months for residents and families," said Health Commissioner Judy Persichilli. "But we know we must be thoughtful and careful."
Visitations only will occur outside, and two visitors per resident will be permitted at a time. Guests will have to stay six feet away from residents, and everyone will be required to wear a face covering.
More than 35,000 residents and staff in New Jersey long-term care facilities contracted COVID-19 and at least 6,152 have died from it.
Hair salons, barbershops can reopen Monday
Hair salons, barbershops, tattoo parlors, and other so-called personal care businesses are cleared to reopen in New Jersey starting Monday.
It is the state's latest step in rebooting its economy, and it comes as the rate of COVID-19 transmission continues to fall.
Still, Gov. Phil Murphy urged residents not to let their guard down as they recommenced parts of their regular routines that were put on hold by the pandemic.
"We must be mindful that as we take each step down our road back, the risks increase for COVID-19 to spread if we do not take personal responsibility," Murphy said.
New Jersey continues to report a downward trend in new COVID-19 cases and hospitalizations, even as other states experience spikes.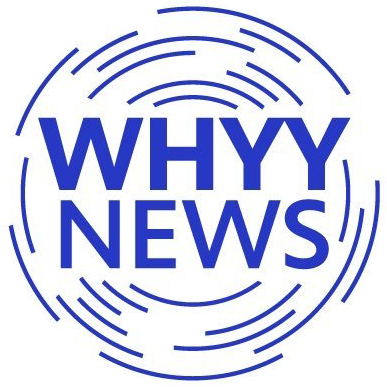 Get daily updates from WHYY News!