N.J. coronavirus recovery: New mandatory benchmarks for long-term care facilities
The Department of Health is establishing new mandatory benchmarks based on state, CDC and CMS guidelines.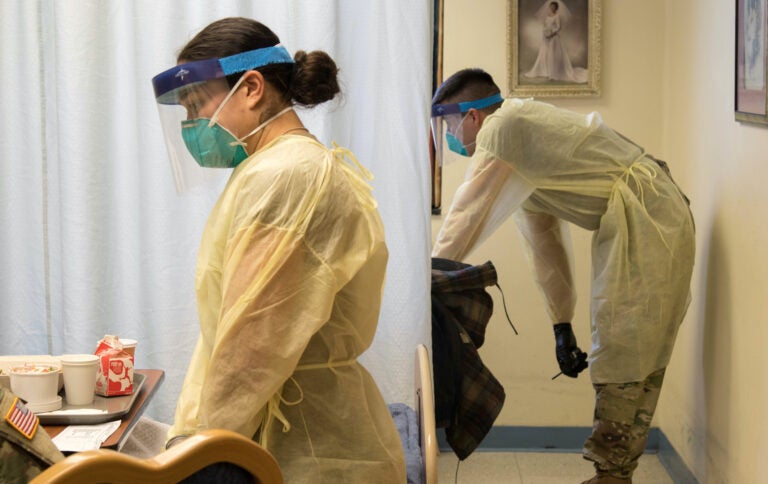 Updated at 4:30 p.m.
–
Are you on the front lines of the coronavirus? Help us report on the pandemic.
New Jersey reported another 258 cases of coronavirus on Monday, for a total of 185,031 cases since the start of the pandemic.
Officials also announced another four deaths related to coronavirus. The outbreak has caused 14,025 lab-confirmed fatalities and another 1,853 probable deaths.
The rate of transmission in New Jersey has decreased to 0.98, from over 1.00 last week.
New mandatory benchmarks for long-term care facilities
On Monday, Gov. Phil Murphy introduced a new series of benchmarks for long-term facilities seeking to reopen to visitors.
The benchmarks are based on state, CDC and CMS guidelines and include stockpiling personal protective equipment (PPE), weekly testing for staff, testing of residents, an updated outbreak plan with lessons learned from prior outbreaks, and a thorough communications strategy for both residents and resident families.
The goal of the benchmarks is "to not only meet the current challenges, but to ensure both high-quality care and the safety of residents and staff going forward," said Murphy. Those that can meet the standards would be allowed to begin indoor visits.
Nearly 7,000 people have died in New Jersey nursing homes or other long-term care facilities since March. That's more than 40% of the deaths statewide. The state has responded by allocating 30 million pieces of personal protective equipment to facilities. Testing has also increased. There have been more than 310,000 resident tests and 495,000 staff tests in N.J. facilities since the start of the pandemic.
The state also has hired a deputy commissioner of public health, Dr. David Adinaro, and created the Long-Term Care Emergency Operations Center to centralize emergency management. Almost 470 infection control surveys have been completed and 3,600 complaints in the backlog have been cleared.
Murphy announced that long-term care facilities will receive a total of $155 million dollars in support. The total amount consists of $25 million dollars in state and federal funds to pay for testing programs and a $130 million plan for workforce and infection control processes in nursing homes. This funding includes increasing wages for certified nursing aides. Department of Human Services Commissioner Carole Johson said the $130 million dollars represent a 10% increase in funding. The average hourly wage increase for certified nursing aides will be about 20%.
"Sixty percent of funding must flow directly to our nursing home workforce" said Murphy and the remainder will go to facilities when they meet benchmarks. The Department of Human Services will have the ability to recoup funds from facilities that do not comply with all requirements.
Department of Health Commissioner Judy Persichilli announced that meeting these benchmarks will move long-term care facilities into phases allowing for scheduled indoor visitation. Long term care facility reopening will move in four phases and they will have to successfully have no worsening of conditions for at least 14 days to move to the next phase.
Social visits are "essential for emotional wellbeing of nursing home residents," said Persichilli, who announced that COVID-19 negative residents, asymptomatic residents, and recovered residents would be able to have limited indoor visits, as well as limited communal activities like communal dining, hair cuts, and small group activities.
"We must proceed with caution as we reopen these facilities," said Persichilli. There are still more than 260 active COVID-19 outbreaks at long-term care facilities in New Jersey.
Gov. Murphy responds to Trump's payroll tax holiday executive order
Gov. Murphy lambasted the executive order President Trump signed over the weekend to create a payroll tax holiday. Murphy said the holiday would just defer tax payments and divert the funds needed in the state now. 
The weekend orders signed by the president also would continue federal unemployment payments temporarily, but at $300 a week instead of $600. Trump is proposing that states would kick in an additional $100 a week to cushion the blow.  
"I cannot sit here and say right now that New Jersey could afford to participate in this program," said Murphy. He went on to complain that the president's plan offers "not one dime" for frontline responders or educators, or to secure health care.
Trump signed the executive order on Sunday evening to enact the payroll tax holiday and postpone payments until 2021. Congressional Republicans and Democrats both opposed the payroll tax holiday in earlier stimulus bills. 
The president says he was forced to act because leaders in Congress could not agree on plans to continue federal unemployment payments. The extra $600 a week officially ended on July 31.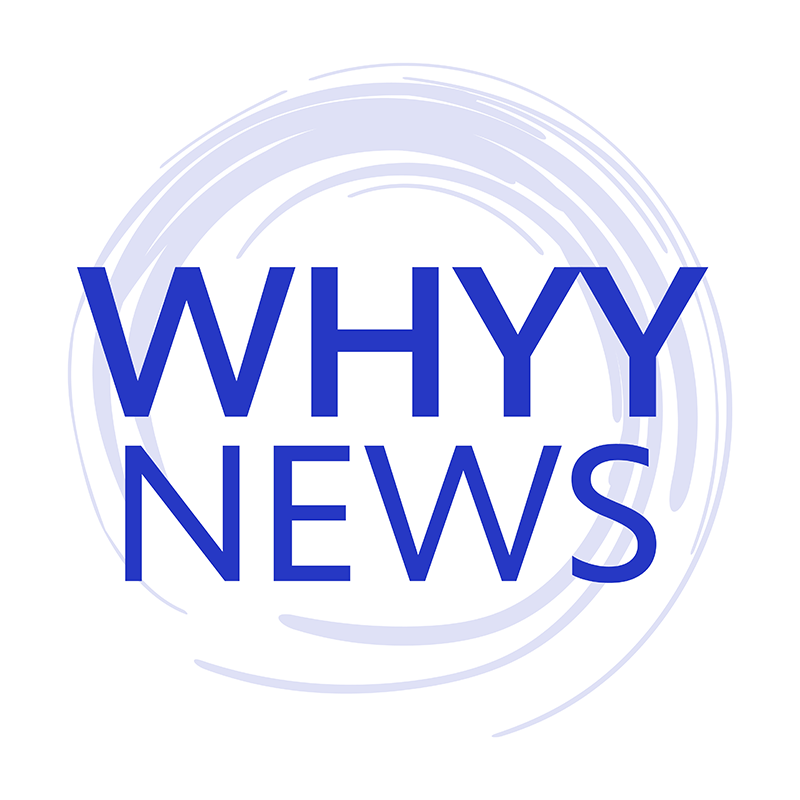 Get daily updates from WHYY News!
WHYY is your source for fact-based, in-depth journalism and information. As a nonprofit organization, we rely on financial support from readers like you. Please give today.