N.J. coronavirus recovery: Rules set for summer camps
Are you on the front lines of the coronavirus? Help us report on the pandemic.
New Jersey reported Monday 356 new confirmed COVID-19 cases bringing the state's total to 164,497.  The state also reported 40 new deaths raising the death toll to 12,214.  According to the state hospital association, there are 1,740 COVID patients in hospitals across the state; 498 are reported to be in intensive care.
Pool announcement expected
Gov. Phil Murphy, as promised, announced Monday on twitter that public and private pools will be allowed to reopen on June 22; one week after "Stage 2" of his reopening plan will have begun.
But guidelines will have to wait until Tuesday.
"[State Health Commissioner Judith Persichilli] and I had hoped to have them today but they will be released tomorrow," Murphy said.
The announcement comes as the Garden State prepares to enter "Stage 2."  Murphy had billed the announcement on pools at Friday's briefing.
In addition to public and private pools, Murphy announced that summer camps can start using their pools on July 6 when they are allowed to open.
The Centers for Disease Control and Prevention says there is no evidence that coronavirus can be spread through the water in pools, hot tubs, spas or water play areas.
Guidance for Camps Issued
The state Health Department moved forward with issuing guidelines for camps and youth summer programs to limit the spread of COVID-19.
"The guidelines set parameters on appropriate social distancing, face coverings and other hygiene practices, staggered arrivals and dismissals and enhanced cleaning and disinfection," said commissioner Persichilli.
Camps must attest that they have the procedures and protocols in place 24 hours before they are scheduled to open.
Among the guidelines, campers and staffers must be screened for fever or signs of COVID-19 before entering the facility or participate in programs.  Children should be in the same group with the same adult staff person each day if possible, while mixing between groups should be restricted.
Camps are advised that meal times should be staggered and communal dining should be avoided to ensure social distancing.
Youth camps will be prohibited from off-site activities, full contact sports and overnight/residential camp activities.
The guidelines also call for hand washing and sanitizing stations in multiple areas of camp.
Summer programs under the Murphy administration reopening plan is also part of "Stage 2."  They are set to begin opening on July 6.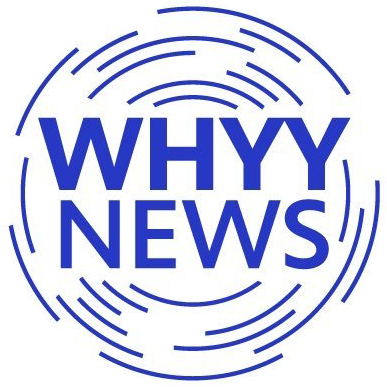 Get daily updates from WHYY News!
Cape May-Lewes Ferry welcomes bicycles back
Bicyclists wanting to cross the Delaware Bay by way of the Cape May-Lewes Ferry can do so again.
Restrictions on bicycle travel were lifted Monday.  However, reservations and masks are required.
Other safety rules remain in place; masks are required outside of vehicles, maintain six feet of social distancing between travel groups and following directional signs on vessels.
The ferry is not accepting foot passengers but "anticipates" that it would do so by July 1.