N.J. considers renewing economic incentive program in Camden, Trenton, other cities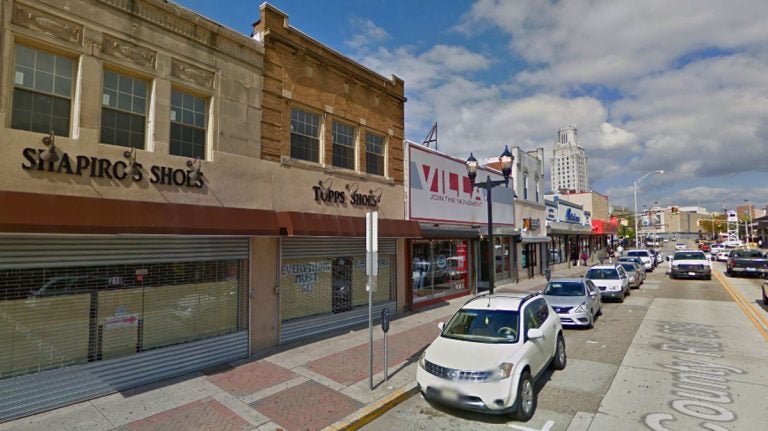 New Jersey lawmakers are considering legislation that would extend the Urban Enterprise Zone program for another 10 years.
About 6,000 businesses take advantage of the program that's designed to help small firms by allowing them to charge half the state sales tax rate, said John Moran with the New Jersey League of Municipalities.
"The businesses don't get it for free. They agree to certain conditions. The agree to hire New Jersey residents who've been unemployed for a year at least," he said. "It's a good program.  It provides vital economic development in the towns where it exists. It's been effective in helping those towns really survive."
The legislation would restore the UEZ designation that expired last year in Newark, Camden, Trenton, Bridgeton, and Plainfield.
Sen. Steve Oroho, R-Sussex, opposed the bill that the Senate Economic Growth Committee voted to advance.
"Having lower rates, obviously I think, increases economic activity. If it was statewide, I'd be a wholehearted supporter of this bill," he said. "Since it's only certain areas of the state, I'll have to oppose it."
Sen. Shirley Turner, D-Mercer, said she hopes Gov. Phil Murphy will sign the bill.
"Gov. Christie did not see the value in the program. His preference was to provide subsidies and incentives to large corporations located, for the most part, in suburban areas," she said. "The urban areas have been neglected." .