N.J. Assembly committee clears 9 new gun control bills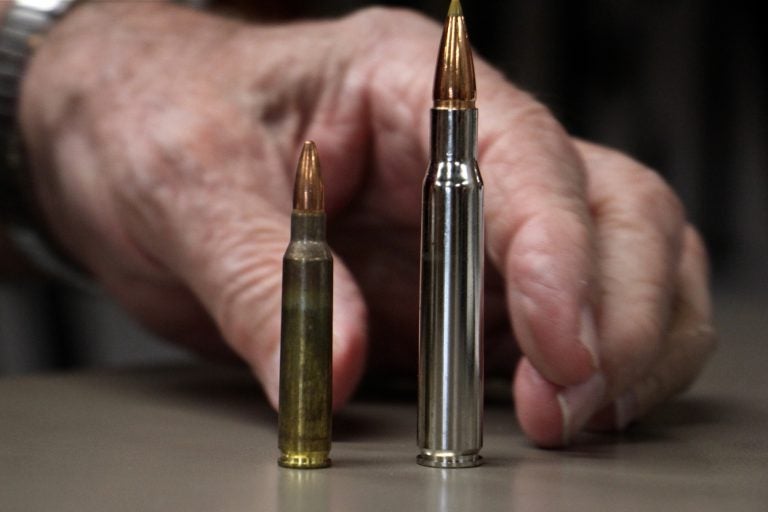 The New Jersey General Assembly Judiciary Committee on Monday cleared nine proposals to help address gun violence in the state — among them a bill that would ban .50 caliber weapons and another that would punish gun owners who do not properly store their firearms in a gun safe or a lockbox.
They primarily voted along party lines to move the bills to the Assembly floor.
The other measures include an amendment that would require gun owners to renew their firearm purchaser ID card every four years (currently the ID cards don't expire); one that would require manufacturers to keep an electronic record of ammunition sales; a broader bill that would give the state's Attorney General the power to take legal action against firearms manufacturers, retail dealers, and other gun industry members that knowingly or recklessly endanger public safety and health; and a bill that would require people who move to New Jersey to register their firearms with the state.
The committee also advanced a bill that would require all semi-automatic weapons purchased in the state to be micro-stamped with an identifier that could lead police back to the gun owner in the event of a crime.
Rob Nixon, who advocated on behalf of several organizations that oppose the package, said micro-stamping technology has proven to be ineffective in other states, like California.
"We keep hearing about how we have the best gun control laws … yet we just saw another package of bills come up that only impact lawful gun owners. It has no impact on the criminal industry who's simply not going to follow the rules, no matter what this Legislature does with these bills," Nixon said.
Committee members on both sides of the aisle had concerns with some of the legislation, particularly the bill that would require gun owners to renew their purchaser ID card every four years — and a provision that would require heirs and legatees to register a gun passed onto them within 30 days of their loved one's death.
They cited public concerns about whether some of the bills are actually enforceable.
"A lot of [the bills] need some work," Assemblyman Gordon Johnson (D-37) said. "A bill is a living document that can be amended and changed before it gets to the floor … I'd like to see some changes to some of the bills myself."
Last week, Gov. Phil Murphy urged state lawmakers to pass the bills, which he said would help address violent crime, especially in some of New Jersey's major cities like Trenton and Paterson. It came on the heels of a deadly shooting at a Michigan high school.
It's unclear if the full Legislature will take a vote on the gun reform package during the lame-duck session, which ends in mid-January.
Republican members of the committee advocated to hold them for further debate during the next legislative session.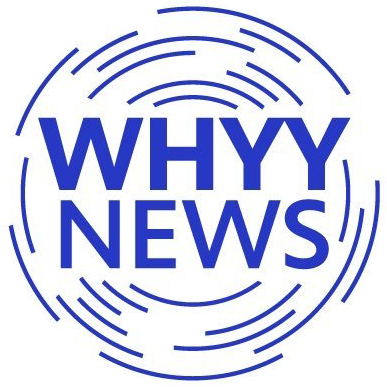 Get daily updates from WHYY News!