After recent backlash, community members weigh in on Mütter Museum's future
The museum's new leadership recently removed online exhibits and videos in the name of an ethical review. The CEO resigned after two years into her tenure.
Listen
1:48
From Philly and the Pa. suburbs to South Jersey and Delaware, what would you like WHYY News to cover? Let us know!
After months of controversy, the Mütter Museum hosted a community meeting on Tuesday evening where around 60 people gathered to share passionate experiences, and air grievances about recent changes in direction.
Earlier this year, a new administration removed the medical history museum's online exhibits and popular educational videos in the name of an ethical review. Some, but not all, of those have since been restored.
The move led to debates over how a medical history museum should handle human remains from the past, some of which did not come from consenting patients. Last month, the CEO of the College of Physicians of Philadelphia, which runs the museum, resigned just two years into her tenure. The meeting on Tuesday evening came after internal turmoil that national news outlets covered.
At the community meeting, several people talked about how much it meant to them to have a museum that showed people with disabilities and conditions like theirs.
Karen Andrade said it was emotional for her when she came to the museum for the first time a few years ago, and saw a specimen from a patient with the same congenital condition she has, which means she will eventually not be able to walk because her spine will be fused.
"I have seen plastic models in doctors offices over the years, but I never knew what was actually going to happen at the end of the day — years down the line," Andrade said.
"I was in tears of … happiness," she said afterwards. "It just made me feel so much closer to all of the other displays here and the people that experienced them and went through all of the trials and tribulations of being a human being."
Biomedical engineer Rachel Lance flew from North Carolina to Philadelphia for this meeting. Last year, she had surgery to remove an unusually large uterine fibroid, and decided to donate it to the museum because of how much the museum meant to her.
"My first trip to the Mütter resulted in tears of joy and catharsis for me after the visit because for the first time I saw bodies like mine," she said. "I saw actual samples of people being represented and furthermore — I saw attention and sensitivity being paid to the way that those samples were discussed in formats that provided medical information that was accessible by the public."
But she said she attended the meeting on Tuesday because since the museum's new administration took charge late last year, she and a friend who donated a heart have not been able to get in touch with museum personnel.
"So, please tell me where else can disabled people like me go and provide permission to others to ask questions in an environment where they feel comfortable, where I have given permission to be looked at and to be examined and provide information back as opposed to the alternative for most disabled people, which is for it to have been done to us unwillingly without our consent on the street."
Immediately following Lance's remarks, Lydia Wood, who has worked as an archivist, stood up and thanked Lance for sharing her story.  However, Wood pointed out that there are specimens in the collection that did not come from patients who consented as Lance did.
"We can do better. There are things about this museum and this collection that are still causing harm and hurting people today," Wood said. "And the thousands of people in this collection deserve rest and deserve to also control their own stories in the way that they were not able to."
Wood said it is possible for medical museums to research the provenance of their collections more fully, and find descendants of patients to figure out what should happen next.
Another person who identified themselves as a museum professional, but declined to be interviewed afterwards, commented to the room that museums are not "hermetically sealed" institutions.
"What I would ask is for the people in this room, people who are not in this room, people who are online … think really deeply, not just about themselves, not just their own stories, not just their own subject positions, but how can the Mütter grow and adapt in ways that are meeting the ethical best practices of the field?"
The speaker referred to the American Museum of Natural History's recent decision to put all human remains from their collection in storage while holding conversations with affected communities.
Karen Andrade said it was an emotional and fraught meeting.
"That fraughtness is just the undercurrent because this is the beginning of public discussions," she said. "There's really a lot more energy and passion on both sides."
Some comments were directed towards the museum's administration, such as: whether the museum can regain lost trust, or why this community meeting was happening after the backlash to the museum's change in direction but not before.
Executive Director Kate Quinn, who started leading the museum about a year ago, attended, but did not speak. Moderators made it clear this meeting is just for people to air their grievances, so the museum staff could listen.
The museum seemed prepared for heated discussions. A moderator said at the beginning that there was a breakout room for people who needed to take time out. All visitors who entered through the front door walked past two parked police cars with officers standing by.
At the end of the meeting, Dr. Julia Haller, chair of the board of the College of Physicians of Philadelphia, which runs the museum, said "This is exactly what we had hoped would happen."
The museum said there will be other town hall meetings like this every four to six months, for two years.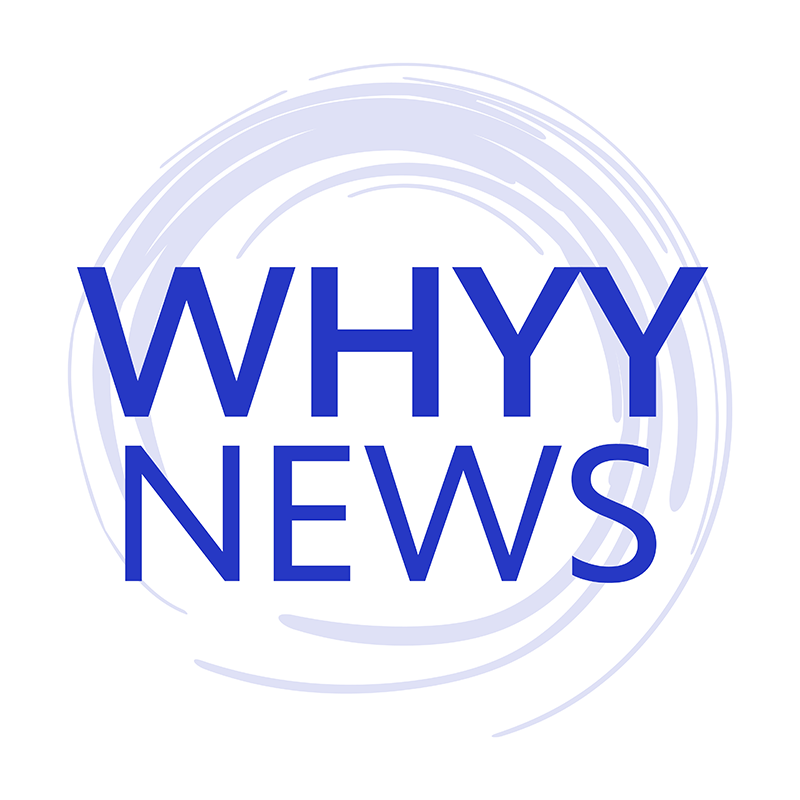 Get daily updates from WHYY News!
WHYY is your source for fact-based, in-depth journalism and information. As a nonprofit organization, we rely on financial support from readers like you. Please give today.