Montco launches its first county-wide Arts Week
Arts venues have a $100M impact on Montco's economy. Arts Week highlights the large and small spots reopening from the pandemic.
Listen
1:30
More than 40 arts and performance organizations throughout Montgomery County are rallying together for the first-ever Arts Montco Week, this weekend through next, Sept. 17 – 26.
One of them is Steel River Playhouse, in Pottstown, a theater company that is coming back to in-person performance for the first time in 18 months. In 2020 the company moved online, but ultimately backed away from digital content.
"We kept active with some programming about some great things that were going on around Pottstown," said artistic director Leena Devlin. "By the time we hit early 2021, it became clear that people were getting burned out on video."
Instead, Devlin has spent the last several months programming a new season with a focus on diversity, equity, and inclusion.
"We did a lot of work around Black Lives Matter, and equity work," she said. "We revamped our mission statement. We talked about some of the ways that, when we open, we're going to be hiring. This work that we're doing for Arts Montco is very much part of that."
This weekend Steel River will present "The Ethics of Living Jim Crow," a performance by Reginald Brown of two short plays based on the memoirs of novelist Richard Wright. That will be followed the following weekend by two one-man shows, both by Marvin Jefferson: in the first he will perform as Martin Luther King, Jr., the second as York, a Black slave owned by William Clark who became a critical part of the infamous Lewis and Clark expedition of the Louisiana Purchase.
Devlin had originally planned to present the three productions at the end of September, but shifted her season opening in order to be part of Arts Week.
"I just love the idea of Arts Week. It's amazing that the whole county is focused on the arts," she said. "Everybody was hit very hard by COVID, but the arts were hit a little harder. We had to close before everybody else, and a lot of us aren't even open yet. We went essentially 18 months with no revenue. Like, none."
Arts Montco Week was created by the Valley Forge Tourism and Convention Board, which has created a marketing campaign paired with a cell phone app that directs people toward participating venues.
There are about 200 arts attractions in Montgomery County, according to Rachel Riley of Valley Forge Tourism, which represents a $100 million economic impact on the region, ranging from large institutions like Legoland, the Keswick Theater, and the Act II Playhouse, to smaller neighborhood businesses like the Eclipse Center for Creative Community in Lansdale, and Dance Depot in Royersford, and the Scarecrow Festival in Skippack.
"We are pumped to help promote these guys and get folks back to work, get folks back to entertainment" said Riley. "I think we all really need that right now.
Several years ago Valley Forge Tourism released its mobile app to help people find restaurants and entertainment in the county. The idea to launch an Arts Week had been on the table for at least a few years, with tentative plans to launch it in 2020, but the pandemic stymied that idea.
Riley said the timing to launch Arts Week has become more urgent.
"The tourism and hospitality industry was one of the hardest hit industries by COVID-19 and the public health pandemic in the last year," said Riley. "Within that industry, two of the hardest hit segments were restaurants and the arts. And I would argue that the arts were like rock bottom, the hardest hit."
Several organizations, like Steel River Playhouse, aligned their schedules to coincide with Arts Week. The Montgomery County Studio Tour, in which dozens of artists open their workspaces up to visitors, normally happens during the summer but shifted later to be part of Arts Week.
Other venues are simply adding their already scheduled events to the Arts Week lineup. The Ardmore Music Hall, for example, will present concerts featuring the gutbucket blues of Black Joe Lewis and the Honeybears, local indie rock band Hop Along, and the folk duo Milk Carton Kids.
The Haya Ground Studio, an art gallery and event space in Norristown, opened during the pandemic. For many in Norristown, this will be their first discovery of the new Black owned business.
Another participating Black owned business is Moody Jones, a boutique fine-art gallery in Glenside featuring contemporary artists.
"We can't lose these groups. We can't lose these groups that serve LGBTQ community, people with disabilities that need accessibility, Black owned businesses and galleries and studios and other artists of color," said Riley. "We need to support all of these groups."
Devlin, of Steel River Playhouse, hopes Arts Week will become its own support group. There are few peer support organizations for cultural venues in Montgomery County, and arts leaders often do not have a chance to interact with each other. In the ramp-up to Arts Week, many participating organizations have been joining monthly conference calls.
"One of the things that feels valuable to me is the camaraderie, that connection to each other that we didn't have before," said Devlin. "We all have a big Zoom call every month and we talk about ways to progress the arts in Montgomery County beyond Arts Week. I think something pretty major could come out of it."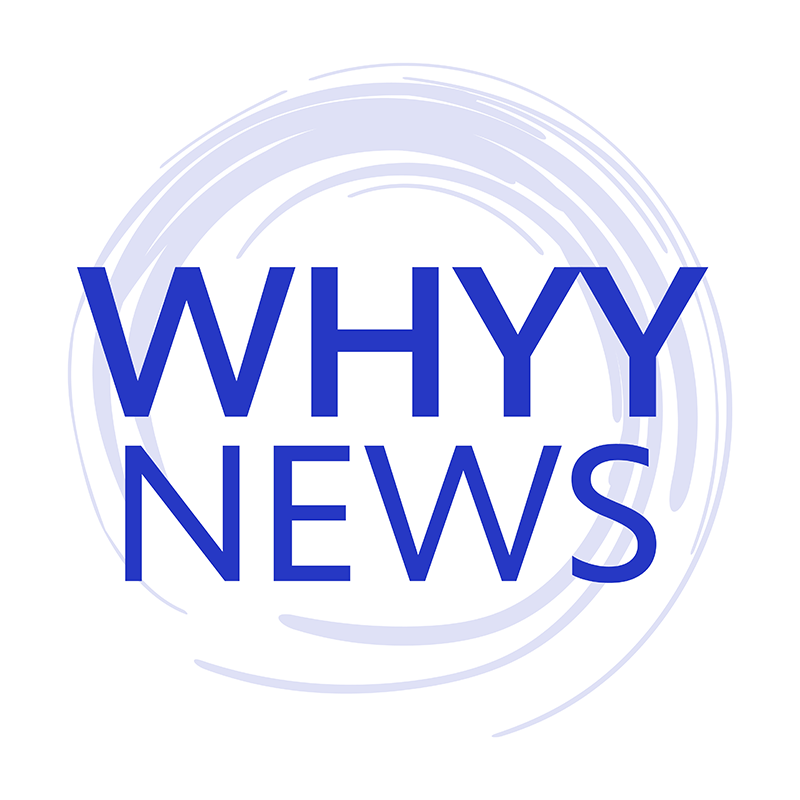 Get daily updates from WHYY News!
WHYY is your source for fact-based, in-depth journalism and information. As a nonprofit organization, we rely on financial support from readers like you. Please give today.