Mercer County residents weigh in on receiving coronavirus vaccine once available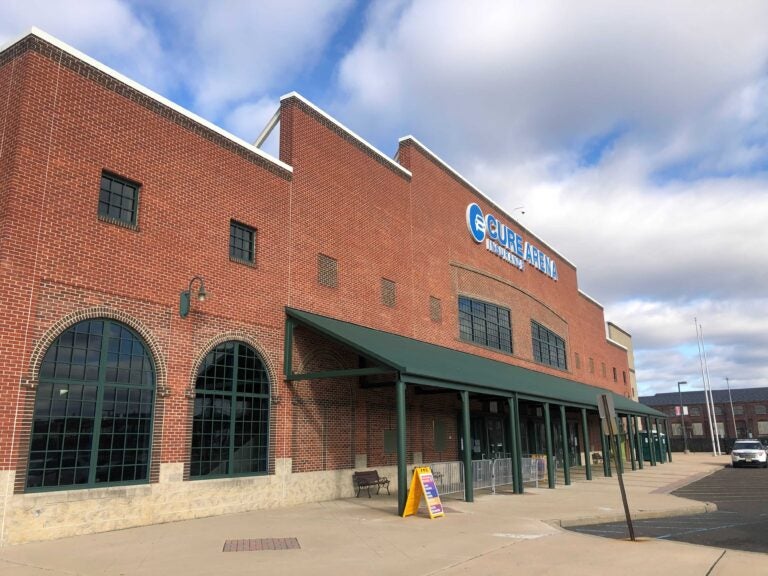 Ask us about COVID-19: What questions do you have about the current surge?
Would you take the coronavirus vaccine when one becomes available?
The reaction was mixed at the Mercer County pop-up COVID-19 test site at the Cure Insurance Arena in Trenton.
"I think that it's better to receive it and hope for the best," said Rich Groth, 69, of Hamilton Township. "I don't see any negative side effects of it."
Groth came to get tested for the coronavirus because he is scheduled to have a medical procedure soon and needed to test negative beforehand. With a history of lung disease, Groth said he would take the shot.
"If you don't get it, you're risking … catching the coronavirus, so why not get it?" he added.
But Jeneya Richardson of Trenton, who has pre-existing health conditions, has decided to forgo the vaccine for now.
"It's easy to say go and give it to somebody who's healthy and nothing happens," she said. "But give it to somebody who has pre-existing health conditions or somebody that's vulnerable to the disease and then let me see what's the side effects."
Richardson added that though she is not going to take the vaccine now, she is not ruling out the possibility of taking it in the future.
There are still some willing to take the vaccine once one becomes available.
"I get the flu shot all of the time," said Lourdes Torres, a Mercer County resident. "It's effective. I trust scientists and what they're doing."
Torres, a social worker, came to the test site after a number of people tested positive at her workplace. She acknowledged that the process was rushed due to the pandemic, and said it's an emergency situation.
Victor Salavarria, a Trenton resident, also said he would "without doubt" take the vaccine "if it protects [him] from this thing."
"It's a risk," he said, "You gotta start from somewhere."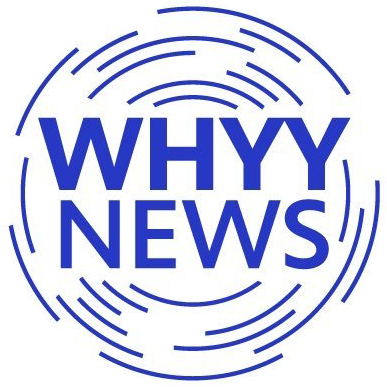 Get daily updates from WHYY News!