Mayor Kenney is vetoing Philly ban on supervised injection sites, will send legislation back to City Council
The bill creates a zoning law that would prohibit sites across most of Philadelphia. City Council is expected to override the mayor's veto.
Listen
5:09
From Philly and the Pa. suburbs to South Jersey and Delaware, what would you like WHYY News to cover? Let us know!
Philadelphia Mayor Jim Kenney called a plan to ban supervised injection sites across the city "troublingly anti-science and misleading."
Kenney announced Wednesday he intends to veto legislation that would prohibit what are sometimes called overdose prevention sites, which allow people to bring and use illegal drugs under the supervision of professionals who can intervene and prevent fatal overdoses.
City Council passed the Philadelphia legislation Sept. 14 in a 13-1 vote. It is a zoning overlay law that would apply to all but one city district that includes West and Southwest Philadelphia.
The bill will return to City Council, which is expected to have enough votes to override the mayor's veto — an outcome that Kenney acknowledged last week.
Supervised injection or overdose prevention centers remain controversial in the United States, despite research showing their success in preventing fatal drug overdoses in other countries.
Philadelphia recorded 1,413 drug overdose deaths in 2022, according to updated city data, which is an 11% increase from the year before and a 20% increase in deaths among Black residents.
In a letter to council members Wednesday, Kenney pointed to the successes of these centers, which research shows can also improve access to addiction treatment, reduce drug use in public spaces, and connect people to wraparound services like housing and medical care.
However, Kenney said the city bill validates "misplaced fears and fallacies about a lifesaving medical model that would benefit all members of the communities impacted by drug use."
City Council members who supported the zoning overlay argued the law does not completely ban these sites, but rather requires any organizations that wish to open such a site to seek an exception from the Zoning Board of Adjustment.
That would trigger a process that includes sending proposals to neighborhood organizations that can then vote on each proposal, which the zoning board considers when making a final decision.
While Kenney agreed community input and collaboration is key to any opening of future sites, he said a zoning law would put proposals before organizations that may not represent all members and viewpoints in the neighborhood.
"What is not appropriate … is handing the approval of any overdose prevention center, at all, to the loudest voices in the room," Kenney stated. "History has shown time and again that making the right policy choice — school desegregation, for example — cannot always be outsourced to public opinion if we hope to make progress as a society."
But Councilmember Quetcy Lozada pushed back against that point. Lozada, who represents neighborhoods like Kensington and Harrowgate in District 7, is the bill's lead sponsor.
"Those voices belong to children, families, and small businesses that call the neighborhoods impacted most by this epidemic home," Lozada said in a statement Wednesday. "They are growing up in a vicious cycle, subject to trauma, and have been impacted by generational, systemic failures from ideas which have always been implemented without hearing their voice."
Lozada said the zoning law reflects the wishes of many people in her district who do not want to see a supervised injection or overdose prevention site open in their community, at least not without intense scrutiny.
She maintained that organizations or people seeking to open a site in any of these districts still have the option of appealing to the city's zoning board, and "they should not feel any qualms about presenting their pitch to the community."
There are currently no supervised injection or overdose prevention centers in Philadelphia. However, the nonprofit Safehouse seeks to open the city's first location.
The organization is engaged in an ongoing civil lawsuit with the U.S. Department of Justice for the legal right to open and operate a center.
Kenney has expressed support for these sites during his time as mayor. His current term ends this year. Democratic nominee Cherelle Parker, who is likely to become Philadelphia's next mayor, has taken the opposite stance.
"Drug consumption sites are not the answer to this crisis," Parker said in a statement following the Sept. 14 City Council vote.
This is a developing story. Check back for updates.
Editor's note: A previous version of this story stated Kenney vetoed the supervised injection site bill. The mayor is expected to officially sign a veto later this afternoon.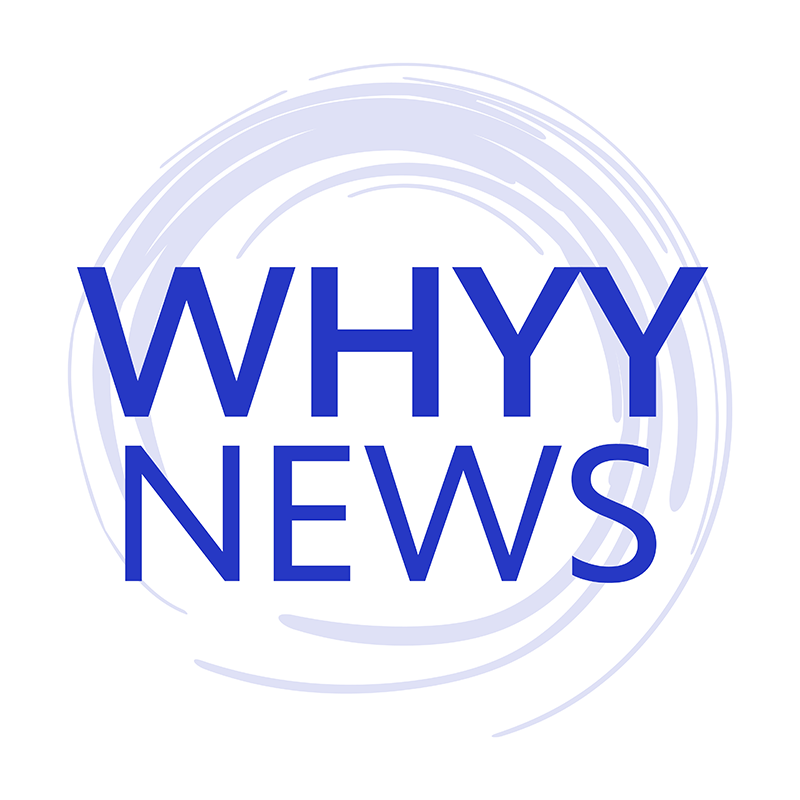 Get daily updates from WHYY News!
WHYY is your source for fact-based, in-depth journalism and information. As a nonprofit organization, we rely on financial support from readers like you. Please give today.