May 19: Election preview | L&I feedback | Saffron on Gehry | Poor in Philly | Refinery pollution controls | Housing starts buoyed by multi-family trend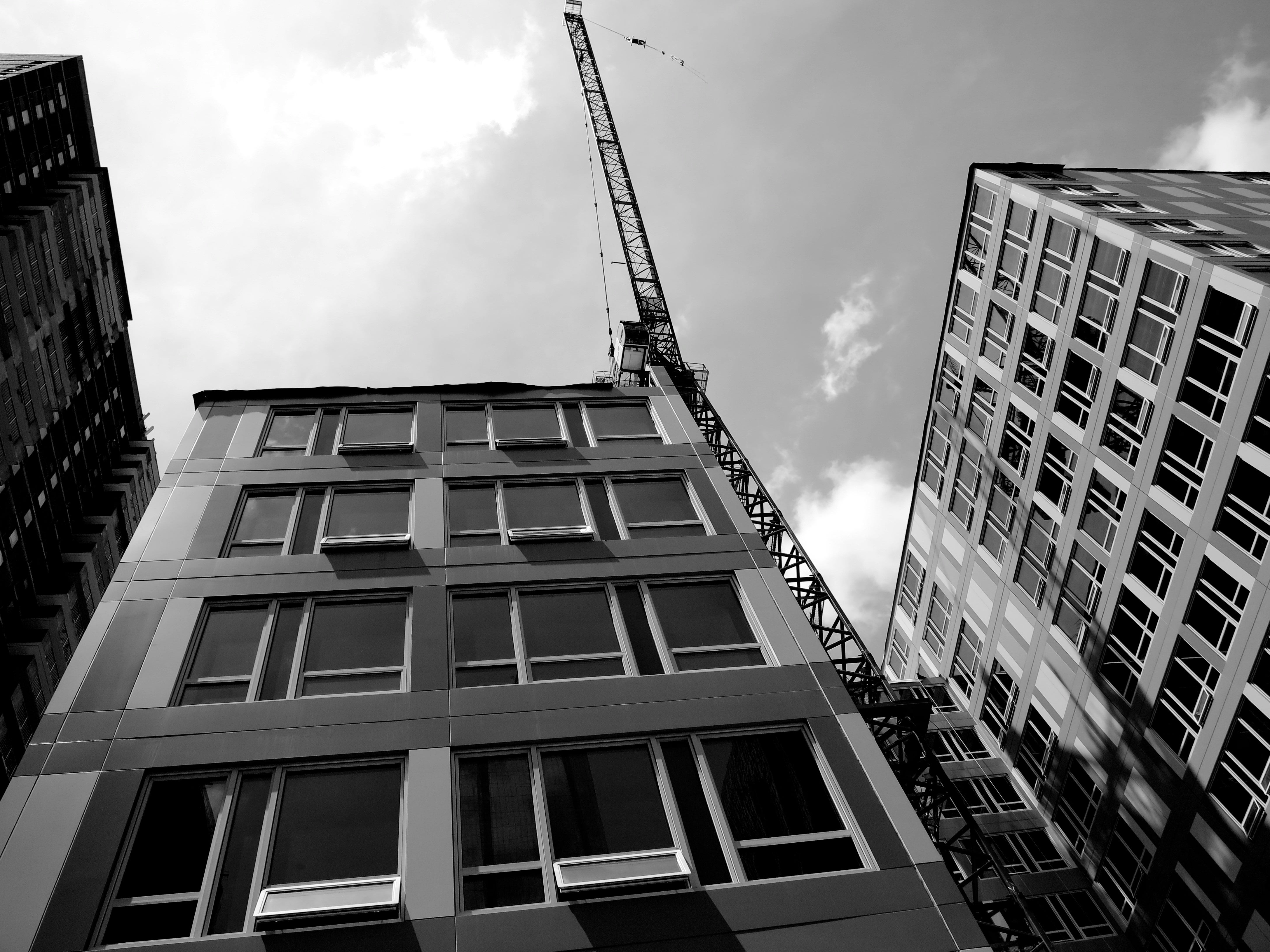 Welcome to the working week, Streeters. Here's what catching our Eyes:
Tuesday is Primary Day here in PA. That means Democratic gubernatorial candidates will vie to challenge Gov. Tom Corbett, and representatives to Harrisburg and Congress. Plenty of local issues are also up for a vote, including a City Council at-large seat and ballot questions. Even if you're not a registered party member you can vote on the Council seat and questions. One in ten Philly voters turned out for the last election. Don't be part of that 90%. Bone up on issues and find election information using the Committee of Seventy's handy election guide. Polls are open 7am-7pm.
How's L&I doing? A Special Independent Advisory Commission is developing new proposals geared at better public safety and information, the Inquirer explains, and it wants input on L&I's performance from the public and those who have worked with the department. Starting today a new website will be live and soliciting feedback.
Inga Saffron admires Frank Gehry's plans to expand of the Philadelphia Museum of Art underground, which boasts only small moves inside that reveal the starchitect's hand: a spiral glass stair in a new central hall and a curvaceous ceiling in galleries below the east terrace. "If the museum can raise the roughly $350 million needed to complete Gehry's laundry list of improvements, the golden temple will emerge both more dignified and more approachable than it is now," Saffron writes. Sadly two new stair towers will be tacked onto the museum's east facing walls for emergency exits.
Last week the Daily News took a deep, empathic look at the state of poverty in Philadelphia in a four-part series by editorial page editor Sandy Shea and several partners. We recommend reading the whole darn thing. Begin here, and find all of the other components online – from how Philly ended up the poorest big city in America, to solutions and approaches that just might work.
The Environmental Protection Agency is considering new air pollution rules for refineries like ours in South Philadelphia. NewsWorks explains that toxins like benzene, which has been linked to cancers and blood disorders, would need to be measured at a facility's fenceline and those data reported. EPA would also require higher standards for flaring excess gases and storage tank pollution controls.
National housing trends continue to signal good news for cities: This spring's uptick in housing construction is due to multi-family housing, not single-family units, driven largely by rental apartments. The Upshot explores the new housing numbers.
The Buzz is Eyes on the Street's morning news digest. Have a tip? Send it along.
Follow us on Twitter @EOTSPhilly | Like us on Facebook | Share your Philly photos in our Flickr Group