May 15: Ride of Silence | University City High future | Ben Franklin Bridge walkway update | theater-spotting | I-95 nightmares | Schuylkill ecological art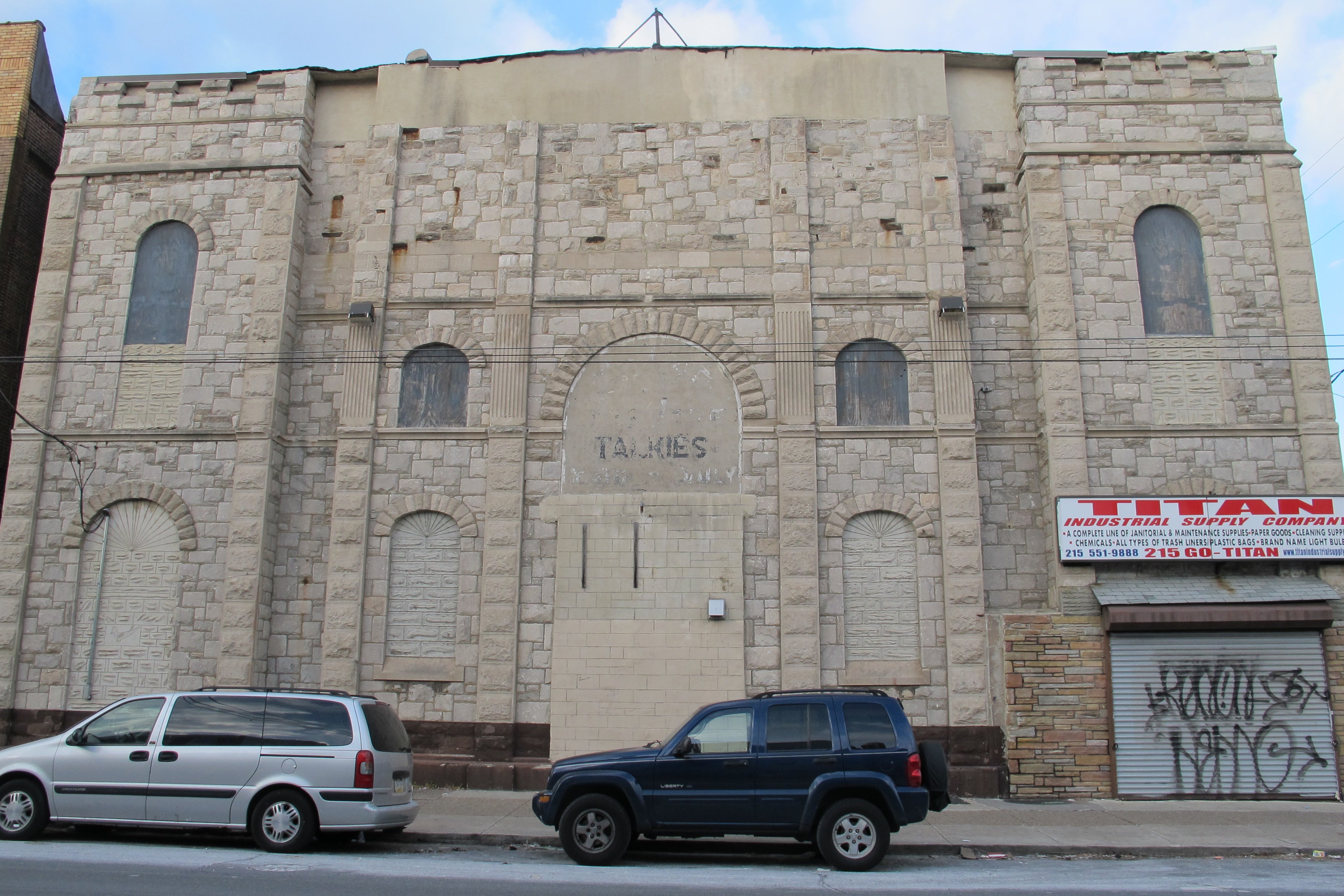 Good morning, Streeters. Here's what's buzzing this Wednesday morning.
Bike Week continues this evening with a Ride of Silence, a bike ride to honor cyclists killed while riding their bikes and remind all to share the road responsibly. The police-escorted silent 7-mile ride will leave from the Art Museum Steps at 6:30pm. (BYO bike, helmet, and a donation to help pay for the police escort.)
Today Axis Philly and NBC10 will host a community forum about University City High School's future at Metropolitan Baptist Church (3500 Baring Street) at 4pm. The high school is among the 22 public schools slated to close in June. (Register online in advance.) This is the second in a series of Schoolhouse Watch forums.
At Delaware River Port Authority meeting last night, bike advocates supported the replacement 39 steps on the Camden side of the Benjamin Franklin Bridge with a straight walkway. The Inquirer reports that of the three options under consideration the straight version is anticipated to cost $2.9 million, making it slightly more expensive than the cheapest option, featuring three switchbacks, which could cost $2.8 million.
Hidden City Daily's Rachel Hildebrandt's has gone hunting for the city's still-standing historic theaters and found 135 across the city. Hildebrandt offers a few tips on how to spot them yourself – marquee and massing are key clues. By far the most common reuse for historic theaters is as a religious space, many are used as commercial spaces while others are simply left vacant.
With much of Philly's section of I-95 under construction these days, the Daily News wonders, Will I-95 always be a traffic-jam ridden nightmare? The short answer: Yes. Despite PennDOT's belief that they can smooth and widen bottlenecks, congestion – and in the near term, construction traffic – is inevitable. As we've written here before, it's not possible to build your way out of a traffic congestion problem.
The Schuylkill Center for Environmental Education won a $20,000 matching grant from the Knight Foundation to create "ecological art" installations that support the wellbeing of the area's ecosystem. NewsWorks explains that the funding will "allow four artists to create 'ecoventions': world-premiere installations on the property that are works of art as well as tools for ecological restoration and public education."
The Buzz is Eyes on the Street's morning news digest. Have a tip? Send it along.
Follow us on Twitter @EOTSPhilly, Like us on Facebook.