March 18: Post-recession budget | SEPTA shifts | Inside 3rd Ward | Frankford Avenue entrepreneurs | The Stella scuttled | Sabrina's gives back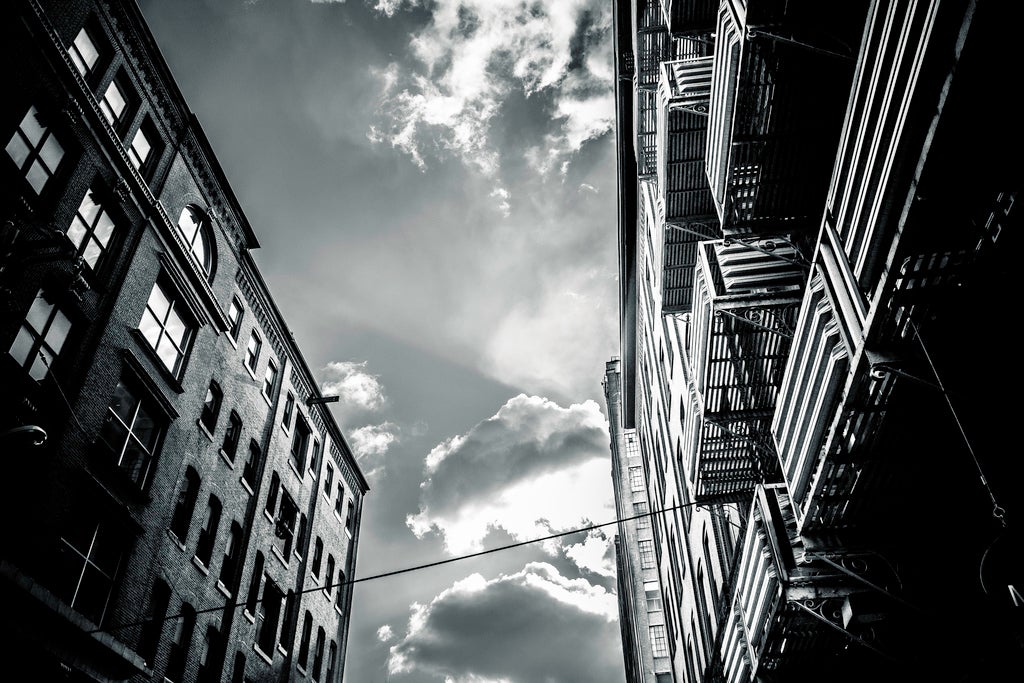 Welcome to the working week, Streeters. It could be a sloppy, sleety day today, so be safe out there. Here's what's making news this morning:
The ruckus caused by municipal union protesters drowned out the contents of Mayor Nutter's Budget Address last week, and union demands may upend the small positive gains in Philadelphia's "first true post-recession budget," as Patrick Kerkstra explains writing for Next City. While Nutter proposed $99 million in new spending, only $18.2 million will be for investments that improve city services – the rest would go toward fixed costs like pensions and contracts. But don't get your heart set on token projects like bike share or building the Bartram's Mile trail segment. City Council seems more interested resolving the municipal unions' contract concerns. "Which means, really, that the whole budget is up for grabs: AVI, bike sharing, tax hikes and more."
SEPTA's fare hikes, zone shifts, and transition to New Payment Technology raises lots of questions: PlanPhilly's Christine Fisher explores what these changes will mean for regional rail commuters, bus/trolley/subway commuters, SEPTA station agents, seniors, and passes themselves.
Take a peek at 3rd Ward, a church-turned-box-factory being transformed into a Brooklyn based artisan work/educational space. Hidden City Daily caught up with Paul and Lisa Maiello, driving forces behind the reuse project and their hopes for helping to improve the neighborhood.
Nearby Fishtown's stretch of Frankford Avenue has become a haven for entrepreneurs. The Inquirer cruises Frankford Ave talking shop with upstart talents who have staked their claim there, from Lola Bean's coffee and Bottle Bar East, paving the way for the likes of Stephen Starr to become a part of Frankford Avenue's commercial revival.
The controversial affordable housing conversion of an old convent on the Nazareth Hospital campus in Holme Circle did not receive funding from the Pennsylvania Housing Finance Agency, reports NEast Philly. Neighbors were concerned that the developers, 1260 Housing (Columbus Property Management) could not guarantee that the housing would only be used for veterans and were concerned that there would be little control over the tenant mix. The developers behind "The Stella" say they'll seek another location.
Bethesda Project's overnight cafes at Broad Street Ministry provide a warm place for homeless individuals to enjoy a hot meal and sip coffee from December through March. The Daily News reports that the owner of Sabrina's Cafe in the Italian Market provided soup every Wedesnday to feed 75 homeless people at Bethesda's overnight cafes this winter. "It's been a huge help, and it's definitely appreciated by all of our guests, having something as good as chicken noodle soup from Sabrina's. It's so comforting," said Bethesda's Miranda Barthmus.
The Buzz is Eyes on the Street's morning news digest. Have a tip? Send it along.