Mandatory boosters: University of Delaware adds new vaccine requirement
University of Delaware students must receive a booster vaccine before the spring semester starts next year.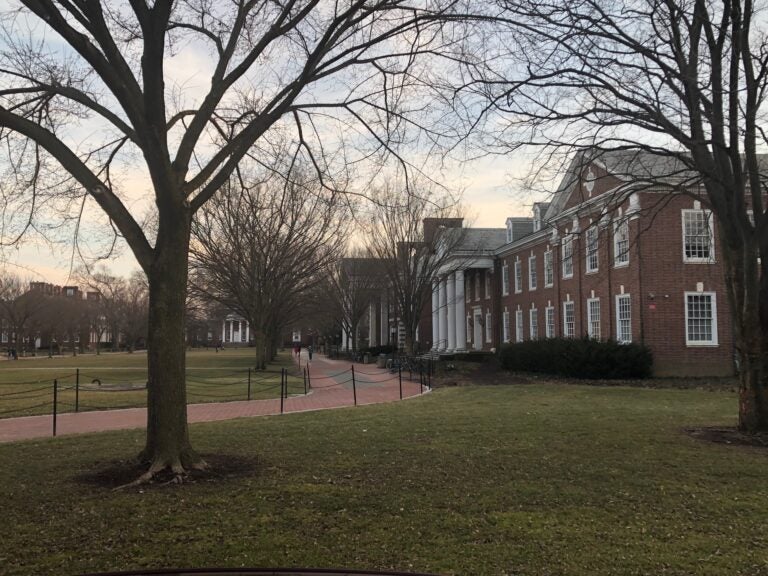 University of Delaware students have a new assignment over winter break: get a COVID vaccine booster.
After a spike in cases on campus at the University of Delaware at the start of the semester in September, the school has reported less than 20 COVID-19 cases per week for much of the fall semester. As case numbers in Delaware and around the country are soaring again, the school has announced a new mandate for students to get a booster before returning to campus for the spring semester.
"The pandemic continues to affect our community — especially through the recent emergence of the widespread Delta variant and the more-contagious o micron variant — and research shows that the effectiveness of the initial vaccine doses wanes over time," school officials said in a letter to all students.
Case numbers on campus have been rising following the Thanksgiving holiday. A total of 67 cases were reported the week of Nov. 28, and 56 cases were recorded for the week of December 5. So far this week, 78 students and staff have come down with the virus as of Thursday.
Delaware is experiencing its second-highest surge of COVID-19 since the pandemic started. As of Thursday, the state is averaging 638 cases over the past seven days. That's the highest it's been since numbers peaked and more than 853 exactly a year ago.
Unlike the fall semester, the new booster requirement affects all students, whether they are attending classes in-person or virtually.
School officials say that change is being put in place because all students are able to access campus facilities during the semester, whether they attend classes in person or not. They say the move is "necessary to ensure that all students are fully vaccinated and protected."
Students with an existing medical or religious vaccine exemption are not required to get a booster, but will need to resume weekly COVID testing on campus. The testing requirement will start January 4 for students taking part in winter session, and on February 7 for the spring semester.
UD is also encouraging all students to get tested before and after traveling over the holiday break.
WHYY is your source for fact-based, in-depth journalism and information. As a nonprofit organization, we rely on financial support from readers like you. Please give today.