Lawmakers want action! on tax-credit measure encouraging film, TV production in N.J.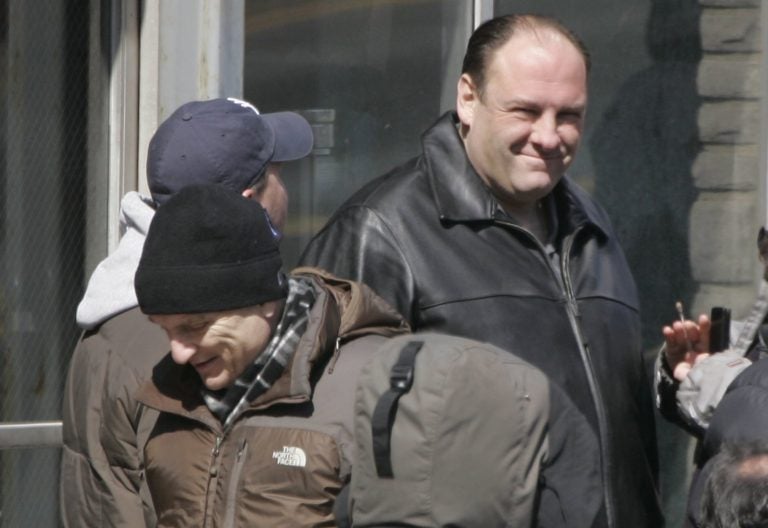 A tax credit program to encourage the movie, TV, and digital media industry to produce their shows in New Jersey could be restored and expanded.
Former Gov. Chris Christie was skeptical about the program's economic benefits when he suspended it in 2010 before the program's 2015 expiration.
Lawmakers are considering a replacement measure that would provide tax credits of $75 million a year for film productions and $10 million for digital media content.
Those incentives could help New Jersey compete with New York City and Philadelphia in attracting movie and TV productions, said Sen. Paul Sarlo, D-Bergen.
"Is [it] a little bit rich? Yeah. But it's a good starting point," he said. "And, clearly, we're going to have to work with the administration on this to get to the right number that they feel comfortable to get this program back up and running."
Sen. Declan O'Scanlon, who said he is indeed concerned about the size of the tax credits, voted to advance the legislation.
"We're never going to compete with some of these other states, but … you just have to show that the state is receptive to the industry, and they'll come," said O'Scanlon, R-Monmouth.
Restoring the program would help New Jersey residents who work in the TV and movie industry, said Sen. Loretta Weinberg.
"I've heard from these folks who live here, who want to be able to work here, who don't like the idea that they're being sent to Georgia for two weeks to work on a film or TV series," said Weinberg, D-Bergen.
The sales and income taxes generated from bringing more productions to the state would more than make up for revenue lost through the tax credits, she said.