DA Krasner talks next steps following failed GOP impeachment effort
With Democrats now in control of the state House, many believe there's a chance the impeachment effort could be abandoned. Krasner said he's focusing on solving cases.
Listen
10:00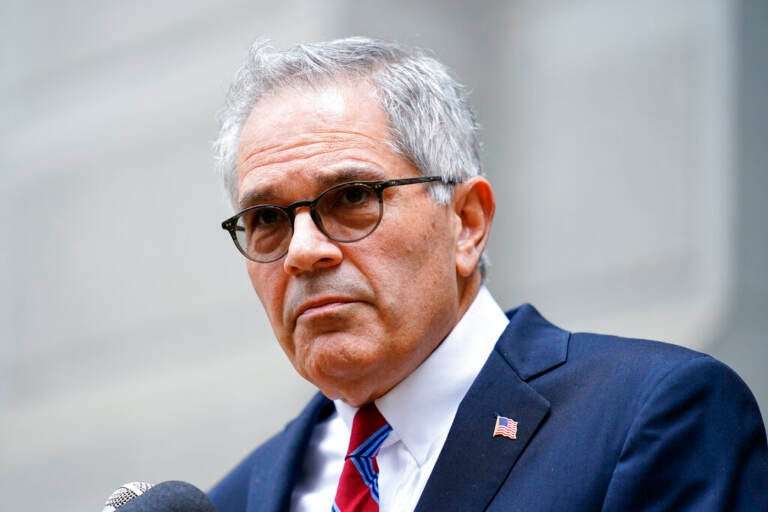 Empowered and energized are two words that few would use to describe someone who is in the middle of an impeachment effort, but for some reason, those are words fitting for Philadelphia District Attorney Larry Krasner.
"If someone punches you in the face — the adrenaline kicks in," Krasner said.
The Democrat scored a major win in recent weeks after the Commonwealth Court, in a split decision, ruled the articles of impeachment against Krasner, which took issue with his policy and decision not to prosecute some minor crimes, failed to meet the required legal standard of "misbehavior in office."
"You impeach people for crimes, you impeach elected officials for deep corruption," Krasner said during an interview with WHYY News host Cherri Gregg last week. "You don't impeach them because you dislike what someone is doing in another city where you don't live or work or where you can't even vote."
Philadelphia is one of many major U.S. cities that have seen rising gun violence and homicide rates since the start of the COVID-19 pandemic. Krasner said his office has worked to battle the perception that came with the crime wave, adding his progressive policies made him a target for the Pennsylvania GOP.
"The Republican view is basically a fraud," Krasner said. "The reality is that the murder rate is 40% higher in the Trump states than in the Biden states."
Many Philadelphians rallied behind Krasner as he battled against impeachment.
"I have never seen such an outpouring of support and love from Philadelphians for what we are doing in this office, as I have seen since the impeachment began," he said. "I can't walk down a street without having people come up to me often two or three at a time, to say, 'Hang in there, keep fighting.'"
Krasner appears to be in a lull in the storm of his fight, but the battle could continue.  Pennsylvania House GOP lawmakers have vowed to appeal the Commonwealth Court decision to the state's high court and the proposition could get even more expensive. GOP lawmakers spent more than a million dollars on attorney fees thus far in bringing the case against Kranser, and the city of Philadelphia spent roughly $25,000 defending him, according to a recent investigation from ABC27 in Harrisburg. Krasner calls it a waste of taxpayer dollars.
"I would like to see the Republican party refund it to the taxpayer," he said. "I do not accept that it makes sense for the Republican party to decide that they can end democracy by impeaching whoever they want for ideas and policies and make the taxpayer pay for it."
With Democrats now in control of the state House, many believe there's a chance the impeachment effort could be abandoned — something Krasner declined to comment on. Instead, he said his focus is on solving cases.  Krasner is asking for another $20 million dollars that is still needed to build a $50 million state of the art forensics lab. He said the city also needs new DNA and telephone forensic technology.
"These are things we can do right now," he said.
When asked if he would have run for a second term had he known House Republicans would try to impeach him, Krasner responded: "I would have run for reelection twice."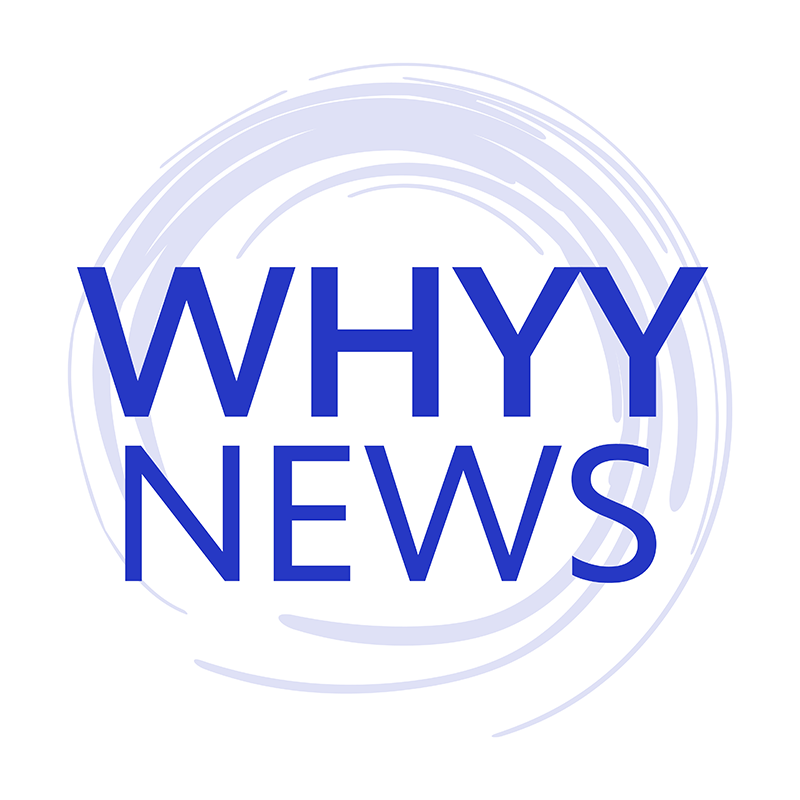 Get daily updates from WHYY News!
WHYY is your source for fact-based, in-depth journalism and information. As a nonprofit organization, we rely on financial support from readers like you. Please give today.