Keystone Crossroads: What's happening in Harrisburg beyond the budget that could affect Pa. cities?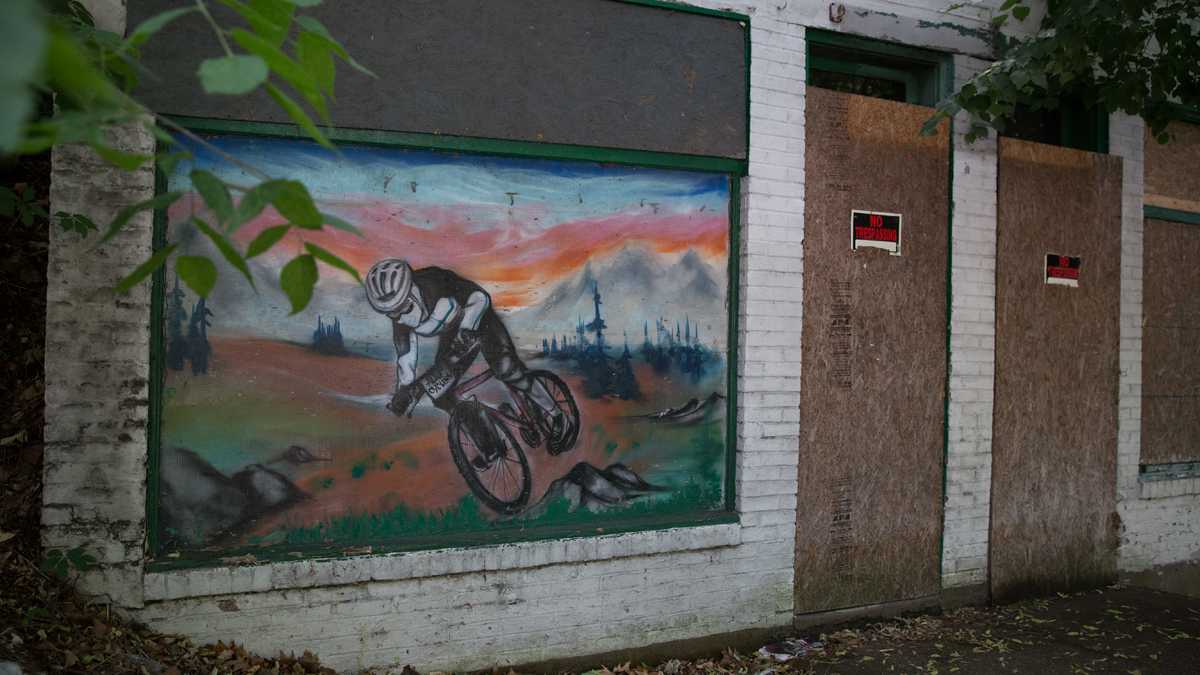 State lawmakers have moved some blight and revitalization bills, although pensions and the Commonwealth's next fiscal plan dominate discussions in Harrisburg.
One piece of legislation awaiting Gov. Wolf's signature aims to make it easier to initiate prosecution against owners of blighted properties.
Right now, code violations on blighted properties don't count as crimes until a city's issued four citations and obtained convictions. But that almost never happens due to other loopholes in state law that complicate prosecuting a municipality's "neighborhood terrorists," as Harrisburg's long-time code administrator Dave Patton has called them. Senate Bill 300 would cut the criminal charge prerequisite citations in half, so that the second conviction is a second-degree misdemeanor and the third's a first-degree misdemeanor, according to a memo from sponsor Kim Ward, R-Westmoreland.
That means a faster route to higher fines and potential harsher penalties, including probation and jail time.
But Patton, who's regarded as a municipal code expert statewide, says the bill probably won't completely stop people from avoiding prosecution because it doesn't address what he thinks is the crux of the problem: property flipping.
Basically, property flipping is when owners sell properties cheaply and quickly. Often, the new owner is a relative or friend — or the same owner, disguised as a limited liability corporation. Once the owner changes, the citation and prosecution process starts again. The new rules might require more effort from evasive owners, but won't outright prevent it, Patton says.
"We've seen properties flipping three times in one day," Patton says. "We have to reissue new condemnation orders to the new owners and before the ink is dry they're sold again. …. We now have an owner in Australia and Indonesia as well as many states. Fines levied against these folks will not yield success."
Patton says better filing requirements for corporations in Pennsylvania could go a long way toward fixing the problem, but that his past lobbying efforts failed to get state laws changed.
Pennsylvania corporate registration rules don't require all types of companies to provide names and contact information for their officers, for example. So if Company X owns a blighted property, but its state registration doesn't have updated – or any – contact information for the people running it, officials like Patton can't easily identify the responsible party.
Other recent blight bills — such as one from last year adding a surcharge to fund rehab grants and another introduced Thursday cutting time given to new owners to fix problems — also haven't addressed these loopholes.