Defense rests, closing arguments expected Tuesday in Johnson bribery trial
The jury will start deliberating after closing arguments, meaning there could be a verdict before the end of the week.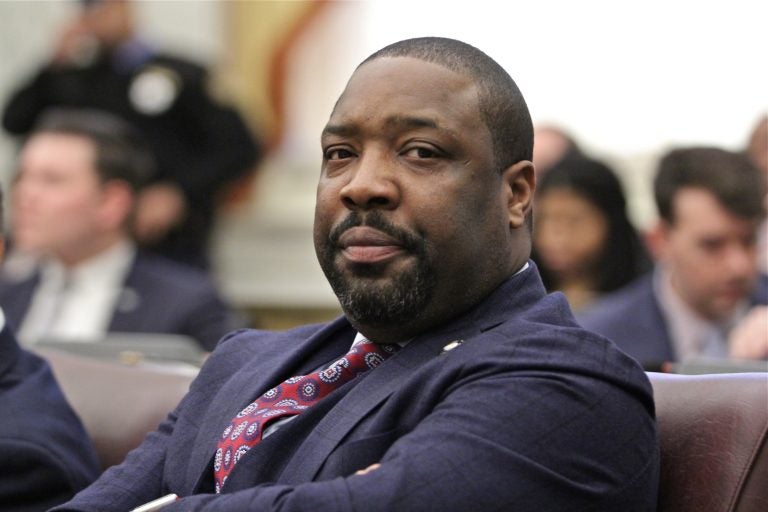 Closing arguments are expected to start Tuesday in the federal bribery trial of Philadelphia City Councilmember Kenyatta Johnson. The jury will then start deliberating after instructions from U.S. District Judge Gerald McHugh.
The defense rested its case on Monday. Attorneys called a total of six witnesses over the course of two days, including a supermarket executive, a former staffer at Universal Companies, and a former school district employee.
None of the case's four defendants took the stand.
Before breaking for lunch on Monday, jurors heard testimony from a consultant hired to help secure new zoning for the historic Royal Theater, one of two properties at the heart of the case.
The government has argued that Johnson accepted nearly $67,000 in bribes from Universal in exchange for political favors related to valuable real estate the organization owned in the Democrat's legislative district, including the Royal.
Prosecutors say legislation Johnson introduced to rezone the theater was one of those political favors.
But during his brief time on the stand, Carl Engelke, a partner at Frank DiCicco Associates, painted a different picture for jurors. He said his firm pushed for the zoning legislation from the beginning, and that it took some last-minute convincing to get Johnson to introduce the bill in October 2014.
Even after a meeting with Johnson and his staff, said Engelke, he wasn't completely convinced it would happen.
"I wasn't 100 percent confident that it would get introduced the next day," said Engelke. "I was cautiously optimistic."
The bill passed in December on the last council session before the 2014 holiday recess, enabling Universal to pursue a mixed-use development at the site of the Royal. Ultimately, the organization sold the property in 2016 for $3.7 million.
The defense also called Joshua Weingram, a former project manager for Dranoff Properties, a consultant on the redevelopment of the Royal. He reiterated to jurors that the project had widespread community support and that Dranoff spent considerable energy trying to bring a small group of near neighbors on board.
That effort, which ended after Johnson's legislation passed, resulted in a memorandum of understanding that included a series of concessions related to the design of the mixed-use project, which called for apartments, condominiums and commercial space.
On cross-examination, Assistant U.S. Attorney Eric Gibson repeatedly asked Weingram if, while working on the Royal, he was ever aware that Dawn Chavous, Johnson's wife and co-defendant, had a consulting contract with Universal — a contract prosecutors allege was a charade in service of the bribery scheme.
Weingram said he only knew Johnson and Chavous were married.
Would he have liked to have known that the nonprofit his employer was working with on the Royal was also paying Johnson's wife?
"Possibly," said Weingram.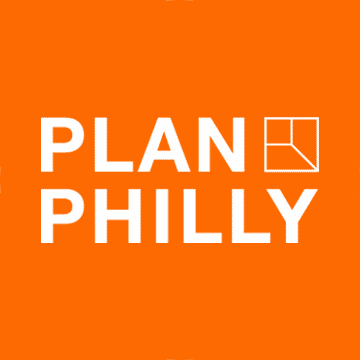 WHYY is your source for fact-based, in-depth journalism and information. As a nonprofit organization, we rely on financial support from readers like you. Please give today.