Jury trials increase in Philadelphia to help eliminate 34,000 case backlog
DA Larry Krasner says hiring more prosecutors and more investigators is just the start to resolving a major criminal case backlog in the city.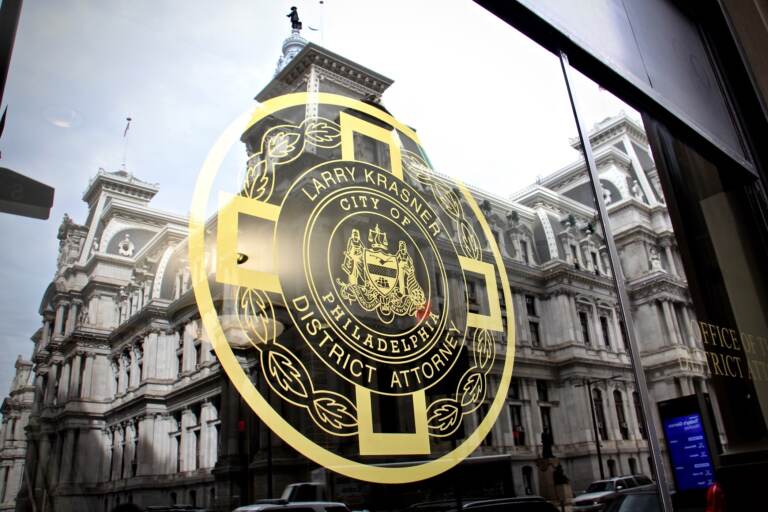 Court cases have piled up in Philadelphia during the pandemic. Some 34,000 cases are now backlogged in the system, compared to 29,000 pre-pandemic.
Philadelphia's District Attorney Larry Krasner says while an increase in jury cases will help, it will take a lot of time and extra spending to catch up.
Krasner spoke outside the Criminal Justice Center in Philadelphia Monday, congratulating all involved for moving the system from four jury trials to eight per week.
"Accountability requires putting your money where its mouth is. That means funding for public defenders, funding for district attorneys, proper funding for private attorneys who do court-appointed work. Proper funding for the courts is necessary. It's essential," he said.
The DA explained how just moving people from the county jail to the courtroom was problematic during the pandemic, with many held in quarantine when one person around them was suspected of having COVID.
Krasner said each jury trial still requires three courtrooms, including one so that guests can watch the proceedings because the jury was spread out in areas previously used for those observing the trial and the third for witnesses and other things that couldn't be done in front of a jury.
The trial system is ramping up to cut down on the backlog. Last week 1,130 cases were closed in the courts, compared to just over 807 before the pandemic.
Krasner said the court system is doing its best to resolve cases. He says just knowing a trial date is set can help both sides work out plea arrangements and settlements. Those settlements reduce the backlog much quicker than the trial process.
The DA's office is ready to move forward with as many trials as the court system can handle.
Kathryn Cacciamani represents the private defense attorneys who handle trials in the court system. She said lots of other jurisdictions have an even bigger backlog of cases than Philadelphia.  She believes the courts are pressing on to resolve as many cases as possible and that there has been great communication between prosecutors, attorneys, and those in the courts that are putting together enough staff to hold a jury trial.
Another major issue that is overshadowing the pandemic recovery in the courts is that many trials are for more serious offenses. Krasner said many of the less serious cases just weren't charged during the pandemic and what must be adjudicated are more of the violent crimes that continued to occur.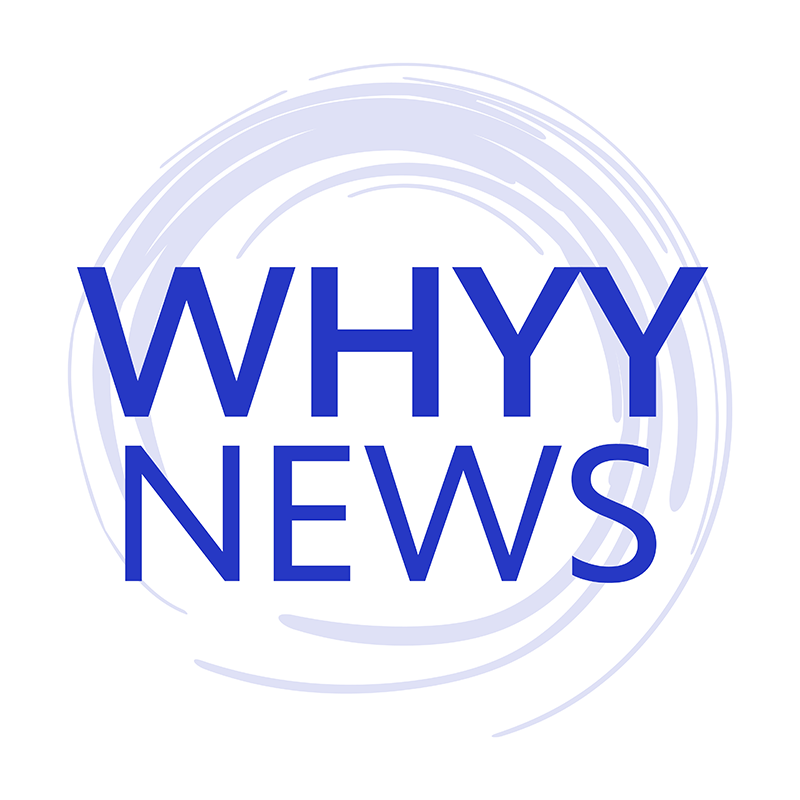 Get daily updates from WHYY News!
WHYY is your source for fact-based, in-depth journalism and information. As a nonprofit organization, we rely on financial support from readers like you. Please give today.