Cruel and unusual: How the justice system is failing Mumia Abu-Jamal
Patterns of misconduct in Abu-Jamal's case have convinced people that his constitutional right to equal justice under the law was violated, argues Linn Washington.
On Dec. 9, 1981, award-winning journalist Mumia Abu-Jamal was arrested for the murder of Daniel Faulkner, a Philadelphia police officer. His case has generated unprecedented attention both nationally and internationally. This attention includes books, documentaries, feature-length films and a seminal report by Amnesty International.
Curiously, one of the least examined — but most peculiar — aspects of the most contentious murder case in Philadelphia's history is the unusual pattern of rulings by judges. These judges have denied Abu-Jamal the legal relief that others convicted of murder — who asserted violations of their legal rights — were granted.
For example, during the 28 years after Abu-Jamal's arrest, Philadelphia and Pennsylvania appellate court judges overturned 86 Philadelphia death penalty convictions due to various errors by police, prosecutors, defense attorneys and even judges — including the judge at Abu-Jamal's 1982 trial.
However, during that time frame, judges declared not a single error — evidentiary or procedural — existed anywhere in the Abu-Jamal case, despite the persistent emergence of compelling new evidence that undermined all elements of his conviction.
The fact that state and federal judges have consistently upheld Abu-Jamal's conviction is cited as solid confirmation of his guilt. Brushed aside is the fact that judges have upheld Abu-Jamal's conviction by skirting established legal procedure (precedence), creating new legal standards that undercut Abu-Jamal's claims ,and rejecting newly discovered evidence of improprieties by police, prosecutors, and even judges.
An analysis of Abu-Jamal's case by Amnesty International in 2000 tracked the Pennsylvania Supreme Court's 1986 establishment of a standard that prohibited particular remarks prosecutors could make to a jury.
Pennsylvania's highest court reversed that standard when it rejected Abu-Jamal's first appeal in 1989. A year later that standard was reinstated.
"This contradictory series of precedents leaves the disturbing impression that the Court invented a new standard of procedure to apply it to one case only: that of Mumia Abu-Jamal," the report read in part.
A more troubling pattern in the Abu-Jamal case is judicial rulings that endorse actions by judges who deviate from judicial conduct code provisions, such as prohibiting judges from exhibiting "bias and prejudice" in performance of their duties.
During a pivotal 1995 appeal hearing for Abu-Jamal, Judge Albert Sabo exhibited a bias so apparent that it drew wide condemnation in the news media, including criticism from the conservative Washington Times and the liberal Independent of London. Philadelphia's two daily newspapers published editorials that bashed Sabo, with one castigating Sabo's visible "hostility toward" Abu-Jamal.
Despite media confirmation of Sabo's prejudice, Pennsylvania's Supreme Court dismissed it when they rejected Abu-Jamal's second appeal in 1998. That rejection claimed the "opinions of a handful of journalists" did not provide proof of Sabo's "settled bias" against Abu-Jamal.
Pennsylvania's Supreme Court had refused to bar Sabo from hearing that appeal.  Allegations of Sabo's bias when he was the judge during Abu-Jamal's 1982 trial were elements in that appeal. In 2003, Pennsylvania's highest court found no fault in disturbing new evidence that Sabo declared on the eve of Abu-Jamal's 1982 trial that he would eagerly help prosecutors "fry the ni**er."
New evidence is again the issue in the Abu-Jamal appeal, which is now pending before a Philadelphia city court judge. That evidence is from six boxes of Abu-Jamal case material that was stashed away in the District Attorney's Office for 36 years. U.S. and Pennsylvania law requires prosecutors to promptly disclose evidence favorable to an accused.
Among the new evidence in those six boxes is a letter from the prosecution's key eyewitness during the 1982 trial. In this letter, the witness was pleading for the "money" that the trial prosecutor promised him; correspondence among prosecutors indicating aid to another key witness; and notes from the trial prosecutor evidencing use of forbidden racial bias during the selection of the 1982 trial jury.
Consistent with past judicial practice, the judge handling Abu-Jamal's latest appeal announced her intent to reject the request for a new trial, asserting that the activist/author suffered no legal unfairness when prosecutors improperly withheld boxes of evidence from his attorneys for over 13,000 days.
The unusual pattern of judges altering and/or ignoring the law in the Abu-Jamal case has convinced millions of people around the world that a double standard of justice sabotaged this defendant's constitutional right to equal justice under the law.
Investigative reporter Linn Washington Jr. has covered the Mumia Abu-Jamal matter since Abu-Jamal's arrest on the morning of Dec. 9, 1981. He created the phrase "The Mumia Exception" to describe courts routinely denying Abu-Jamal the same legal rights extended to others challenging allegedly unjust convictions.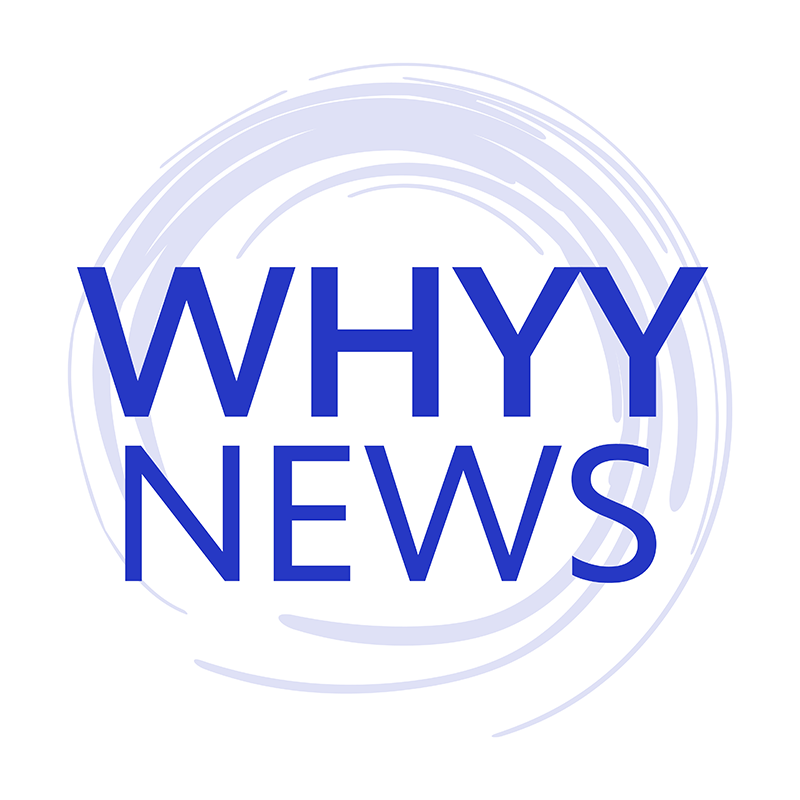 Get daily updates from WHYY News!
WHYY is your source for fact-based, in-depth journalism and information. As a nonprofit organization, we rely on financial support from readers like you. Please give today.