June 15: PA bans plastic bag bans | Trauma-informed community engagement | Inside the Bridge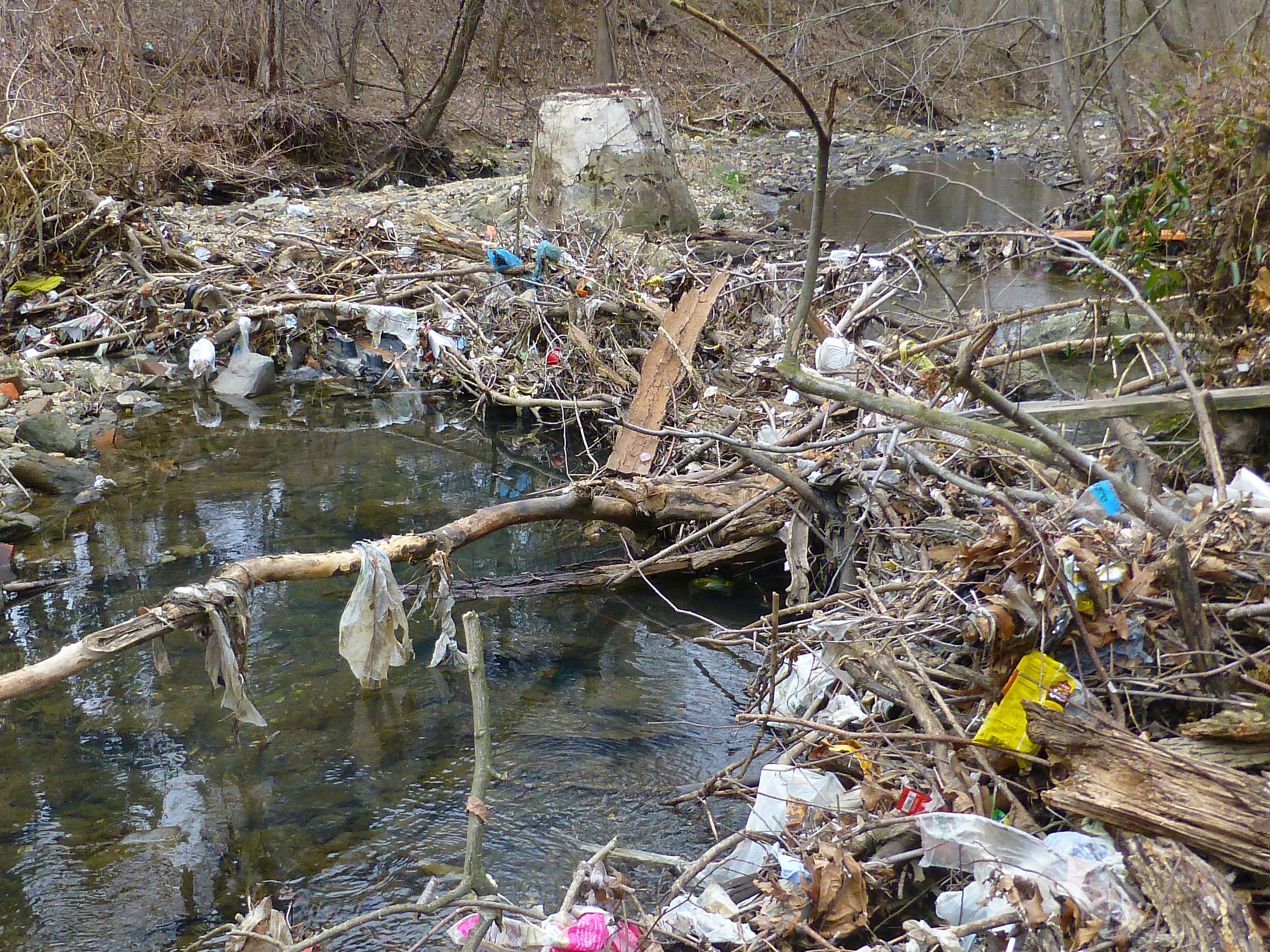 The state Senate passed on Wednesday legislation making it unlawful for any county, city or town in Pennsylvania to impose a ban or tax on recyclable plastic bags, PennLive's Charles Thompson reports. Gov. Tom Wolf's spokesman said that the governor has been opposed to the bill, but has not decided whether to veto it. Supporters of the bill include retailers and manufacturers, who argue that plastic bag factories are crucial to local economies. Opponents of the bill, including Senator Vincent Hughes, counter that the bags litter streets and clog city storm drains, while local government groups are seeking to preserve rights of cities and towns to address quality-of-life issues.
Kensington community organizations are working to create a 'trauma-informed' community engagement strategy that recognizes "the physical and mental toll that comes from living in a neighborhood that suffers from decades of disinvestment, neglect, poverty and the narcotics trade, but doesn't view those experiences as the defining characteristics for the community or its residents." In an op-ed, Impact Services' Casey O'Donnell, New Kensington CDC's Felix Torres-Colon, and Thomas Scattergood Behavioral Health Foundation's Joe Pyle, write about the trauma-informed model, efforts to improve safety, create loans for local businesses, and offer human capital to maintain the parks and libraries. They argue that media characterizations of the neighborhood as a 'hellscape' obscures "Kensington's hard-won progress, innovative approaches and momentum toward positive change."
Pennsylvania appeals court judges ruled Wednesday that Philadelphia's sweetened beverage tax is legal under state law, NewsWorks' Katie Colaneri reports. The Commonwealth Court rebuffed the beverage industry's "argument that the city was illegally doubling down on items already subject to the state's sales tax and taxing low-income consumers on SNAP or food stamp benefits," pointing out that the tax is levied on beverage distributors, not retailers. The American Beverage Association plans to appeal to the Pennsylvania Supreme Court.
Pennsylvania businessman David LeVan is abandoning his latest attempt to build a harness racing track and casino 3 miles from Gettysburg National Military Park, the Associated Press reports. In his third attempt to bring gambling to Gettysburg in at least seven years, LeVan said that the "uncertainty surrounding legislation to expand casino-style gambling in Pennsylvania makes it impossible for him to commit to the project." The House of Representatives passed legislation last week to expand casino-style gambling to the internet, airports, bars, and truck stops.
Inga Saffron writes that the Bridge at Second and Race streets in Old City is "the first of the recent crop of high-rise apartments to beat the odds" doing developer architecture. Saffron praises the Bridge's design quality, especially located by Ben Franklin Bridge and "the Race Street speedway" leading to the I-95 entrance ramp, arguing that while "most high-rise towers try to seduce you from afar with their aerial exploits," architect Peter Gluck "saves its best stuff for pedestrians" and paid tribute to the development's neighboring historic buildings by setting the four-story base in scale with the neighborhood setting.
WHYY is your source for fact-based, in-depth journalism and information. As a nonprofit organization, we rely on financial support from readers like you. Please give today.