July 29: Rethinking Philly's intercity bus hubs | Homeownership at a low | Philly's affordability in context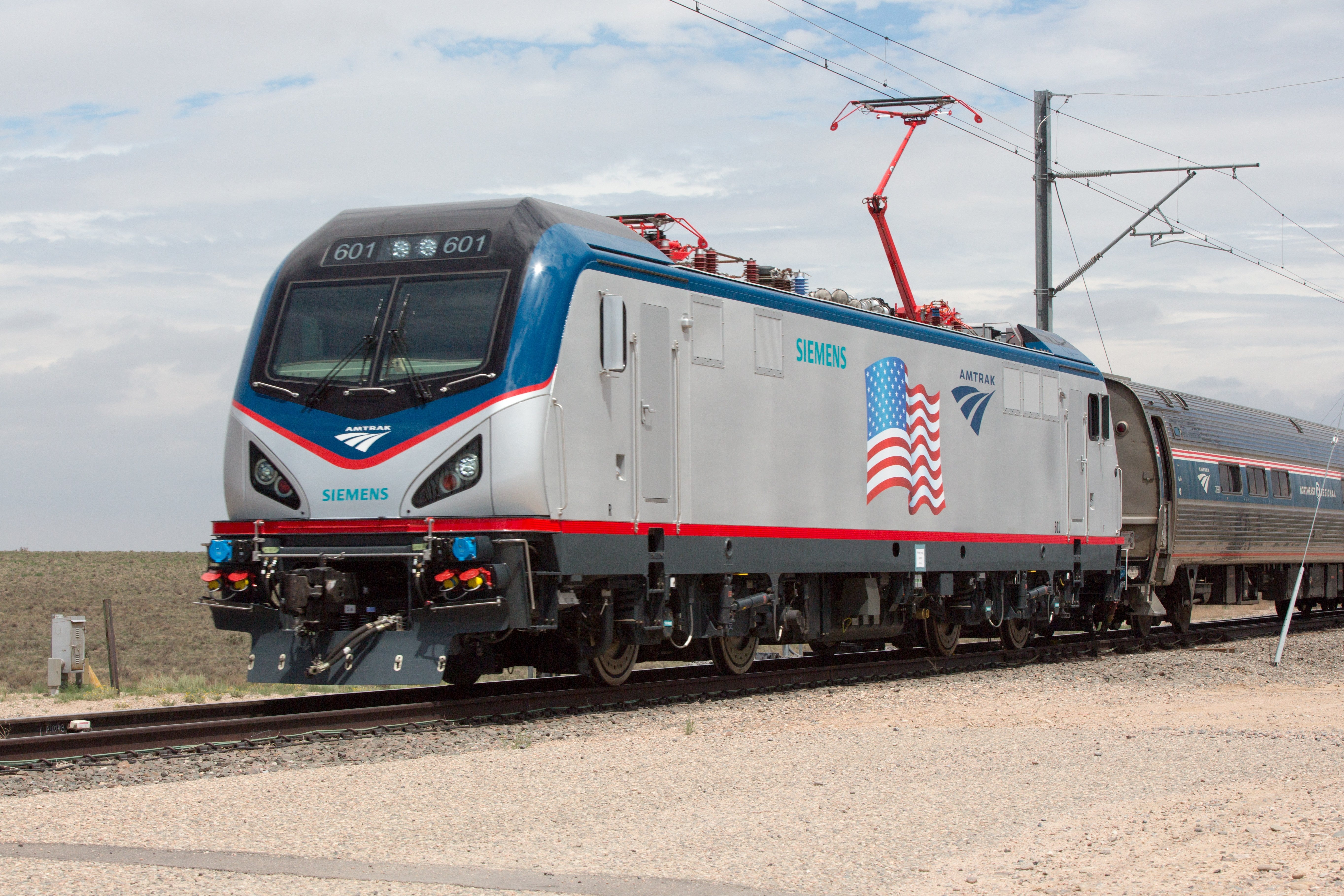 Amtrak passengers scored a win at the federal Surface Transportation Board yesterday when the Board moved to withdraw a proposal supported by freight rail companies challenging the priority status of passenger trains over cargo trains on freight railroads' tracks, reports Laura Stevens. Amtrak says they have an absolute right to go first under current law, but "freight railroads interpret the law differently, defining "preference" for Amtrak as meaning balancing the passenger rail's needs with their own while still prioritizing on-time performance."
Inga Saffron laments Philly's undignified accommodations for intercity bus travelers at both the Filbert Street and 30th Street Stations, and asks whether the city should bring everything indoors at a single new bus station near 30th Street. "Instead of having two substandard bus depots, should Philadelphia aim for one gracious, modern bus facility? Bus travel is expected to double by 2040. Philadelphia can't just wait around to solve the problem of its bus infrastructure."
The U.S. homeownership rate is still at a 51-year low nationally, at 62.9 percent, reports Josh Boak. A 2014 Pew report found that Philadelphia experienced one of the steepest declines in homeownership rates among the major US cities, from 59.3 percent in 2000 to around 52.2 percent in 2010.
Via Curbed Philly, a reminder from WalletHub that for all the talk of Philadelphia's vaunted affordability relative to its expensive neighbors, it's still one of the most expensive rental markets in the country. Philly was ranked 144th out of 150 cities for rental affordability.
SEPTA is expanding their early adopter rollout of SEPTA Key starting Monday. Read Jim Saksa's report on what SEPTA learned from the first round of early adopters.
WHYY is your source for fact-based, in-depth journalism and information. As a nonprofit organization, we rely on financial support from readers like you. Please give today.