Joseph Conyers helps Philadelphia Orchestra kick off its new season as its first-ever Black principal musician
Conyers is now one of the few Black principal musicians in an American orchestra.
Listen
1:07
From Philly and the Pa. suburbs to South Jersey and Delaware, what would you like WHYY News to cover? Let us know!
After a 14-year-stint as assistant principal bass for the Philadelphia Orchestra, Joseph Conyers became the first Black principal musician in the Orchestra's 123-year history. Conyers was promoted last May. He embarks on his first full season as principal musician at the 2023-2024 season's opening concert on Thursday.
"Every season opener is always very exciting," said Conyers. "To officially start the season on an opening night, with my parents in the audience and friends and family, this truly will feel like the beginning."
Conyers is assuming the role from Harold Robinson, who retired last year. Robinson was Conyers' teacher at the Curtis Institute of Music, at a time when Conyers could only dream of becoming a Philadelphia Orchestra member, much less a principal.
"It's one of those things you aspire towards but you never really imagine it happening," Conyers said. "I used to say if I could just become a member that would be the biggest honor. To see my teacher, former principal Hal Robinson, playing — he's a fixture of the institution. The fact that I've replaced him is a bit overwhelming."
That the Orchestra has never before had a Black principal instrumentalist is not unusual. According to the League of American Orchestras, just 2.4% of all professional orchestral musicians are Black, a statistic that has hardly changed in 10 years.
"Classical music has been slow to be representative of the communities that organizations like the Philadelphia Orchestra serve," said Orchestra President and CEO Matias Tarnopolsky. "Joe's appointment represents a massive step forward."
The Orchestra hires its principal musicians through a lengthy audition process spanning months. Tarnopolsky said the first round of auditions is blind, meaning the selection committee hears the musicians playing without knowing their gender, race, or age, and focuses solely on the applicant's musical talent. Subsequent rounds take into consideration the whole person.
Tarnopolsky called Conyers a "perfect musical ambassador."
"The main criteria, of course, has to be musical excellence," he said. "[Conyers] is also the epitome of musical citizenship. With the Philadelphia Orchestra as his home base, he does so much in Philadelphia: in youth and music, in musical advocacy, in education and mentorship."
In addition to teaching at Temple University and Juilliard, Conyers is the music director of the All-City Orchestra, composed of young musicians from Philadelphia high schools.
In 2007, before becoming a member of the Philadelphia Orchestra, Conyers co-founded Project 440, a program that develops musicianship in young players, particularly from disadvantaged backgrounds. The project followed Conyers to Philadelphia. He recently stepped down as executive director, staying involved as an advisor.
"An orchestra can be a barometer of the communities that they're in," he said. "How they look is a representation of those who have access to the resources to be in an institution like the Philadelphia Orchestra."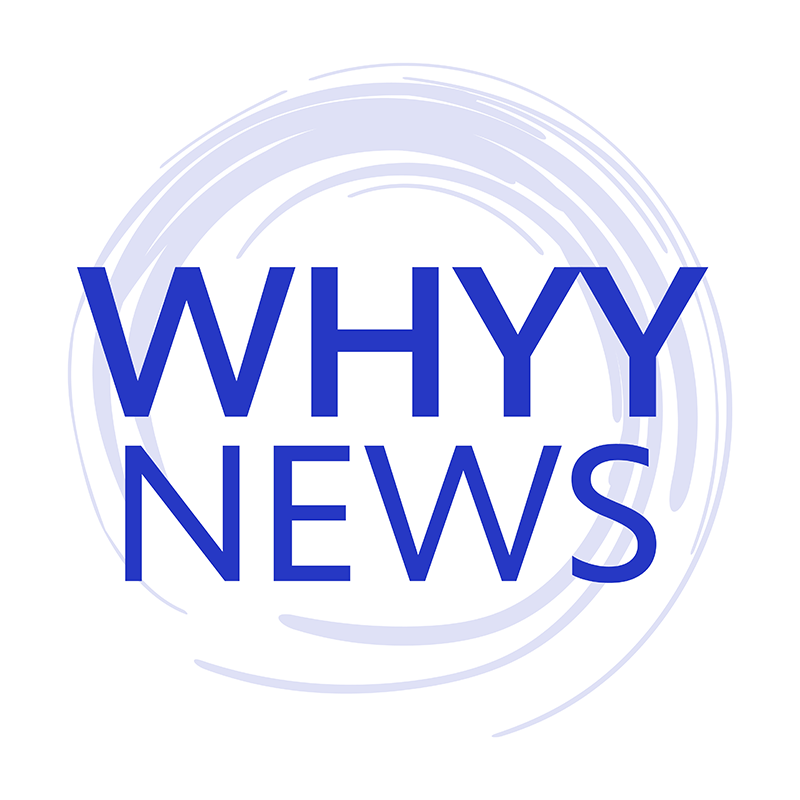 Get daily updates from WHYY News!
WHYY is your source for fact-based, in-depth journalism and information. As a nonprofit organization, we rely on financial support from readers like you. Please give today.