January 7: Cold troubles transit | Retirees v. squatters on N 27th | Allegheny Ave's battery past | pedestrianize Bainbridge Green | on cheesesteaks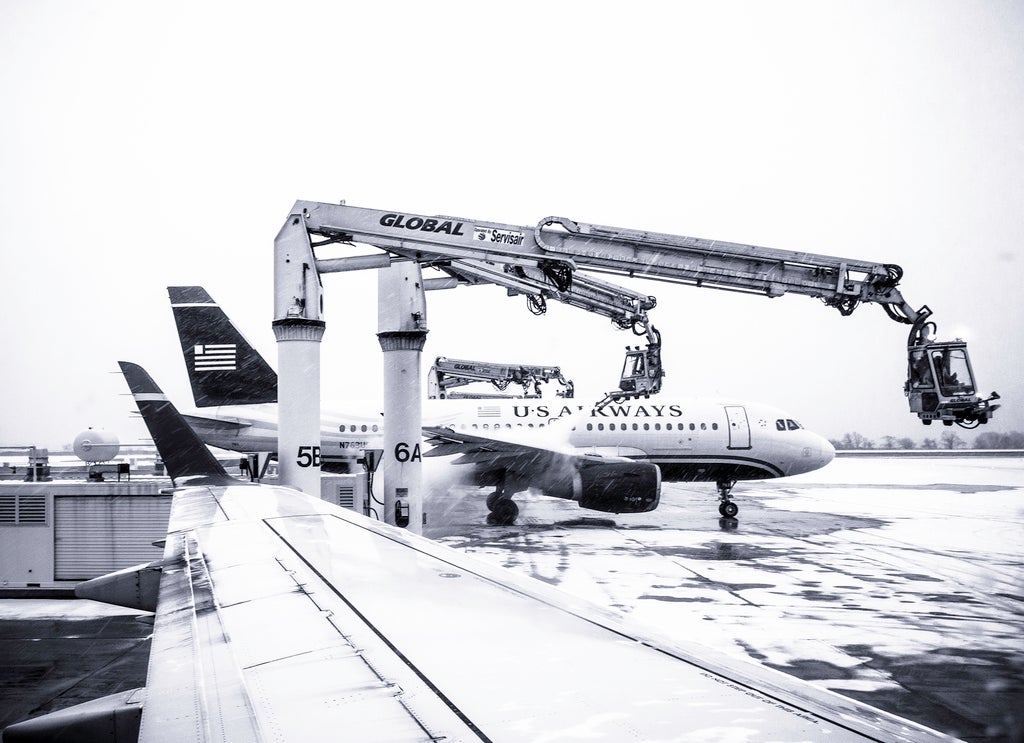 Good morning, Streeters. Even though this polar vortex means it's downright cold (4°, feeling more like -17 thanks to biting wind, at 8am), public schools are open. Don't get frostbitten out there.
This morning's cold means transit trouble, philly.com is reporting. SEPTA says all service is running with delays, and there are electrical problems all over. The SEPTA Trenton Line is suspended due to downed wires, and service is suspended between Malvern and Thorndale on the Paoli/Thorndale line due to Amtrak power problems, and the Route 101 and 102 trolleys are running as shuttle buses. Check SEPTA System Status for updates and plan for delays.
Why can't the city help relieve the burden squatters are placing on elderly Allegheny West next door? The Daily News' Helen Ubiñas has the story of Rulee and Shirley Williamson, retirees who have been trying for years to get the city to deal with the tax-delinquent problem property next door, currently used and abused by squatters. "With contractors in the family, the Williamsons could easily board up the problem property at 3236 N. 27th St. But the family wants to do things the right way. And that, apparently, is their first mistake."
GroJLart shares the back story of the patriotically painted Devon Self Storage facility at North 19th Street and Allegheny Avenue, which was once part of a huge electric battery factory complex.
Bainbridge Green, that fun double-wide stretch of Bainbridge street between 3rd and 5th Streets is being reimagined by a friends group with help from the Community Design Collaborative, which we wrote about back in May. Meanwhile Jon Geeting, writing for this old city, takes his own crack at rethinking Bainbridge Green, calling for a public space design that is far more pedestrianized and less autocentric. Geeting also imagines the final block of East Passyunk, between Bainbridge and South, as a new pedestrian plaza. (South Street Headhouse District tried for a pedestrian plaza on this block of Passyunk in 2011, but local property/business owners shot the plan down.) Perhaps more interesting is Geeting's call for the city to no longer require that 100% of property owners consent to changes to public street configurations.
And for today's lunchtime debate, GQ's Alan Richman listed the 10 best cheesesteaks in Philly. It must be noted that Richman, a Philly native, and friends chowed on 23 cheesesteaks in a day at 10 places only (so not really the 10 best). And, as Eater Philly pointed out, he left out some super popular spots like Dalessandro's. Discuss.
The Buzz is Eyes on the Street's morning news digest. Have a tip? Send it along.
Follow us on Twitter @EOTSPhilly | Like us on Facebook | Share your Philly photos in our Flickr Group