January 19: North Broad Street's retail future | Hard shoulders and first responders | Bicentennial shenanigans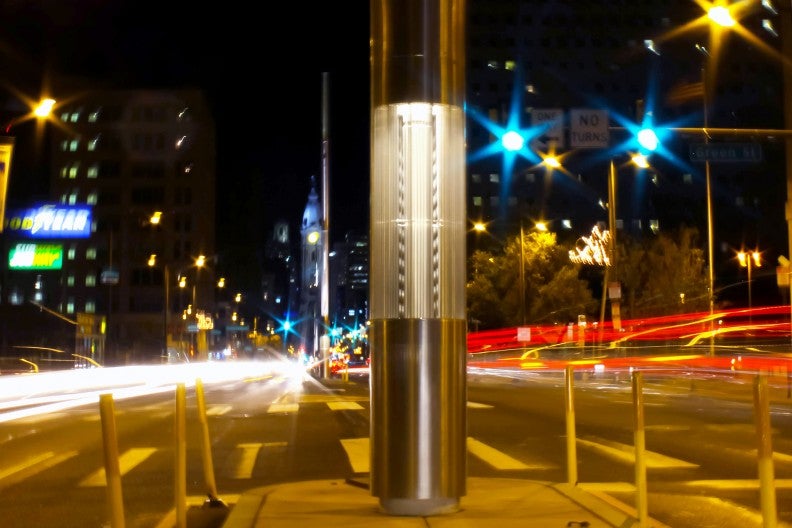 Jason Laughlin talks to some experts about PennDOT's idea to open the shoulders on I-76 to traffic during certain times of the day. Michael Noda, author of the Sic Transit Philadelphia blog, thinks this will just draw more drivers out on the road, and "worries that opening the shoulders would rob first responders of a clear path to accidents."
Natalie Kostelni surveys the development landscape of North Broad Street, and its prospects for redevelopment as a retail corridor. "The sheer number of residential projects underway or being planned has helped to create a critical mass that hasn't been seen before in that area and is helping to propel what has long been the last frontier of Center City forward."
Matt Gelb checks in with USA250 organizers Jon Grabelle Herrmann and Andrew Hohns, who are working steadfastly to establish Philadelphia as the location of choice for the nation's 250th birthday festivities a decade in advance. Jim Kenney and other local movers and shakers are on board, and determined to redeem Philadelphia for the disappointments of the Bicentennial. "This event is going to be a signature event for the city," Kenney said. "We missed our chance at the 200th anniversary because of shenanigans during the Rizzo administration. . . . Philadelphia should be the centerpiece of this celebration."
Lobbying efforts in Harrisburg are ratcheting up as consideration of a ride-hailing bill legalizing and regulating UberX and Lyft statewide, as well as in Philadelphia, enters the final stretch, reports Daniel Moore.
Regionalizing tax bases and annexing suburbs has long been on the agenda of urban reformers seeking to achieve more progressive taxation and public service equity across regions, and Minnesota in particular has achieved some interesting results with this strategy. But Nate Hood at Streets.mn argues that, over the long term, picking up the tab for all that suburban infrastructure is a bad deal for central cities.
"The first mainstream deployment of autonomous vehicles won't be to customers but to a ride-share platform," says General Motors President Dan Ammann, in an interview with Mashable's Nick Jaynes. The Eno Center for Transportation has estimated that a single shared vehicle could make five times as many trips as a non-shared vehicle, greatly reducing the need for parking in dense central cities.
A new way of modeling the conditions under which residents will use transit could help officials make a stronger case for transit improvements, says Sandy Smith.