January 19: Bike lane tickets | NJ must provide affordable housing | 2016 was hottest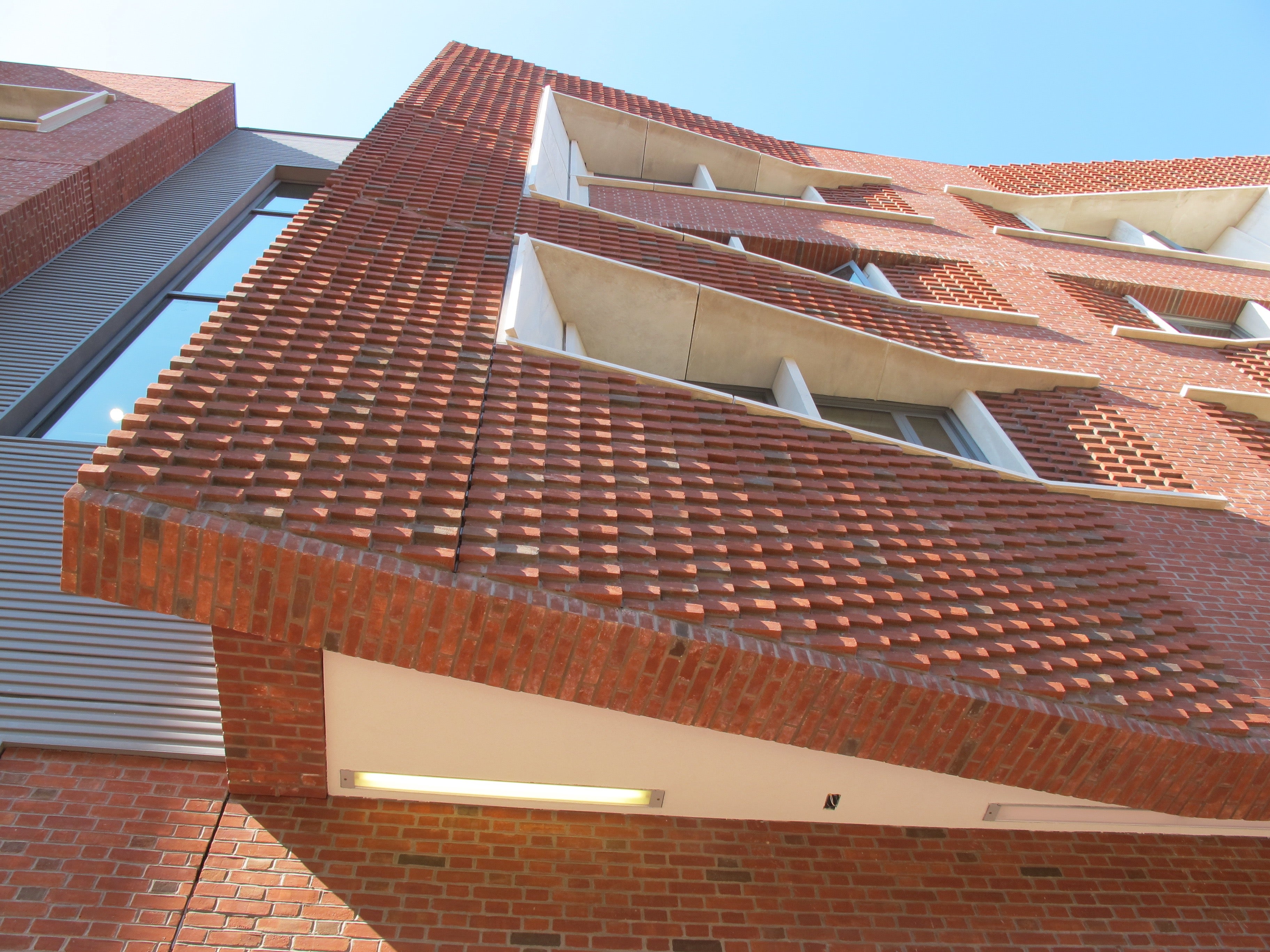 Motorists continue to use Philadelphia's 230 miles of bike lanes as parking lanes, loading zones, and other unauthorized stops. Philly Voice reports PPA and the Philadelphia Police have issued an increasing number of tickets for these violations–we have a 5 percent increase from 2015 and a whopping 127 percent increase from 2014. About 70 percent of violations were issued on two of the popular bike lanes on Spruce and Pine streets.
Back in 2015, PlanPhilly reported that City Council approved a bill allowing the city to condemn and take control of a strip of land between Penn Treaty Park and Sugarhouse Casino, the only instance yet where the city resorted to eminent domain to develop the Delaware River Trail. Now the city has actually seized the strip of land for the trail. "The segment is part of a 3.3-mile trail planned by the Delaware River Waterfront Corp. that would extend from Penn Treaty Park, at East Columbia Avenue, to the north end of the Pier 70 shopping center at Tasker Street," Adelman reports. The bike stops there, though. DRWC has not yet been able to negotiate an easement for another strip where a Foxwoods casino had once been planned. Department of Conservation and Natural Resources has pledged (but could withdraw) $850,000 toward acquiring the easement.
For more than 50 years, Drexel University and the University of Pennsylvania campuses met, with longtime indifference, at the corner of 33rd and Chestnut Streets. All that now has changed, as "the two institutions together have dramatically reconstructed the intersection with four contemporary, high-performing (though mixed quality) buildings and distinctive landscape and urban design" that brings the two campuses together, writes Ann de Forest for Hidden City Daily. Over the years the two institutions grew closer geographically and "asserted their differences—in culture, ethos, educational approach, and financial resources—in the style and material of their buildings and the landscaping of their campuses."
The New Jersey Supreme Court ruled Wednesday that the state isn't carrying out the Fair Housing Act, a 30-year-old law designed to ensure access to affordable housing in one of the nation's most expensive states. From 1999-2015 the state did not tell municipalities how much affordable housing they needed to zone for. Now affordable housing advocates argue municipalities need to retroactively provide their "fair share" of housing for low- and moderate-income residents. With this ruling, New Jersey towns, including 13 Ocean County municipalities, now have an obligation to provide affordable homes to make up for those that weren't built between 1999 and 2015.
At the U.S. Conference of Mayors annual winter meeting, Mayor Kenny echoed the concerns and trepidation of his fellow mayors how the new administration will affect U.S. cities, from nominees to run HUD and Attorney General nominees to potentially worse relations between police and communities in other cities that could affect Philadelphia, too. "I'd take George W. back in a minute," Kenney said. Looking back at the 2016 elections, Kenney lamented that while the Clinton campaign's focus on Philadelphia was great for us, it didn't do anything for winning Pennsylvania, but expressed optimism that the Democrats will do better in PA than 2016.
Scientists at National Oceanic and Atmospheric Administration and analysis by NASA drew the same conclusion: 2016 was the hottest year in recorded history (since 1880). Deke Arndt, chief of the monitoring group at NOAA's National Centers for Environmental Information warns that "the long-term warming is driven almost entirely by greenhouse gases…We've seen a warming trend related to greenhouse gases for four, five, six decades now." The news comes at the same time as the President-elect's pick to run the EPA, Scott Pruitt, expressed doubt about climate change during his confirmation hearing. The President-elect, at best, has offered open-mindedness about climate change.

Want the best of PlanPhilly delivered to your inbox? Get our events roundup on Mondays and our news digest on Thursdays. Sign up today.
WHYY is your source for fact-based, in-depth journalism and information. As a nonprofit organization, we rely on financial support from readers like you. Please give today.