'It is a travesty': Protesters gather at City Hall as Walter Wallace Jr. bodycam video released
Philadelphians are gathering in Center City following the release of 911 audio and police bodycam footage from the officers who fatally shot Walter Wallace Jr.
Updated 7:47 p.m.
Philadelphians gathered in protest in Center City as officials released 911 audio and police bodycam footage from the officers who fatally shot Walter Wallace Jr. — a 27-year-old Black man in Cobbs Creek who was experiencing a mental health crisis last week.
Protesters began trickling in around 5:30 p.m., with a group gathering at the Octavius Catto statue on the south apron of City Hall.
Things are getting started now with activists leading the crowd in chants:

"Who killed Walter Wallace? Give us the names" pic.twitter.com/Gnr83ETfMY

— Michaela Winberg (@mwinberg_) November 4, 2020
The protest quickly grew to roughly 1,000 as a second demonstration on election integrity on the north side of City Hall organized by Count Every Vote arrived.
Organizers said they spoke to the Wallace family about recent protests in their West Philly neighborhood. Over the weekend, residents raised their concerns when a large protest was scheduled to begin on the same block where Wallace was killed.
"They do appreciate it, so we need to continue to show up for the Wallace family," one organizer said.
Stephanie Willis of Cherry Hill stumbled upon the protest and described the demonstration as "powerful."
"It's something that needs to be done," Willis said. "We are in a state of unrest and it's time to wake people up. All the way up."
Willis said she does not plan to watch the bodycam footage. "It doesn't need to be shown," she said.
The 35-year-old mom said watching the video that captures George Floyd's final moments broke her heart. She did watch a short clip of the original video captured by phone showing the shooting of Wallace.
"Just to hear his mother scream was too much for me," Willis said. "I'm a mother of a Black child and it's a lot and it's not OK by any means."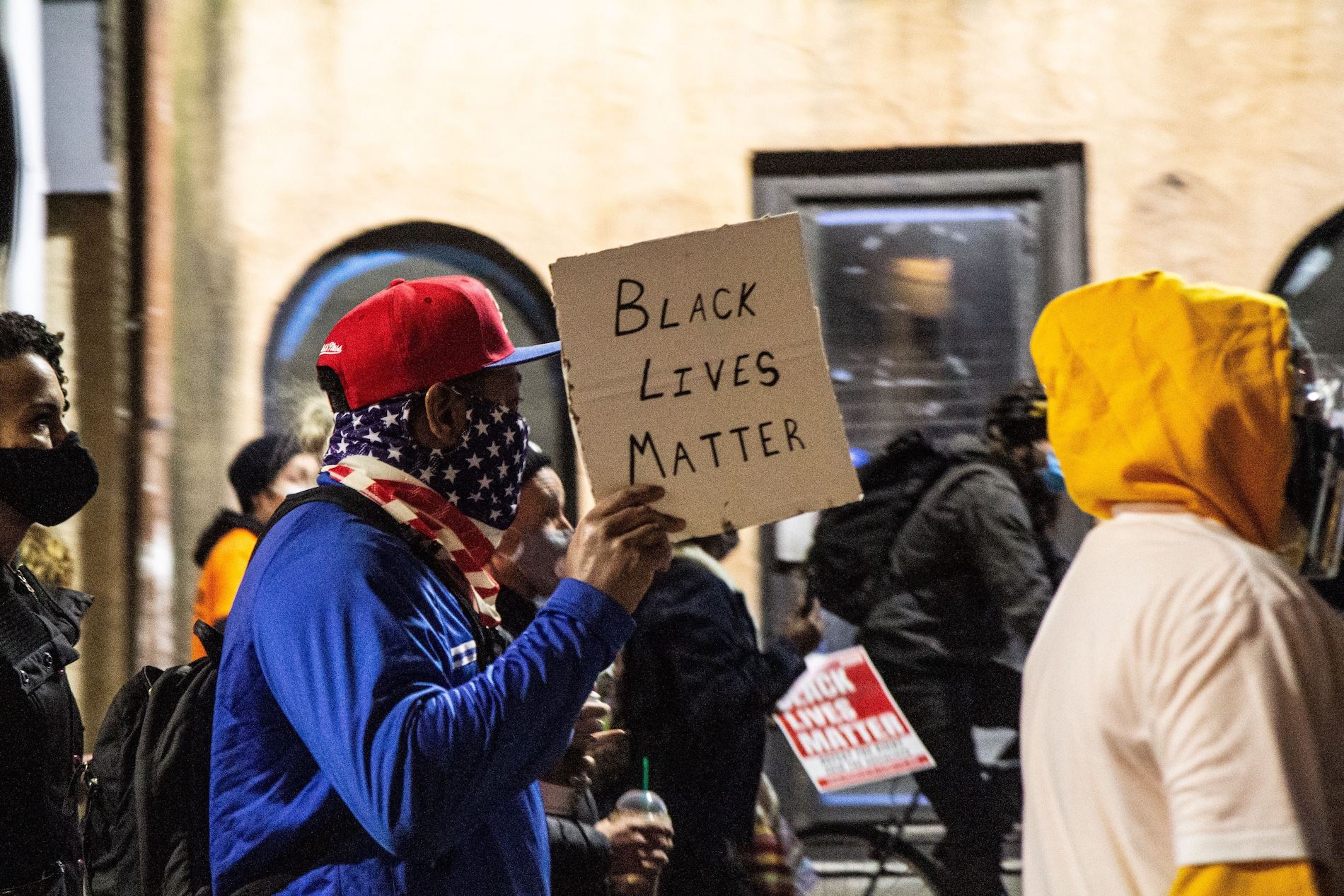 City Councilmember Helen Gym was also in attendance of the Wednesday night demonstration, her third protest of the day.
About a dozen police officers were stationed at the southwest corner of City Hall as things kicked off, barricading Dilworth Park. Their ranks continued to grow in size as more arrived on bikes around 6 p.m.
While organizers speak, more Philly police officers are rolling up on their bikes pic.twitter.com/OWG4Lgqyaa

— Michaela Winberg (@mwinberg_) November 4, 2020
"It is a travesty that Walter Wallace Jr. is not here with us today," an organizer said, adding that Wallace had just gotten married three weeks before he was killed. "It is a shame he is a hashtag."
From City Hall, protesters marched east on Market Street with chants of "no good cops in a racist system." They reached Independence Hall area, where the crowd was met with a heavy police presence blocking both the north and south sides of 6th Street at Market.
As of 7 p.m., the crowd was heading north on Third Street into Old City — still a large crowd with a heavy police presence and helicopters flying above.
The group paused at Third and Race streets — near the home of Mayor Jim Kenney. The still large crowd booed him, saying they'll be out here "as long as we need to, until we get justice."
Around 7:45 p.m., roughly 200 protesters wrapped things up at Independence Hall, with some people trickling away as they moved west on Market back to City Hall.
Just 30 minutes before the protest began, Police Commissioner Danielle Outlaw released the names of the two officers — 25-year-old Sean Matarazzo and 26-year-old Thomas Munz.
Organizers read off the names of the officers who killed Wallace, just released by the city in the last hour pic.twitter.com/j35XHREQ50

— Michaela Winberg (@mwinberg_) November 4, 2020
During a press conference Wednesday afternoon, Outlaw said this is the first release of bodycam footage from a police shooting in Philly police history.
Billy Penn's Max Marin contributed reporting.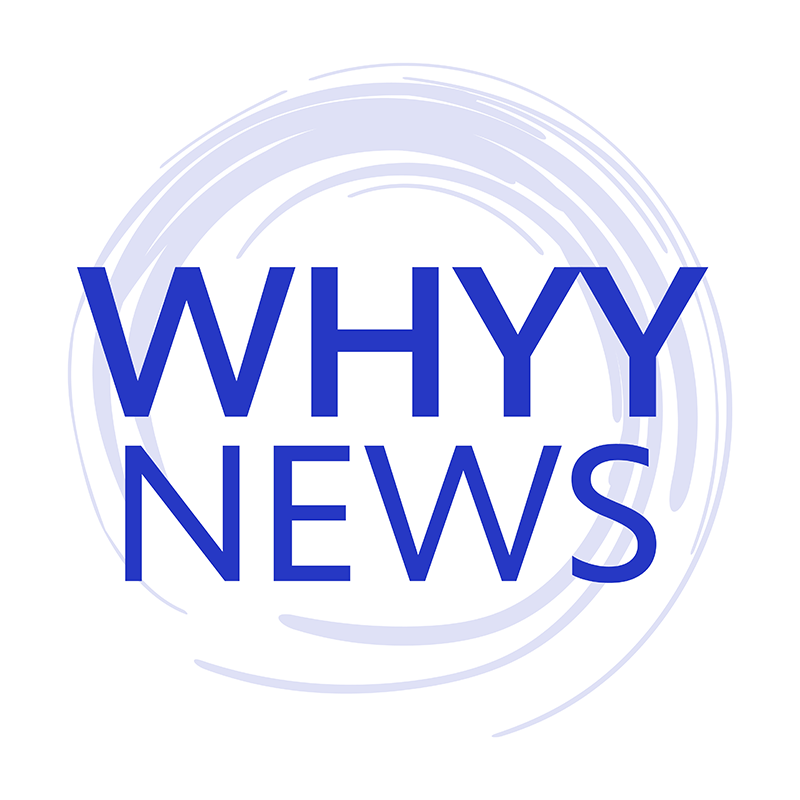 Get daily updates from WHYY News!
WHYY is your source for fact-based, in-depth journalism and information. As a nonprofit organization, we rely on financial support from readers like you. Please give today.