Indigenous Peoples' Day to replace Columbus Day in Philly
The city of Philadelphia will no longer observe Columbus Day — and that has organizers of the city's annual parade up in arms.
The city of Philadelphia will no longer observe Columbus Day — and that has organizers of the city's annual celebration up in arms.
By executive order, Mayor Jim Kenney changed the holiday celebrated on the second Monday of October to Indigenous Peoples' Day.
Jody Della Barba, Secretary of the 1492 Society which plans the annual Columbus Day parade, is upset.
"To me, it's bigotry," she said. "[Columbus] also brought Catholicism to America, so it's a double whammy. It's against Catholicism and against Catholics."
Councilmember Mark Squilla, the chairman of the Columbus Day parade committee, is also against the change, calling it a "personal affront" to Italian Americans.
"Since 1792, Italian Americans have observed Columbus Day as a celebration of their heritage in the United States," he said in a statement. "In 1892, following the lynching and murder of Italian immigrants in New Orleans, President Benjamin Harrison declared a one-time national celebration to calm the fears of Italian Americans and ease diplomatic relations with Italy."
Philadelphia is one of several U.S. cities that have made such a change in favor of celebrating Indigenous people over the Italian explorer who helped usher in their genocide.
Squilla is asking Kenney to review his decision.
"I asked him to rescind it and work with Italian Americans and Indigenous people to come up with a solution that's not removing a holiday for Italian Americans and then replacing it with Indigenous Day," he said.
The decision comes as the city has called for the removal of the Columbus statue in South Philadelphia's Marconi Plaza, a plan that was approved by the city's Art Commission, but is on hold pending a legal challenge. The statue was boarded up in June, after a group of mostly white men gathered at the statue with weapons, saying they were there to protect it from vandalism.
The statue of former police commissioner and Mayor Frank Rizzo was removed from the steps of the Municipal Services Building last year after it was a flashpoint for civil unrest.
This is the second holiday to change in Philadelphia. Kenney's executive order also added the Juneteenth holiday, celebrated on June 19, as an official city holiday.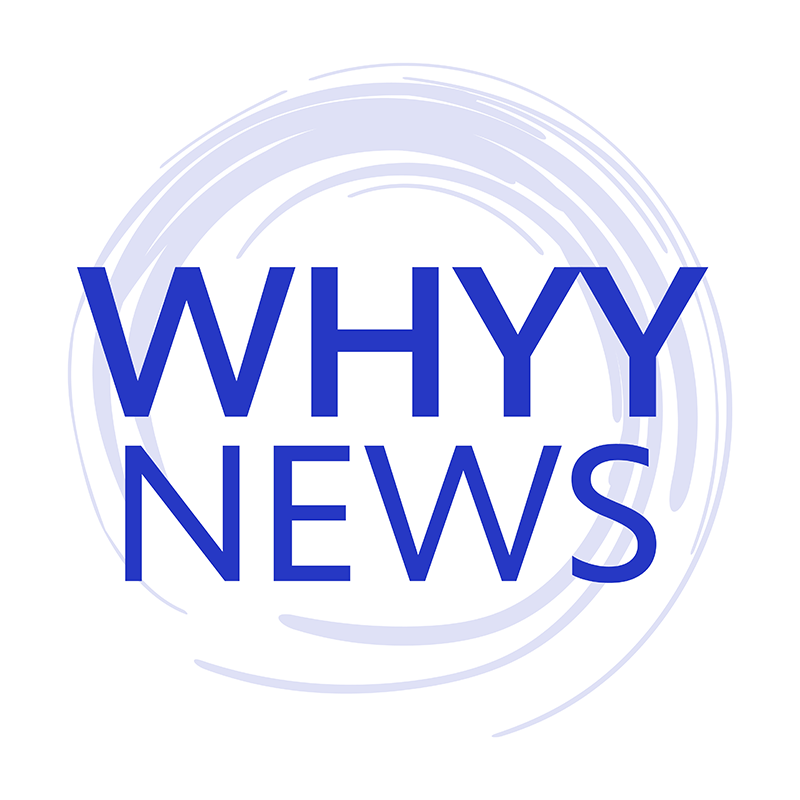 Get daily updates from WHYY News!
WHYY is your source for fact-based, in-depth journalism and information. As a nonprofit organization, we rely on financial support from readers like you. Please give today.