In a historic first, N.J. commission adopts bipartisan legislative district map
The redrawing of N.J. state legislative districts is almost complete. Its impact will be felt in the 2023 races.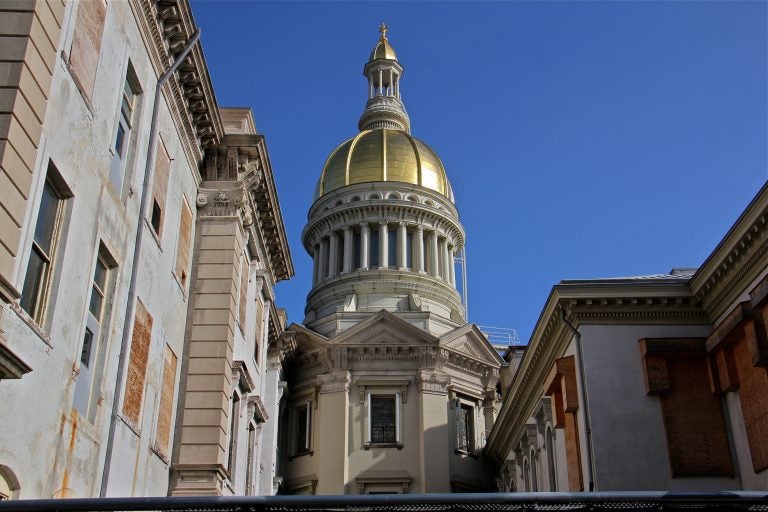 New Jersey's Legislative Reapportionment Commission on Friday came to an agreement on the new state legislative districts map that will be in place for the next decade. And it has significant ramifications for the 2023 election.
In a historic first, the commission came to terms on a bipartisan map, without needing a tiebreaking vote.
The commission publicly released two proposed maps last week, one drawn by Democrats and the other drawn by Republicans. It was another first that advocates said made the process more democratic.
After taking feedback from the public, the commission chose to create a new map.
Dave's Redistricting App, a nonpartisan mapping tool, gave the new district map high grades for minority representation and proportionality. But it ranked poorly for splitting counties into multiple districts, which it did 56 times, according to the app:
Atlantic County was split three times, Bergen County five times, Burlington County three times, Camden County twice, Cumberland county once, Essex County four times, Gloucester County twice, Hudson County three times, Hunterdon County twice, Mercer County twice, Middlesex County six times, Monmouth County four times, Morris County three times, Ocean County three times, Passaic County five times, Somerset County four times, Union County three times, and Warren County once.
It noted that some counties and municipalities, like Newark and Jersey City, needed to be split in order to maintain proportionality. Each legislative district must have as close to the same population as possible.
Only 24% of the state's 40 legislative districts are considered to be "competitive" according to Dave Redistricting App's analysis.
While some have praised the commission for coming to a compromise, some had mixed reviews.
Henal Patel, director of democracy and justice programming at the New Jersey Institute For Social Justice, said public participation was a highlight of the legislative reapportionment process, but said the adopted map fell short in terms of minority representation.
The New Jersey Institute For Social Justice is part of the Fair Districts New Jersey Coalition, which advocates on behalf of communities of color. Which proposed a "unity map" to include 20 districts made up of predominately minority communities.
The adopted map has 17 majority people of color districts, including one majority Black district and two majority Hispanic districts.
She also stated that the only majority Black district was gerrymandered, using a practice known as "packing," saying that the Black population in Essex County was large enough to create three districts that were predominately Black.
"The Black majority district it's 72% voting age population. So instead of allowing Black people in this area, in Essex County, to have one majority and another district where they're in influence, right…you're packed into one district," Patel said.
The new state legislative districts map comes almost two months after the adoption of the state's federal districts map, which was the subject of controversy.
Advocates complained that the process was not transparent and that communities of color were not accurately represented.
The new state legislative map will likely force a handful of Democratic state Senators to face off in a primary during next year's election, when all 120 seats in the legislature are up for grabs.
Sens. Brian Stack and Nicholas Sacco will now face off in Hudson County's 33rd district. while Sens. Nia Gill and Richard Codey will compete in the 27th district in Essex County.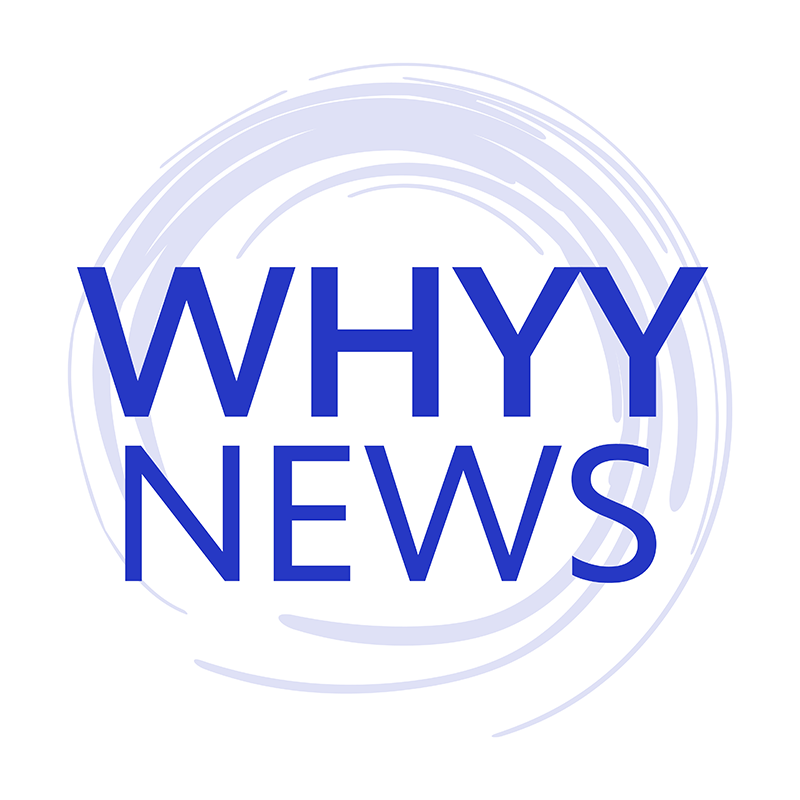 Get daily updates from WHYY News!
WHYY is your source for fact-based, in-depth journalism and information. As a nonprofit organization, we rely on financial support from readers like you. Please give today.