How Rite Aid's 'glitch' helped suburban residents get Philly's vaccine supply
The pharmacy chain turned away eligible city residents under 75 despite qualifying health conditions, but accepted those with suburban addresses.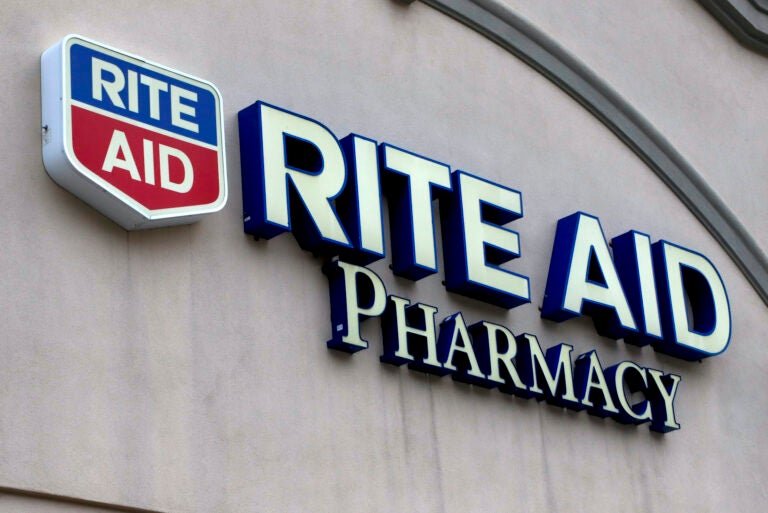 Ask us about COVID-19: What questions do you have about the coronavirus and vaccines?
Rite Aid locations in Philadelphia have vaccinated suburban residents with supplies of the city's doses at a rate far exceeding their competitors — a phenomenon exacerbated by a computer glitch that paradoxically barred vulnerable Philadelphians from accessing the vaccine.
New data from the city's Health Department released at the request of WHYY News shows that nearly 60% of more than 31,000 vaccine doses administered at Rite Aids in the city through the end of February went to out-of-city residents. For comparison, Walgreens and CVS locations in the city vaccinated 29% and 40% non-residents, respectively.
Rite Aid spokesperson Christopher Savarese said the pharmacy chain, which is currently the second-largest private provider of vaccines in Philadelphia, followed state regulations — which do not include county residency requirements.
Savarese could not immediately explain why the company, which operates roughly 80 stores in the city, had vaccinated so many more suburbanites.
"I'm not aware of that," he said of the discrepancy. "But if they live in the same state, we're not turning anyone away, so long as they meet the eligibility requirements."
Philadelphia Department of Public Health spokesperson James Garrow acknowledged that Health Department officials had not explicitly advised Rite Aid or any other provider to prioritize city residents. He added that, unlike Rite Aid, CVS and Walgreens were part of a federal partnership focused on vaccinating nursing home residents living in Philadelphia.
But West Philly resident and Rite Aid customer Kelly Chancey said there was more to the story.
Her 43-year-old husband has a kidney disease granting him priority vaccination status. However, when he tried to make a vaccine appointment at his neighborhood Rite Aid on the company's online registration site, he was informed he did not qualify. The couple was then perplexed to discover that, simply by entering a relative's suburban address, her husband qualified for vaccinations at all Rite Aid locations in the city.
"When I found this glitch, I was very frustrated," Chancey said. "Because it seemed like lots of Philly residents were missing out on the vaccine."
Ultimately, Chancey's husband was invited to a vaccine clinic at the Hospital of the University of Pennsylvania due to his priority condition. But for many other Philadelphians, the glitch remains a problem.
In an online Facebook group hosting discussions about vaccine access, one person reported struggling to get her father a vaccine using his Philadelphia address. When she popped in a false suburban ZIP code, she got the same result as the Chanceys.
"When I put my dad's info into the site, it rejected him. He lives in Philly, is 67, and has cancer and high blood pressure," the user wrote. "When I put his info into the site and say he lives in any suburb, it says he qualifies."
The issue appears to be linked to the city's efforts to prioritize vaccine access for people age 75 or older. Health Commissioner Dr. Thomas Farley said that while pharmacies could conduct age checks to prioritize older patients, they did not have access to medical records needed to screen eligibility based on chronic condition. For that reason, he said, the city chose to designate pharmacies as the venue to vaccinate the high-risk seniors.
"If we made it so that anybody could sign up at a pharmacy, none of our [residents] over the age of 75  would ever get vaccinated because the younger people are much faster and much more aggressive," Farley explained during a Feb. 22 City Council hearing. "We wanted to have a period of time when the over-75 had a protected chance to get vaccinated."
But that rule only applies to Philadelphia — its own vaccine jurisdiction. In the rest of Pennsylvania, people over 65 and those with qualifying medical conditions are eligible for the vaccine at pharmacies. That rule led to a software programming issue, Garrow from the city's Health Department said.
"We've been aware of their scheduling software problems and have been working with them to fix it so this loophole is closed," he said.
Savarese did not respond to questions about the apparent glitch.
The city has generally struggled to prioritize resident vaccinations and disclosed last week that nearly half of all the city's vaccine supply had gone to non-residents, many of them first-responders and medical workers who work in Philadelphia but live in surrounding suburbs.
The vaccine provider data released this week underscored that trend, showing that the city's hospitals had reported 40% to 60% of their doses going to out-of-town residents. However, the Health Department said that was largely expected, as hospitals prioritized vaccinating their own staff members, many of whom are non-residents.
A network of city and nonprofit-run health clinics reported treating far fewer non-residents ranging from 43% to just 3.6%. However, these clinics together provided far fewer doses in total than hospitals or pharmacies.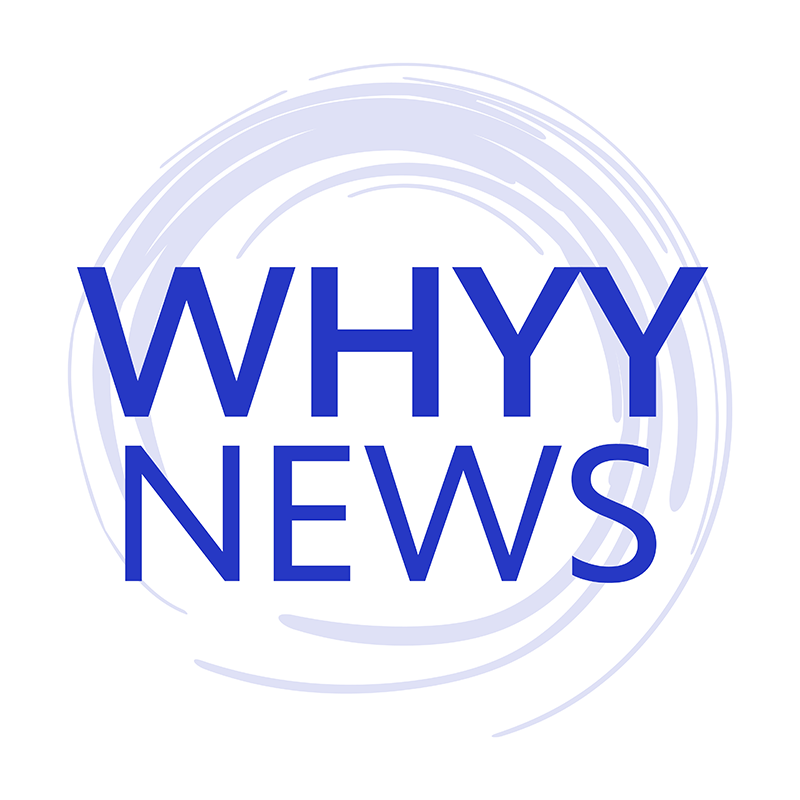 Get daily updates from WHYY News!
WHYY is your source for fact-based, in-depth journalism and information. As a nonprofit organization, we rely on financial support from readers like you. Please give today.