How a new park in Media will honor the borough's historic Black heritage
As the park was developed, it became clear that it was "a logical place … to honor that heritage," a councilman says. It will be dedicated Nov. 6.
The Borough of Media plans to dedicate its newest park in early November — green space that will honor the lives and history of Black families in the Delaware County seat.
The formal ceremony launching Heritage Park is scheduled for 2 to 3:30 p.m. Saturday, Nov. 6, with speakers, music and refreshments planned.  The borough purchased the land for the park from resident Norma Bean and her family.
Media, incorporated by the state in 1850, has had a thriving Black community about as long as the town has existed. As the local business authority notes on its Visit Media, Pa., website, Media had an Underground Railroad connection in the 1850s and 1860s, with Harriet Tubman directing many people escaping enslavement in Maryland over the Mason-Dixon Line into Pennsylvania and into Delaware County, assisted by local abolitionists affiliated with Providence Friends Meeting in Media.
"Many of these African-American families eventually moved into Media and would become some of the founding families of this town," the website says.
In an interview, Borough Councilman Peter Williamson told WHYY News that as the park was being developed, it became clear that it was "a logical place … to honor that heritage."
"There were some sweeping changes in America that were highlighting some of the problems, continuing problems in America with race relations, and we thought it was a good opportunity to honor a community that had contributed a great deal to Media and still does," Williamson said.
The new park, at Fifth and Broomall streets, is a little less than an acre, shaped into an L, with six houses (three sets of twins) wrapping around it, Williamson said. A low spot behind the houses "has been turned into an extensive rain garden to solve some perennial storm flooding problems in that neighborhood …  But then, across from them it is sort of an open area, and a seating wall …"
The neighborhood contributed to the design of the park, he said.
"When we bought the property, we asked the neighbors to join and help us design it, and input was essential. When we handed them to the landscape architect, all their sketches, [we] said, "This is what we've come up with, now turn it into a park."
Media officials have not yet decided on the makers and some of the final designs. A press release about Heritage Park says future plans include "a walking tour with markers and monuments that recognize the contributions of early African American settlers, historical community churches, community activist organizations, and outstanding individuals."
The Media Historic Archives Commission is updating its website "to recognize vital community life and accomplishment of Media's Black ancestors," the release says.
"It's important … to know that the African American community isn't thriving in Media like it once did … principally by fault of Media's changing economic fortunes," Williamson said. "It's becoming a community of high demand, and it's hard for multigenerational families to stay in their homes. And we're seeing a trend of this over time that's extremely troubling … property owners whose equity is not quite working out for them the way they'd like it to, for whatever reason. It's always complicated but, you know, partly in that sort of bittersweet context that this is occurring."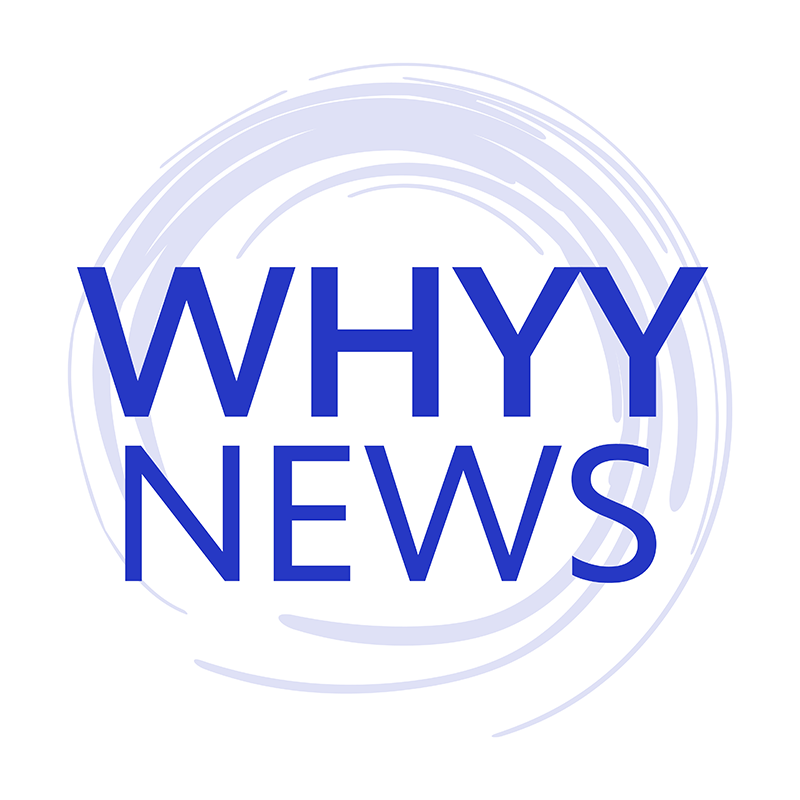 Get daily updates from WHYY News!
WHYY is your source for fact-based, in-depth journalism and information. As a nonprofit organization, we rely on financial support from readers like you. Please give today.