Hoping to avert N.J. shutdown, Murphy and lawmakers haggle over budget plan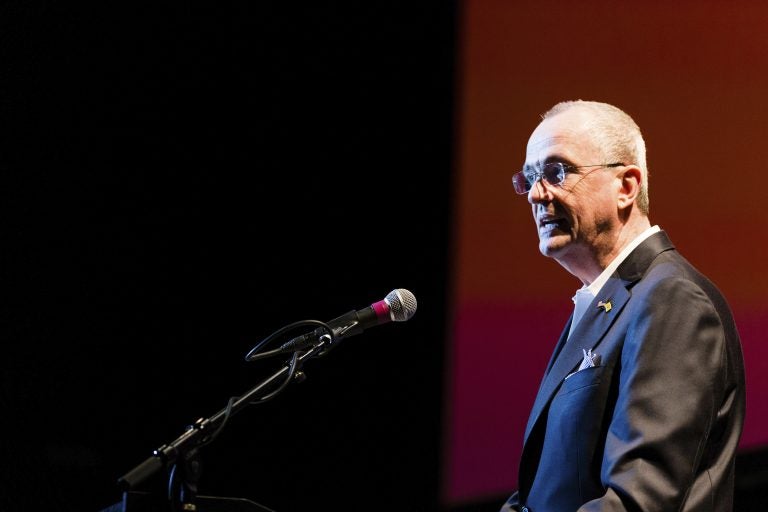 New Jersey Gov. Phil Murphy is reviewing a proposal from Democratic legislative leaders hoping to end the impasse over enacting a new state budget.
Lawmakers are offering to extend a corporate business tax surcharge from two years to four; expand the sales tax to untaxed short-term rentals; and increase the realty transfer tax on the sale of property worth more than a million dollars.
"We would love to work something out. This is our very best effort. These are things that we've resisted for years," said Senate President Steve Sweeney. "But, in an effort to compromise, we're offering compromise."
Murphy has insisted on sustainable long-term revenue sources to fund the budget. He wants to increase the tax on income over a million dollars and gradually increase the sales tax rate back to 7 percent.
Without a budget deal by midnight Saturday, there could be a government shutdown that would close state parks and beaches ahead of the Fourth of July holiday.