New group to monitor Philly police following car stop reforms
The Driving Equality Accountability Group will keep a close eye on how regulations limiting Philly police car stops for minor infractions are being implemented.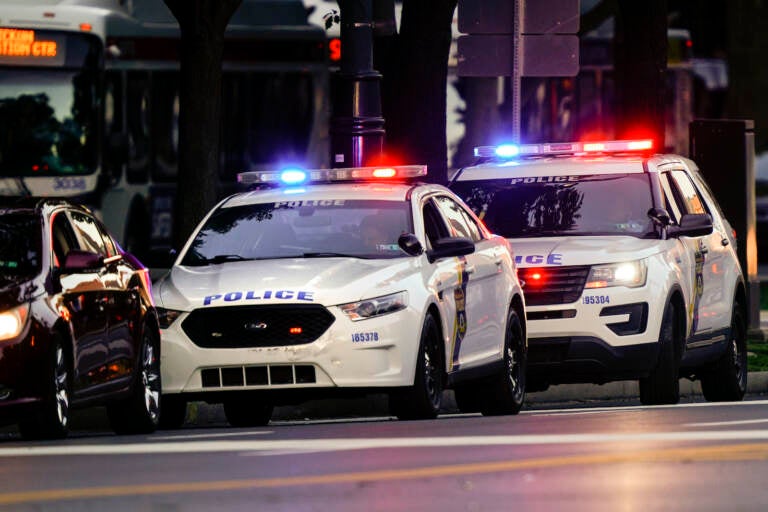 A new group will keep a watchful eye on regulations designed to prevent Philadelphia police from stopping people for minor traffic infractions in the city.
The accountability group was formed by Philadelphia City Councilmember Isaiah Thomas. He said the new regulation limiting police car stops, which became effective in March, needs to be carefully monitored to be sure racial equity occurs while also ensuring public safety.
The measure, believed to be the first of its kind in the country, is designed to prevent the disproportionately high number of Black drivers being pulled over for things such as broken taillights and about a dozen other traffic violations.
"The purpose of the committee is to ensure that we don't have those unintended consequences and to monitor what's taking place and to communicate that information to myself, to members of council, as well as to the leaders of the department, the police department and to the administration," Thomas said.
So far, he said there has not been much negative backlash, but they are continuing to do data analysis to make sure people who commit crimes are caught.
"That data will tell us whether or not we're being as effective as we can as it relates to maneuvering the different solutions that we know," Thomas said.
Because the regulations are a first of their kind, Thomas admits some changes may be necessary in collaboration with stakeholders.
The accountability group is made up of:
Kate Parker, director of policy and practice at the Defender Association of Philadelphia
Nia Holston, attorney at the Abolitionist Law Center
Pastor Carl Day, president and founder of Culture Changing Christians, Inc.
Professor Lance Hannon, Villanova Department of Sociology and Criminology
Devren Washington, founding member of the Philadelphia Community Bail Fund
Nehemiah Devine, Philadelphia resident and neighborhood advocate
Karen Masino, Philadelphia resident and neighborhood advocate
Philadelphia residents can still reach out to the office of Councilmember Isaiah Thomas if they are interested in joining the Driving Equality Accountability Group.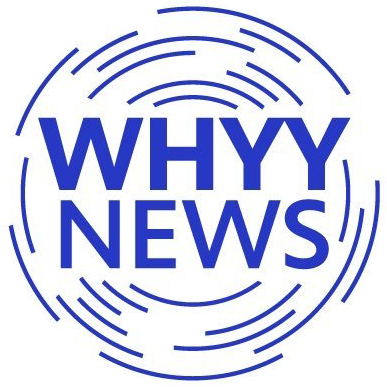 Get daily updates from WHYY News!
WHYY is your source for fact-based, in-depth journalism and information. As a nonprofit organization, we rely on financial support from readers like you. Please give today.