Philly City Council bill would ban police traffic stops for minor violations
The controversial measure is rooted in data that show Philly police pull over a disproportionate number of Black drivers for minor traffic violations.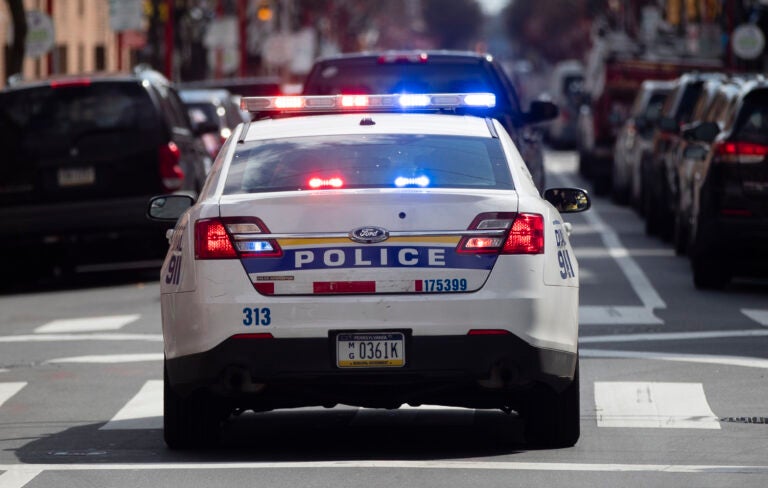 Updated 6:15 p.m.
A forthcoming City Council bill seeks to bar Philadelphia police from stopping drivers solely for committing minor traffic violations, such as a broken brake light or a failure to signal.
The controversial measure, believed to be the first municipal legislation of its kind, is rooted in recent data that show Philadelphia police pull over a disproportionate number of Black drivers for minor traffic violations compared to white and Latino drivers. According to the same data, only a small percentage of these stops result in an officer confiscating any kind contraband, including guns.
Supporters of the Driving Equality Bill, including the Defender Association of Philadelphia, say the goal is to end what they consider a discriminatory practice by effectively decriminalizing nearly a dozen traffic violations in the city's motor vehicle code. Instead, drivers would receive a warning or citation in the mail based on information pulled from their license plate.
Councilmember Isaiah Thomas, who is expected to introduce the bill on Thursday, said racial profiling should not be routine in Philadelphia.
"It's something that we've become immune to," he said. "It's something that we include in our everyday life and everyday thinking. I'm hoping we can move to a space and place where it's not a guaranteed experience for young Black men growing up in the city of Philadelphia."
This bill is personal for Thomas. The 36-year-old has been a driver in Philadelphia for nearly two decades. During that span, he said he's been pulled over by police more times than he can count, mostly when he was younger.
"Definitely more than 10, but less than 30," said Thomas, who is Black.
One stop stands out to this day.
In 2008, shortly after graduating college, Thomas said police officer pulled him over three blocks from his house in the Oak Lane section of the city. It was after midnight and he was with a friend.
"There was no traffic violation at all," said Thomas. "Once he pulled me over, his reason for me having to get out of the car and him searching my car was because I looked nervous."
Thomas said the officer searched his car, then put him in the back seat of his police cruiser, but a more pressing police call appears to have spared Thomas a night in jail.
"He would have arrested me if another emergency didn't take place," Thomas said.
Thomas said officers pull him over less often these days, but it does still happen, including after the 2019 Democratic primary, the race that effectively landed him a seat on City Council.
Black Philadelphians disproportionately pulled over
Recent police data supports Thomas' experience.
Between October 2018 and September 2019, officers conducted a total of 309,533 motor vehicle stops, according to data provided by the Philadelphia Police Department.
Roughly 90% of them could be tied to one of five categories of traffic violation — lights issue, stop sign, illegal tint, prohibited turn, or inspection or registration sticker.
For every category, Black drivers accounted for at least two-thirds of the stops, according to police.
Black drivers accounted for 72% of all motor vehicle stops during the same period.
Officers found contraband, such as illegal drugs or guns, in the vehicle less than 1% of the time.
"It seems like this police tactic is not effective for bringing about public safety. But one thing it has been effective with is causing a lot of mistrust, causing a lot of anxiety and causing a lot of tension between the Black community and police officers. And that's what we don't want," said Philadelpha's Chief Public Defender Keir Bradford-Grey, whose office partnered with Thomas on the legislation.
Under the bill, police would still be able to stop drivers for a variety of reasons, including for minor traffic violations if their license plate is missing or obscured, or if the violation presents an "imminent and articulable risk of bodily injury to specific person or damage to private or public property."
Officers can still pull over a driver if he or she is driving erratically; if the car fits the description of a vehicle involved in a crime; or if there's reasonable suspicion or probable cause that the car is engaged in or about to be engaged in a crime, among other reasons.
The measure only applies to situations in which the only issue is that a driver has committed a traffic violation involving the vehicle's registration, a broken brake light or headlight, illegally tinted windows or lack of inspection.
It also bars certain stops related to traffic signals, stop signs, no-turn signs and official traffic lights.
For example, if a driver rolls through a stop sign, police would send a citation in the mail. If a driver blows through a stop sign, they could still be pulled over.
"Our goal is not to take away a tool or weapon that police can use to combat crime," said Thomas. "Our goal is to put them into a position where they can spend even more time and have an even stronger focus on crime."
'This really is an experiment'
The bill is expected to ruffle feathers with the Philadelphia Police Department and the Fraternal Order of Police Lodge 5 — neither of which immediately responded to a request for comment.
Jerry Ratcliffe, a former police officer and criminology professor at Temple University, thinks the bill has the potential to do some good, especially when it comes to public perception of police. But he also understands the anticipated pushback from law enforcement.
To him, the measure runs the risk of increasing crime if decriminalizing certain traffic stops provides would-be criminals with a sense of impunity — a feeling that they won't be pulled over as easily and therefore, could potentially get away with having illegal firearms in the car, for example.
"This really is an experiment," said Ratcliffe. "If we go through with this as a city, it could go either way."
For Bradford-Grey, it's a risk worth taking.
"We've asked [police] to help us with this situation over decades and we can't seem to get any movement on it or advancement on eliminating this type of practice," she said.
"Now it's time to start involving other people who have the ability to make sure that officer's discretion remains their discretion, but the discretion is not going to be used in this type of way that really disproportionately interjects them in the lives of Black and brown people far more than others, with very little return on our public safety investment."
A news conference announcing the new legislation is planned for Wednesday afternoon in front of the Octavius V. Catto Memorial in Center City.
Thomas is expected to introduce the bill at Thursday's council meeting. Councilmembers Curtis Jones, Katherine Gilmore Richardson, Maria Quiñones-Sánchez, Kendra Brooks, Kenyatta Johnson, Jamie Gauthier, Cherelle Park, Helen Gym and Bobby Henon are co-sponsoring the bill.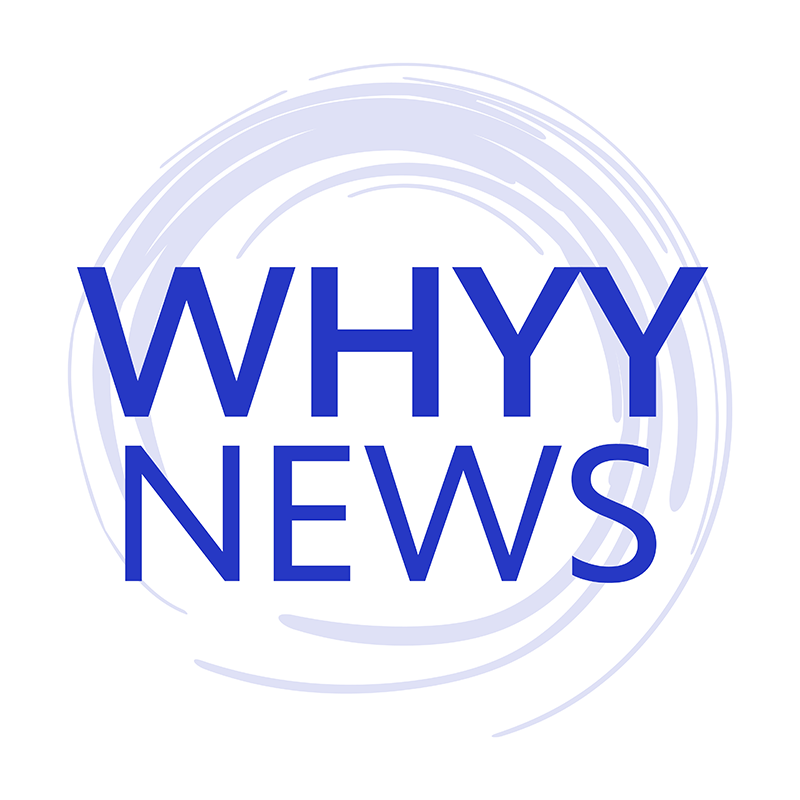 Get daily updates from WHYY News!
WHYY is your source for fact-based, in-depth journalism and information. As a nonprofit organization, we rely on financial support from readers like you. Please give today.