Gridlock conditions possible within Route 36 corridor Sunday, officials say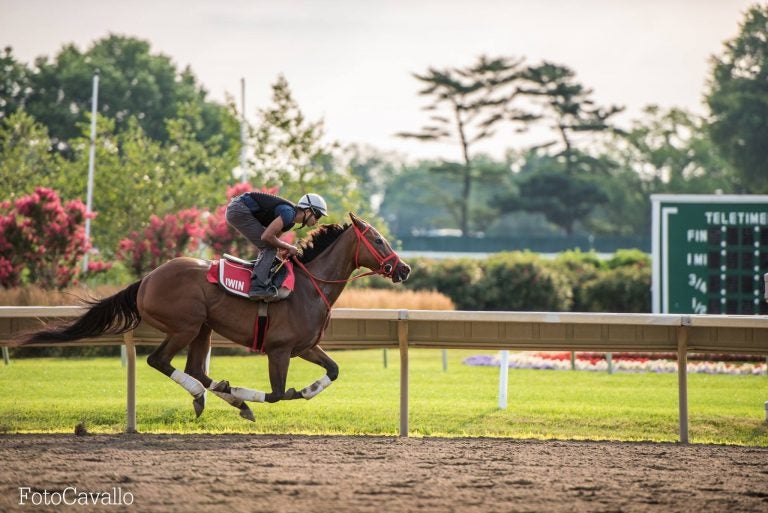 Anyone traveling within the Route 36 corridor tomorrow should prepare for heavy delays.
The annual Haskell race at Monmouth Park in Oceanport always draws large crowds and causes traffic, but with Triple Crown winner American Pharaoh racing, track officials expect an attendance of between 50,000 and 70,000 people.
"An event of this size will bring unprecedented traffic to our area, especially along State Highway 36, State Highway 71, and Wyckoff Road," the Borough of Eatontown advises in a release.
The gates open at 9:00 a.m., with the main race scheduled for approximately 6:00 p.m.
Officials expect the peak traffic times to be between 11 a.m. and 2 p.m. (inbound) and 7:00 p.m. and 8 p.m. (outbound) but warn of possibly "gridlock traffic the entire day."
Police will be manually controlling all traffic lights along Route 36 and close several "cut-through" stress along Wyckoff Road, including Meadowbrook Avenue and Pine Street, due to the size of the expected crowd.
"Avoid Route 36 if at all possible. Please plan accordingly if you need to travel during these times," officials said.
New Jersey Transit's service to Monmouth Park will be expanded for the race but riders should expect delays due to the number of fans expected.
Image by FotoCavallo.