Gore accused of contaminating communities with PFAS. A lawsuit says the company has known of the dangers since the 1990s
Gore, best known for Gore-Tex fabric, is the latest company to be sued for allegedly polluting communities with the toxic class of chemicals PFAS.
Gore, best known for Gore-Tex fabric, is the latest company to be sued for allegedly polluting communities with the toxic class of chemicals PFAS.
Six Maryland residents accuse Gore, headquartered in nearby Newark, Del., of contaminating their private wells with the PFAS chemical PFOA. The chemicals are linked to serious health effects, and were used at the company's Cherry Hill plant in Elkton, Md.
The federal class action lawsuit, which claims the company knew of the dangers since at least the early 1990s, was filed by the law firms Motley Rice and Baird Mandalas Brockstedt Federico & Cardea, LLC.
PFAS chemicals have tainted the water, air, and soil across the country for decades. The so-called "forever" chemicals are widely used in consumer products like nonstick cookware, flame-retardant fabrics, and some food packaging, as well as in firefighting foam.
The lawsuit against Gore is one of many filed against companies that make the products, such as DuPont and its successor companies, and 3M.
The consequences of exposure to PFAS are long-lasting — the compounds can stay in the environment and the human bloodstream for years. The chemicals have been linked to some cancers, thyroid disease, ulcerative colitis, developmental delays in children, and other health conditions.
In a statement, Gore said the company takes its "commitment to environmental stewardship very seriously."
"We have a strong track record of proactively engaging in efforts to continuously improve environmental controls," a spokesperson said in an email, "and we have communicated with state and local authorities about these initiatives. Gore denies the allegations made in the lawsuit and will respond more specifically at the appropriate time."
Gore announced in 2014 it eliminated PFOA from its manufacturing processes. Gore previously utilized PFOA to make some of its products, according to the lawsuit.
The lawsuit alleges Gore has known about the dangers of PFAS for decades, pointing to numerous studies that Gore's executives allegedly were aware of by the 1990s. Gore also knew about a history of illness among workers exposed to PFAS, the complaint alleges. In 1999, a Gore employee who lived directly across from Gore's Cherry Hill Facility in Elkton, Md. died of cancer-related complications, according to the lawsuit.
Gore executives also understood the potential for PFAS to contaminate groundwater, the complaint argues.
Despite this knowledge, Gore allegedly dumped large quantities of PFOA-laden wastewater into groundwater that supplies drinking water in wells, and into the public sewage system.
"Defendant Gore had actual knowledge, knew and fully understood the toxicity and danger to human life caused by APFO/PFOA at all times by its production and dispersion activities," the complaint reads. "Armed with that actual knowledge of the toxicity and danger of APFO/PFOA, for over a decade, Defendant Gore continued to utilize it in production and disperse it into the environment."
The plaintiffs say their drinking water from private wells tested exceedingly high for PFAS. In December, the water of one of the plaintiffs tested as high as 710 parts per trillion for PFOA – more than 10 times above recommended levels.
In June 2022, the Environmental Protection Agency reduced the advisory level for PFAS in drinking water from 70 parts per trillion to almost zero parts per trillion. The agency last year proposed setting enforceable limits for PFAS in drinking water. Some states have previously taken it upon themselves to set what's known as Maximum Contaminant levels. Private wells, however, are not regulated by federal, state, or local government agencies.
The complaint alleges the plaintiffs have suffered illness caused by their exposure to PFOA.
They are seeking monetary compensation for reduced property values, lessened quality of life, and to fund medical monitoring.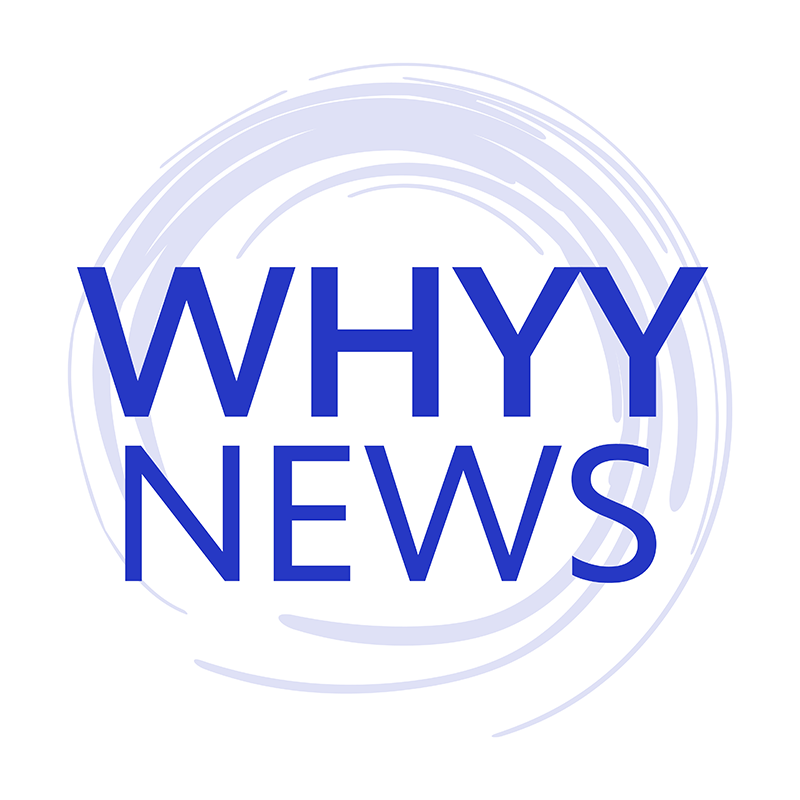 Get daily updates from WHYY News!
WHYY is your source for fact-based, in-depth journalism and information. As a nonprofit organization, we rely on financial support from readers like you. Please give today.