Funeral services to be held for Fairmount fire victims on Monday
Temple University will host funeral services for the 12 victims of the Fairmount rowhouse fire. The families have asked everyone in attendance to wear white.
Members of the public are invited to attend the funeral for the nine children and three adults who died in a devastating fire at a Fairmount rowhouse on Jan. 5. The services will be held Monday at Temple University's Liacouras Center.
"There are no words to express the love and gratitude our family holds in our hearts for our community,"  the victims' families said in a statement. "We are beyond moved by the outpouring of love and support."
The service begins at 9 a.m. Temple President Dr. Jason Wingard is expected to make brief opening remarks, and the service for the victims will be officiated by the Rev. Dr. Alyn E. Waller, senior pastor of Enon Tabernacle Baptist Church. The funeral will also be livestreamed on the church's website.
The family requests that all attendees wear white to honor the victims: Dekwan Robinson, 8; Destiny McDonald, 15; Janiyah Roberts, 4; J'Kwan Robinson, 5; Natasha Wayne, 7; Quientien Tate-McDonald, 16; Quinsha White, 18; Rosalee McDonald, 33; Shaniece Wayne, 10; Taniesha Robinson, 3; Tiffany Robinson, 2; and Virginia Thomas, 30.
According to Temple University, two Philadelphia fire trucks will form an honor guard to salute the 12 people who were killed. Twelve hearses will park on Broad Street, starting at Broad and Montgomery, prior to departure for the private burial service.
A repast will be held at 5 p.m. at the Met Philly.
Investigators believe the fire began when a Christmas tree was ignited by a lighter. Fire Commissioner Adam Thiel said in a press conference last week that a 5-year-old was the only surviving person who had been on the floor where the lighter and tree were.
The three-story rowhouse on North 23rd Street, owned by the Philadelphia Housing Authority, had battery-powered smoke alarms, no sprinkler system, no fire escape, and no fire extinguisher. All 12 people died of smoke inhalation, according to the Philadelphia Medical Examiner's Office.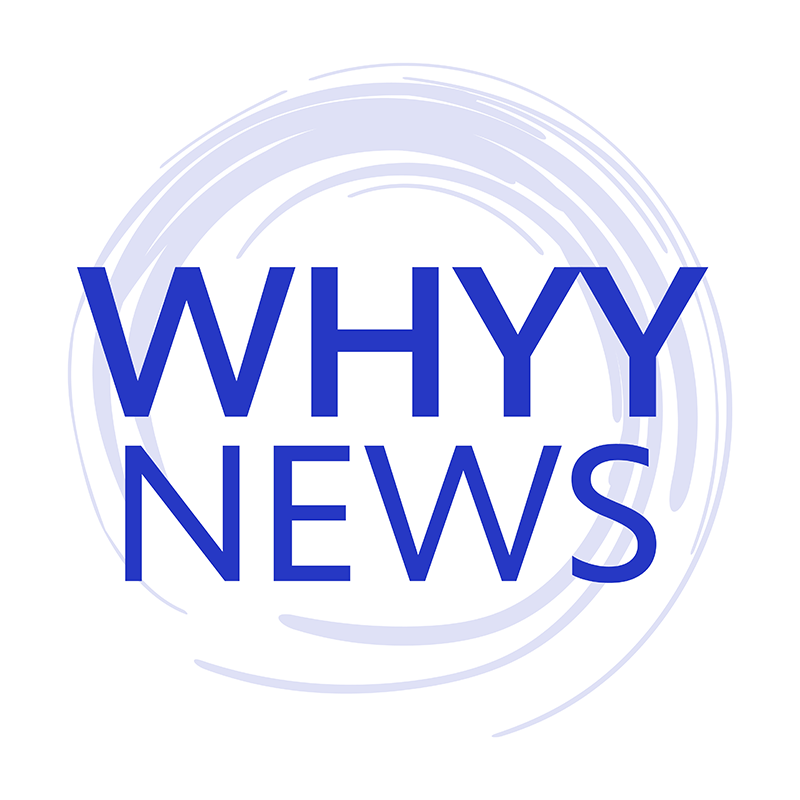 Get daily updates from WHYY News!
WHYY is your source for fact-based, in-depth journalism and information. As a nonprofit organization, we rely on financial support from readers like you. Please give today.