Deadly Fairmount blaze moved President Biden to call Philly fire union leader
Biden called the head of Philadelphia's fire union Monday night to discuss the devastating rowhouse fire and future funding for the city's Fire Department.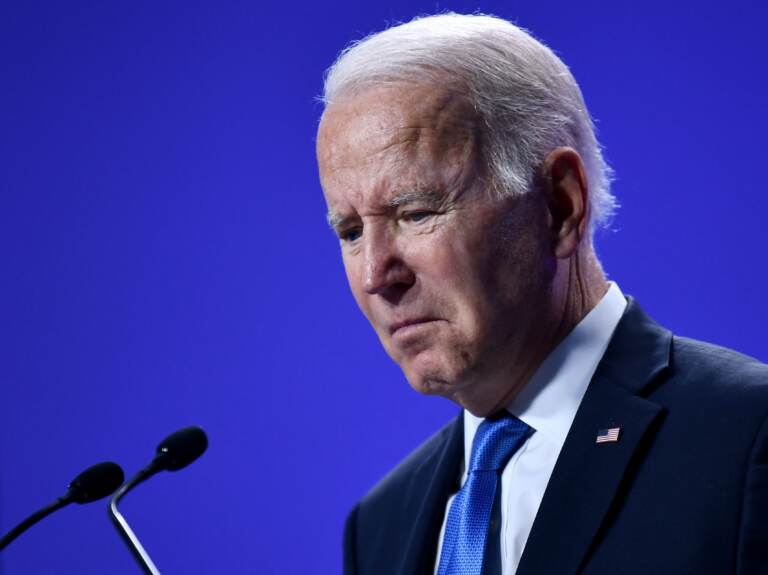 President Joe Biden wants Philadelphia's firefighters to know that he sees them.
Biden called the head of Philadelphia's fire union Monday night to discuss last week's devastating blaze at a Fairmount rowhome, where nine children and three adults died.
During the six-minute call, Mike Bresnan, president of the local union, said he discussed his members' response to the tragic fire, and ways the president could help.
"I asked him, well it could be nice if you could reach out to a member or two there — the guys who searched the third floor that discovered the victims initially."
Bresnan said Biden promised to send letters to the two firefighters.
While they discussed the fire, their similar backgrounds of having both lost a child, and their Catholic upbringings, Brennan said a portion of their conversation centered on the Philadelphia Fire department's resources.
More than a decade ago, budget cuts forced three Philadelphia fire companies to close, including one just a mile away from the Fairmount fire, Bresnan said.
On the call with the president, he talked about the losses and said the Fire Department plans to seek federal funds to reopen the fire houses.
These fire houses include Ladder 1, formerly at 16th and Parrish Streets in North Philadelphia. Bresnan said if the company was still working, firefighters may have been able to get to the burning rowhouse faster.
According to Google Maps, the company would have been about a mile from the Fairmount fire, located on the 800 block of North 23rd Street. It is roughly the same distance as Engine 34, which arrived on the scene within five minutes of the first 911 calls.
"We don't know if we could have made a difference," Bresnan said.
He mentioned to Biden a FEMA grant request for funds that would reinstate three fire companies that were placed out of service. "I told him about that and he said 'Well, that FEMA money is there, you guys will get it.'"
According to the Inquirer, the fire department is still putting together the application to apply for the grant. That deadline is in February.
Investigators believe the devastating Fairmount townhome fire that killed 12 people last week began with a Christmas tree, a 5-year old, and a lighter. Philadelphia officials confirmed their findings of a preliminary investigation into the blaze at a press conference on Tuesday afternoon.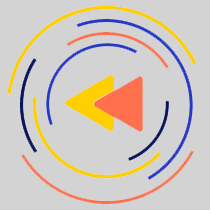 Saturdays just got more interesting.
WHYY is your source for fact-based, in-depth journalism and information. As a nonprofit organization, we rely on financial support from readers like you. Please give today.