Free food at work is significant source of unhealthy calories, CDC says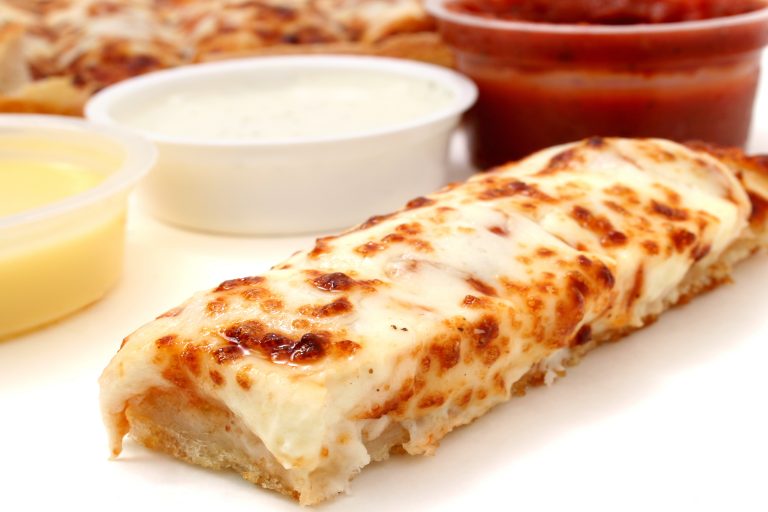 Workplace munchies could be a significant source of empty calories, according to a new study from the Centers for Disease Control and Prevention.
The study — which looked at data collected in 2012-13 as part of the USDA's Food Acquisition and Purchasing Survey — looked at the eating habits of more than 5,000 employed adults in the U.S. It found that nearly a quarter of respondents obtained food and beverages at work at least once a week, adding up to an average of 1,292 calories.
"The foods were high in empty calories, sodium, and refined grains, and low in fruits and whole grains," said lead author Stephen Onufrak.
Unhealthy food, packed with fat, sugars, and sodium, accounted for half the extra 1,300 calories each week.
"So the No. 1 leading food source of calories was pizza," Onufrak said, "followed by sandwiches, regular soft drinks, cookies and brownies, burgers, breakfast sandwiches, doughnuts and pastries, burritos and tacos, chicken, and potato chips."
More encouraging were the 10 foods and drinks most commonly obtained at the workplace: coffee, regular soft drinks, sandwiches, tap water, tea, diet soft drinks, cookies or brownies, lettuce salad, French fries, and potato chips.
Onufrak said the CDC study is the first of its kind to look at what people are eating at work. It counted food purchased at vending machines or cafeterias, brought in by other employees, or obtained during meetings or other events. It did not include food brought in from home or purchased off-site.
Among the worst perpetrators, the study found, was free food, which accounted for 70 percent of the added 1,300 calories per week.
The study also shed light on the demographic factors associated with workplace eating habits. It found that the strongest predictor of obtaining food at work was educational level.
"College graduates were about twice as likely as those with less than a high school diploma to get food at work during the week," Onufrak said.
According to the study, previous research suggests that college-educated adults are more likely to work for large employers, which, in turn, are more likely to have cafeterias and vending machines.
Demographic data also found differences between women and men — with women being more likely to obtain food at work — and among different races and ethnicities, with Hispanics being the least likely to get food at work.
The full study is available at the website for the Journal of the Academy of Nutrition and Dietetics.