Four N.J. cities to pilot new reentry program for juvenile offenders
Lt. Gov. Sheila Oliver signed into law a bill that would pilot service hubs in four cities to help young offenders reintegrate into their communities.
Four New Jersey cities will take part in a two-year pilot program that helps young people leaving juvenile detention to reintegrate with their communities.
Under the bill signed into law Wednesday, Camden, Newark, Paterson, and Trenton will receive an equal portion of $4.2 million over the next two fiscal years to create hubs of support services. Each city will use the money to solicit proposals from service providers to operate several programs including mentoring, substance abuse treatment, and employment help.
"These are going to be community-based providers," said Lt. Gov. Sheila Oliver. "Each county Juvenile Justice Commission will review the applications from their particular city." She adds that each commission will make recommendations on which providers should get funding.
Oliver, acting as governor while Gov. Phil Murphy vacations in Italy, signed the bill at the Trenton YMCA, where she pointed out that the state pays more money to incarcerate juveniles than it does for programming there.
"The cost of incarcerating a child in our state juvenile facilities is exorbitant," she said. "The amount that we spend on community programs, like some of the programs that operate here, pales in comparison."
According to the bill, the state spends $53 million a year on juvenile detention centers, compared to $16 million on community programs.
Oliver also said it's not just an issue of "adequate funding," but of racial inequity.
"Despite the fact that research shows that Black and white youth commit most offenses at similar rates, New Jersey has the highest Black to white youth incarceration racial disparity in the country," she said. Data from The Sentencing Project show Black young people are at least 10 times more likely to be held in placement as their white counterparts. The Urban Institute found that in 2013, Black young people in New Jersey were 26 times as likely to be incarcerated as white young people.
"We are not a large state," she adds. "We're a state of nine million people."
Those who attended the ceremony celebrated what they call a significant first step and credited advocates for helping get the bill passed in June. It was first introduced last September.
"I have seen far too many of our young people go into our criminal justice system," said state Sen. Shirley Turner, one of the bill's primary sponsors. "Many of them go in as young offenders and they come out as hardened criminals and that has to stop."
Recalling the African proverb "it takes a village to raise a child," Turner said, "Our villages now are sorely lacking." She adds the new law "could put the kind of thing that our ancestors envisioned in creating that village."
The Rev. Charles Boyer, director of the group Salvation and Social Justice, observed in his remarks that "the folks who really put the sweat equity into this bill are sisters."
"The mothers of our children, the mothers of our babies," he said.
With the energy and fervor of a preacher, Boyer pointed out the women who not only sponsored the legislation, but also worked to get support for it, including his wife Rosalee.
"All women of color, all who represent these very children," he said. "I think it's especially significant that the one who signs the bill into law is the historic — and today, I ain't calling her just acting – I'm calling her the governor," referring to Oliver.
"I praise God for the sisters," he finished to a standing ovation from the audience.
Oliver said there is still a need for juvenile detention centers, but they should be "reimagined" citing the challenges many detainees face including mental health and substance abuse problems.
"There are going to be young people that need to be detained," she said. "During the time that we are detaining them, we need to be doing something to help them become more productive."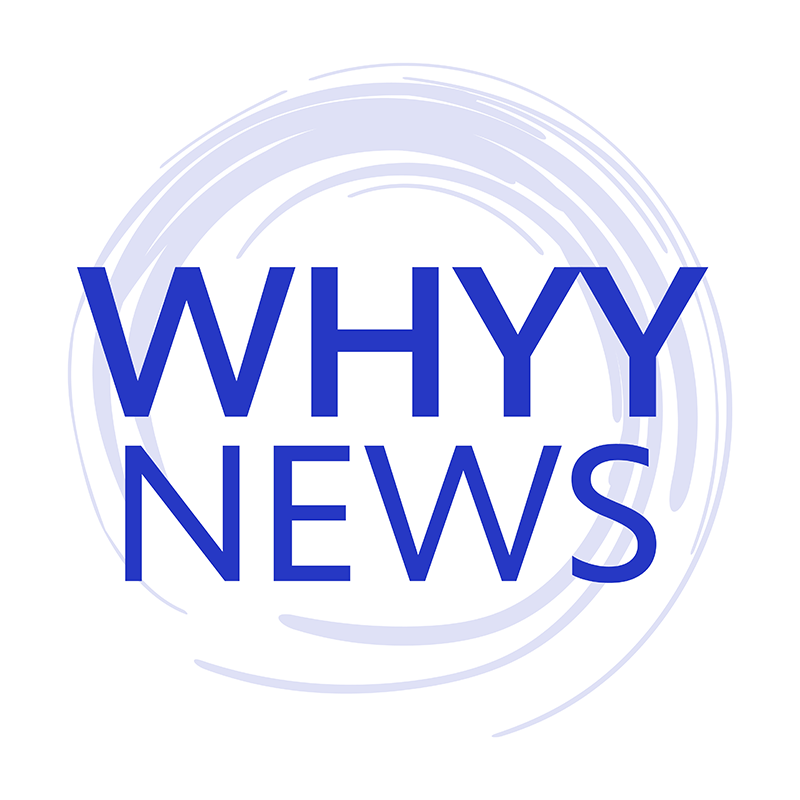 Get daily updates from WHYY News!
WHYY is your source for fact-based, in-depth journalism and information. As a nonprofit organization, we rely on financial support from readers like you. Please give today.